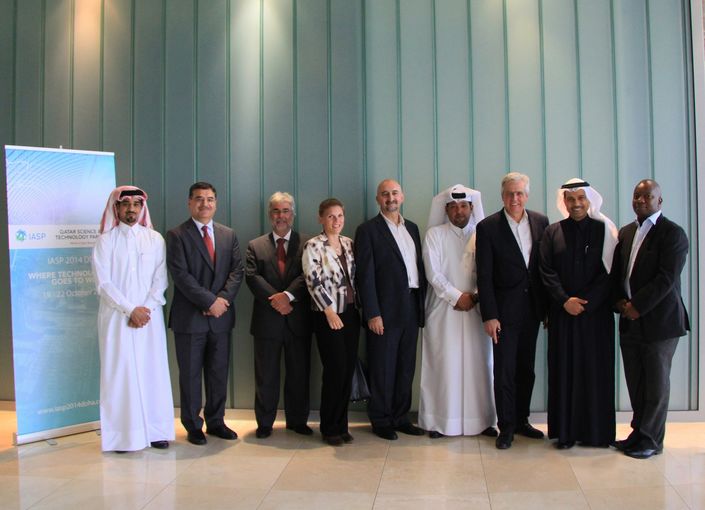 Qatar, Oman, Saudi Arabia and Kuwait topped the list of countries contributing abstracts ahead of the International Association of Science Parks and Areas of Innovation's (IASP) 31st Annual World Conference - a global gathering of science parks, entrepreneurs and policy makers in Doha later this year.
Organizers confirmed that this is the highest participation IASP's flagship World Conference has witnessed in the last four years, with 138 abstracts submitted and 33 speakers anticipated for the October summit.
The update comes as the IASP Steering Committee convened in Doha to agree on the detailed agenda for IASP 2014 Doha, which will focus on the unique role of science parks in bridging the gap between entrepreneurs, academia and industry.
IASP 2014 Doha will take place from 19-22 October 2014 at the Qatar National Convention Centre in Doha.
Qatar Science & Technology Park has been vocal about the crucial role played by the Arab region's science and technology parks as innovation catalysts, breaking down barriers to success and supporting entrepreneurs.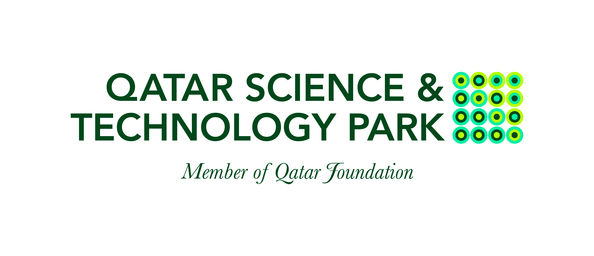 The Steering Committee consists of officials from Qatar Foundation Research and Development (QF R&D) and other prominent global hubs including Wista -Management Gmbh Berlin Adlershof in Germany, Brazil's Parco Tecnólogico do Rio/UFRJ and The Innovation Hub - Africa's first internationally accredited science and technology park.
Committee members conducted a site visit to IASP 2014 Doha's venue, Qatar National Convention Centre (QNCC), noting how impressed they were by the facilities and high-end solutions provided there.
The United Nations Educational, Scientific and Cultural Organization's (UNESCO) last Science Report found that linkages between academia and industry in Arab States were sometimes lacking and needed to be strengthened. The report cited Qatar as an example of an Arab state tackling the issue by setting up a science park and implementing a national research strategy.
For the full story, please
click here
.