It's the third biggest killer in the US and costs $1 trillion a year. Errors in patient safety rank third only to heart disease and cancer claiming 400,000 lives each year – the equivalent to two jumbo jets every day. Patient Safety is clearly a serious global public health issue and yet is often over-looked in national policy and global agendas.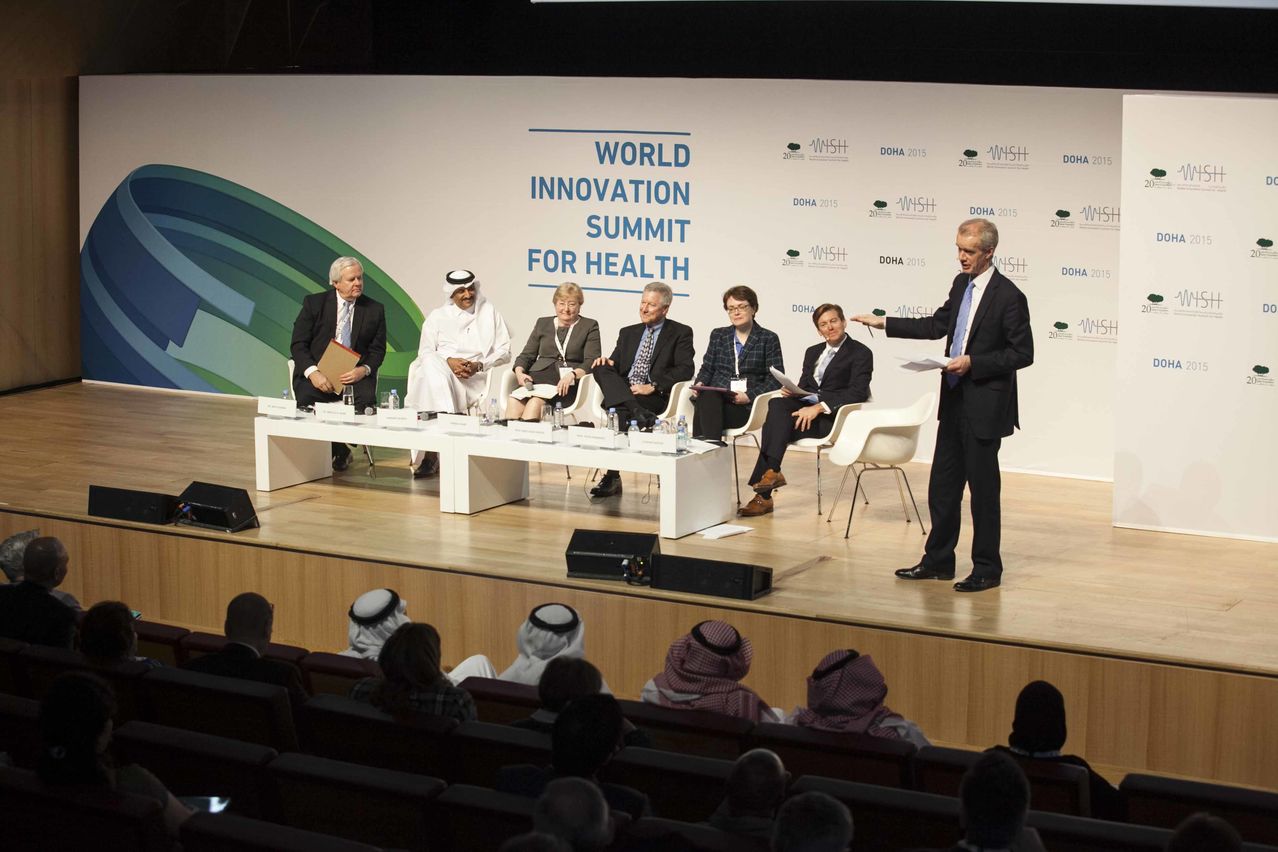 A report published by the World Innovation Summit for Health (WISH) aims to change this by identifying reasons for the on-going heartbreak of preventable harm in healthcare and offering solutions to bridge the gaps prevalent in today's approach to Patient Safety.
Failure to address the growing concern of Patient Safety contributes to waste in the healthcare system and sky-rocketing costs, world leading experts said today. It is estimated that as much as one-third of all US healthcare spending was consumed by waste in 2011.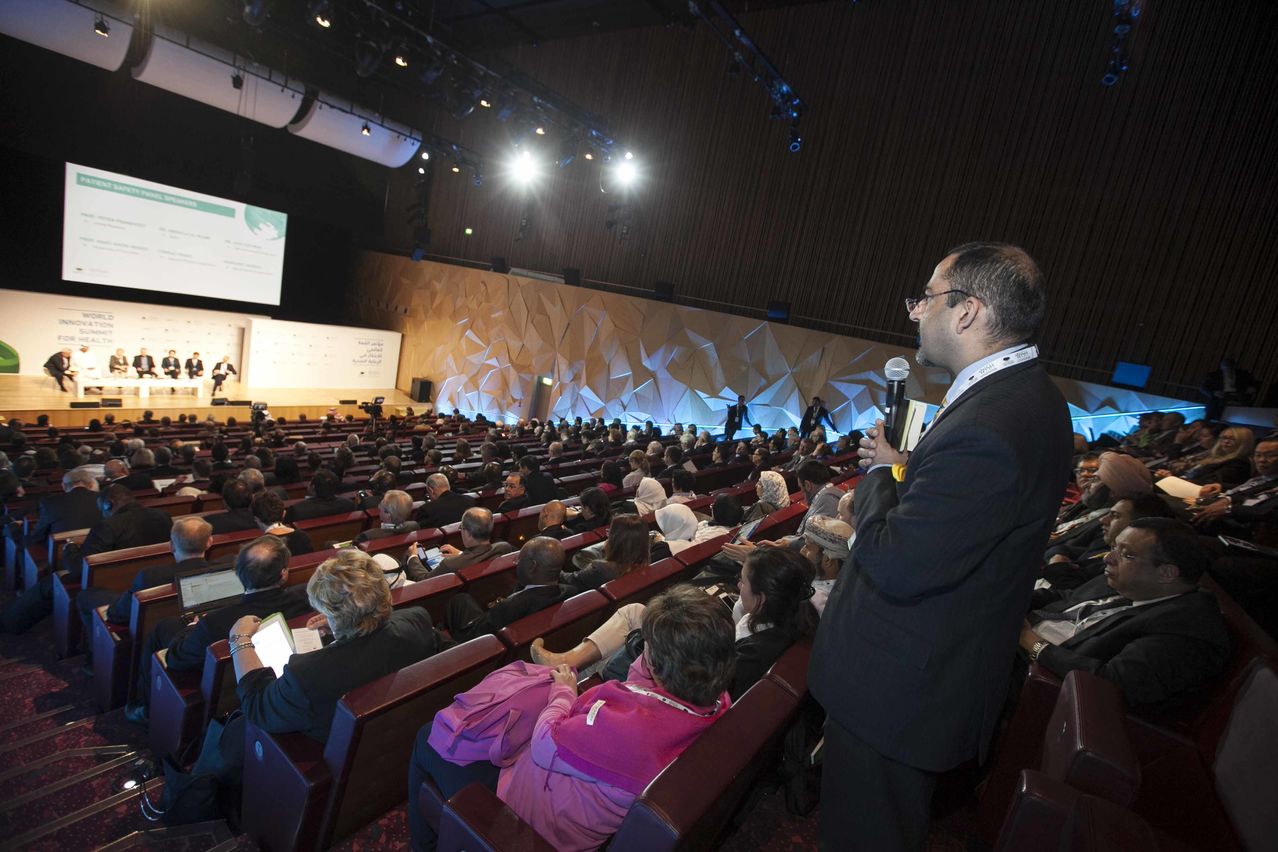 WISH's global experts identified key issues such as a lack of regulation, understanding and integration as well as offering a range of innovative solutions that will provide recommendations to global policy makers.
Patient Safety has historically been recognized as a significant area for improvement in healthcare systems around the world but despite decades of evolving practice and trillions of dollars in investment there are still too many incidents of harm and even deaths. Intensive care units, operating rooms, emergency rooms and clinics are packed with an ever-increasing number of devices that do not talk to each other.
In an effort to improve patient safety through an holistic, sector-wide perspective, Dr Peter Pronovost, Senior Vice President for Patient Safety and Quality, and Director of the Armstrong Institute for Patient Safety and Quality at John Hopkins Medicine in the United States, oversaw a team of distinguished international experts, drawn from every field of patient safety to inform and produce today's unique report.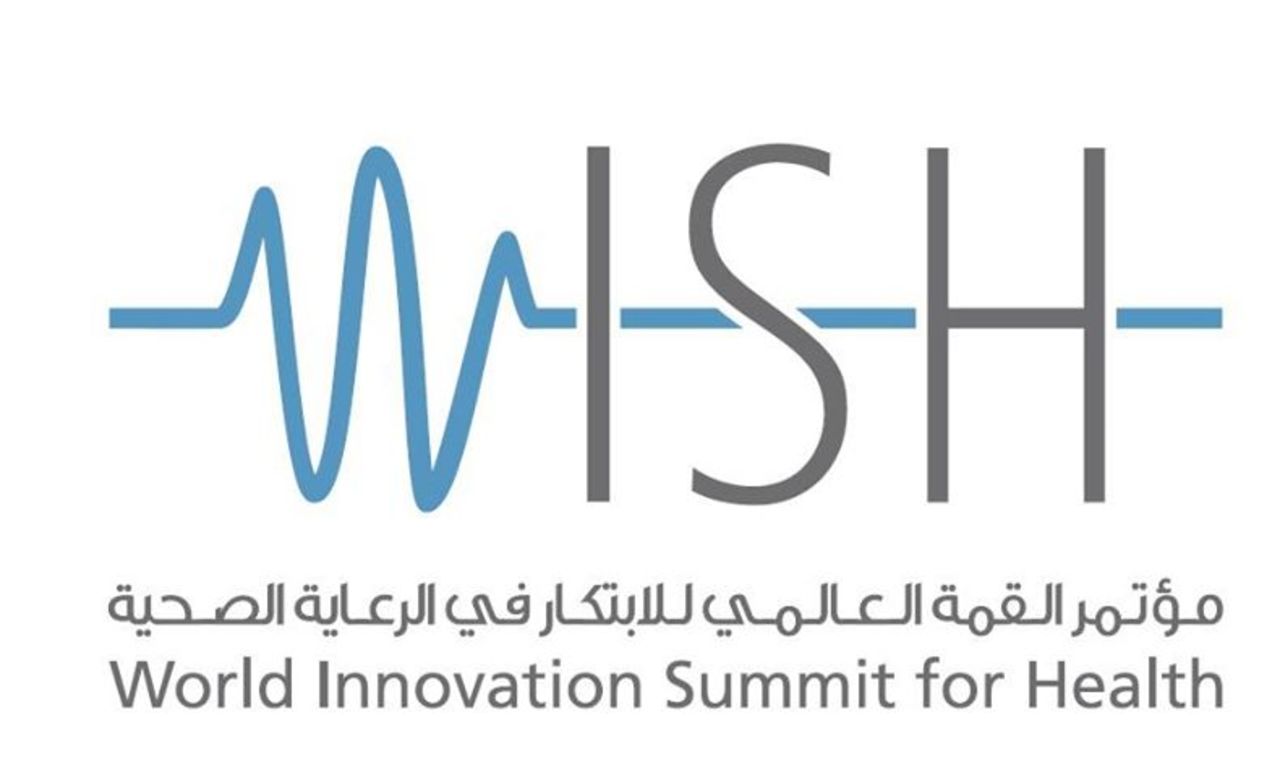 Dr Pronovost said: "For too long in healthcare, the mind-set has been that patient harms are inevitable, that silos are natural, and that heroism rather than thoughtful design keeps patients safe.
Through the work undertaken behind today's WISH report it is clear that what is missing is a systematic, sector-wide approach, underpinned by sound principles in safety science. In their current state, healthcare systems too often harm rather than help."
The issues addressed in WISH's Patient Safety report include an exploration of how a systems integration approach can improve patient safety; how health systems can be designed, procured and delivered to enhance patient safety, experience and outcomes; the human and economic costs of safety failings; and learning from other high-risk sectors such as aerospace and defense.
Professor The Lord Darzi of Denham, Executive Chair of WISH, said: "Estimates show that in developed countries as many as one in 10 patients is harmed while receiving hospital care. Our report reveals that patient safety is not just a personal responsibility for patients and doctors to tackle themselves, but it is also a major policy issue. The work undertaken by Dr Pronovost and his team on behalf of WISH provides solid evidence and new perspectives that will support the efforts of policymakers trying to improve their healthcare system's safety record and patient experience."
To download the reports and watch the research discussions that taking place at WISH, please visit
www.wish.org.qa
.
To read the full article on WISH's website, please
click here
.