His Highness the Father Amir Sheikh Hamad Bin Khalifa Al Thani, Founder of Qatar Foundation (QF), and Her Highness Sheikha Moza bint Nasser, Co-Founder and Chairperson of Qatar Foundation, attended Qatar Foundation's Convocation 2015, which was held at Qatar National Convention Centre.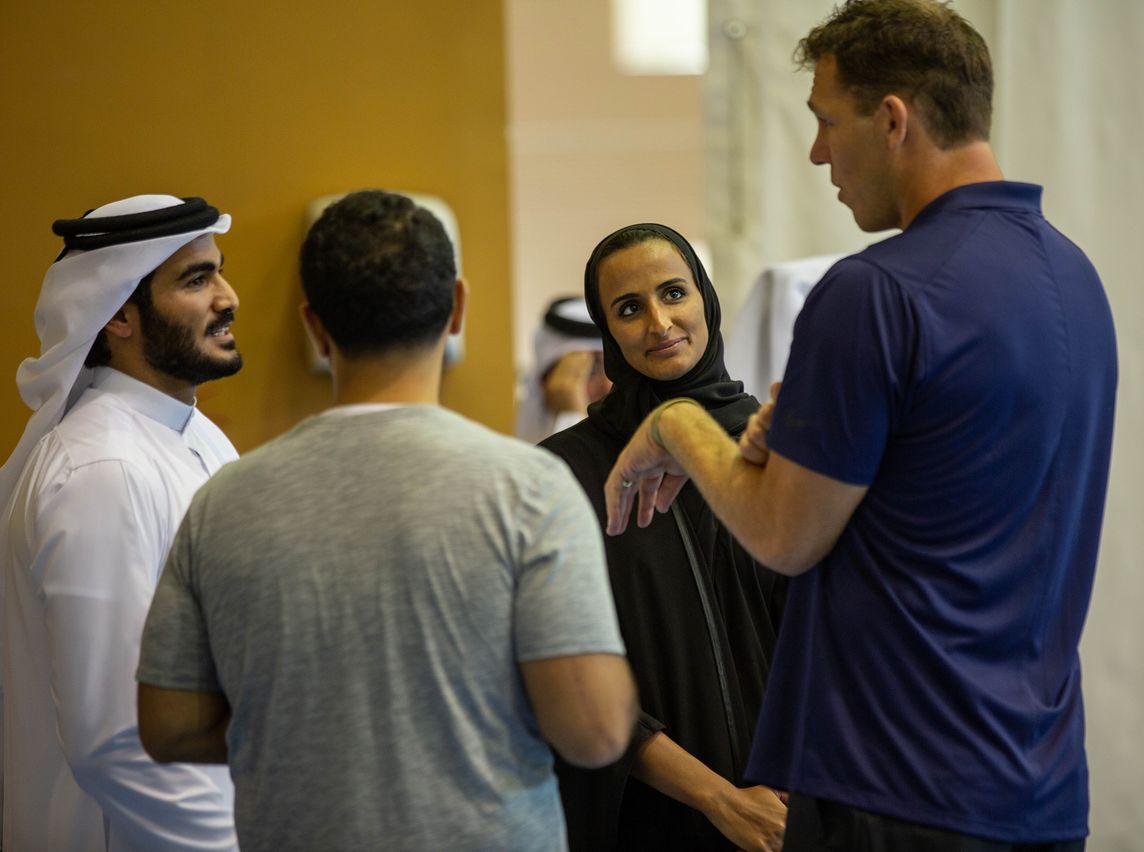 The convocation was attended by a number of VIPs and dignitaries, including His Excellency Abdelilah Benkirane, Prime Minister of Morocco, who is currently visiting Qatar, Her Excellency Sheikha Hind bint Hamad Al Thani, Vice-Chairperson, Qatar Foundation, and Her Excellency Sheikha Al Mayassa bint Hamad bin Khalifa Al Thani, Chairperson, Qatar Museums Authority.
A selection of senior figures from QF were also present, including Engineer Saad Al Muhannadi, President of Qatar Foundation; Dr Ahmad Hasnah, President of Hamad bin Khalifa University (HBKU); Engineer Jassim Telefat, Group Executive Director of Qatar Foundation Capital Projects and Facilities Management; and Mr Fahad Saad Al Qahtani, Group Executive Director of Qatar Foundation Administration.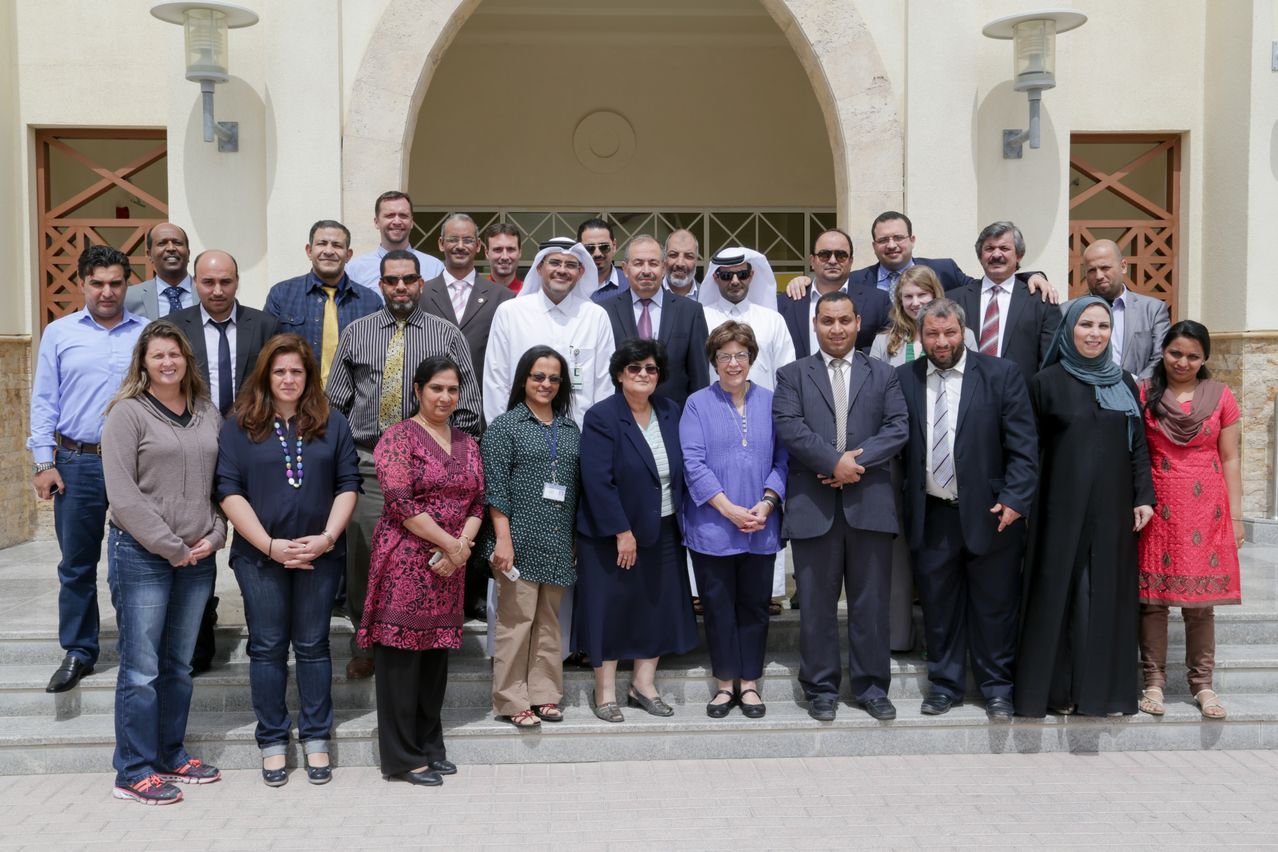 In addition, a number of distinguished guests including ambassadors, leading Qatar Foundation and Hamad bin Khalifa University representatives were in attendance, alongside a collection of deans and senior faculty members from different Education City universities. Furthermore, the parents and relatives of the graduates were also there to share in the joy of the convocation ceremony.
His Highness Sheikh Hamad Bin Khalifa Al Thani, the Father Amir, was the keynote speaker. He said: "I am pleased to meet with you today to celebrate this year's batch of graduates of the Education City universities, whom we consider the result of a huge national project launched in 2003, when Qatar Foundation for Education, Science and Community Development entered into a strategic educational and scientific research partnership with prestigious universities. We are today reaping more fruits of this partnership in the form of young educated youth who are proud of their identity, cultural heritage, and who will set out from the Education City to pass through "The Door to the Future", and to step forward confidently to contribute to the advancement and development of their country.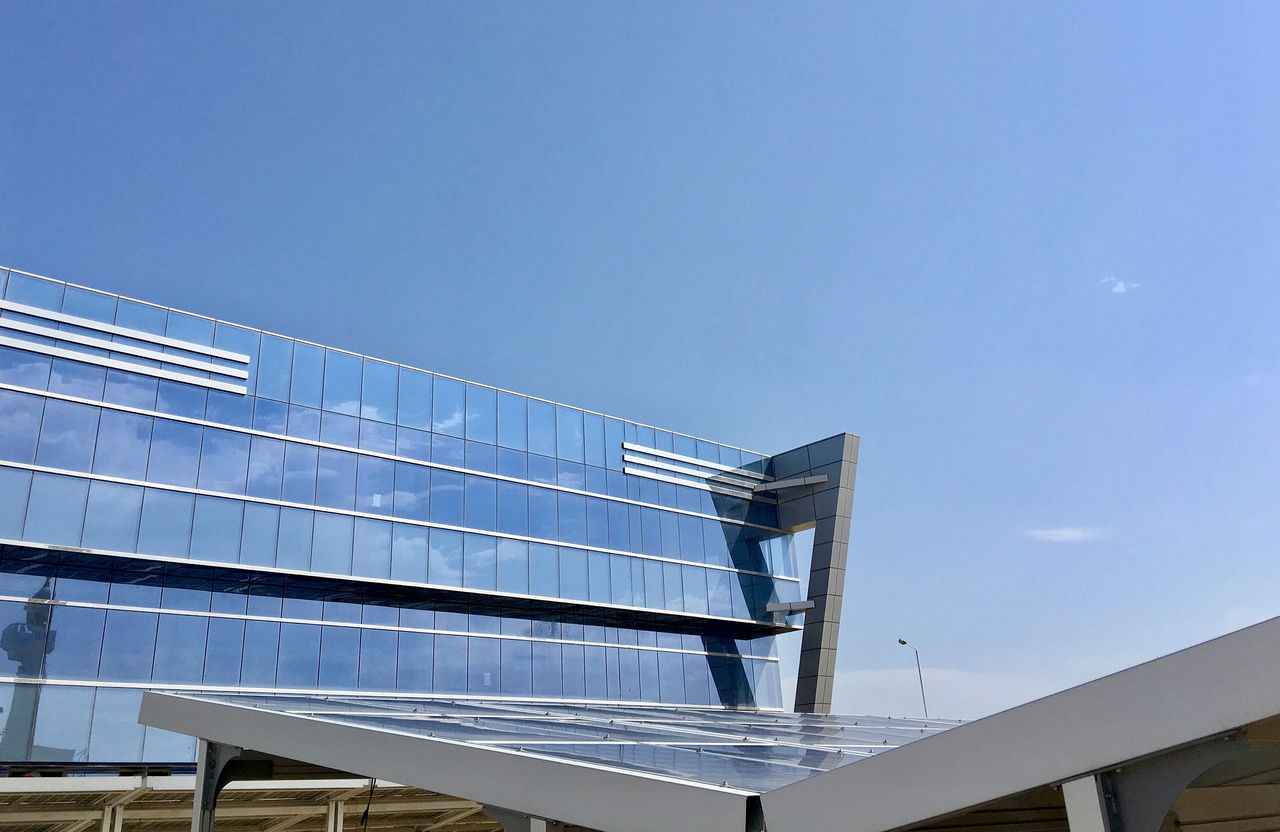 "The credit goes to QF for empowering these young people. It has also proved day after day the sound vision of our country, that the optimum investment is the investment in human potential, that our young people are our country's greatest asset and that they are a source of privilege and pride for this county.
"We believed, and still believe, that education is the real wealth of any nation. It is the basis of all progress and that its absence is the cause of all backwardness.
"As we are proud of your convocation today, we are also proud of all our graduates, the sons of this homeland, from various universities and educational centers, at home and abroad, for education is an integrated process, which is not confined to one side, it is a fusion of all components of our educational structure at various levels, contributing to Qatar's development and achieving its aspirations towards sustainable development".
His Highness continued: "Qatar has attached the highest importance to education and allocated a lot of resources to it even during the times of crises and difficult economic conditions that we passed through, because of our firm belief that education is the main tributary to knowledge, that elevates and develops nations, and through which we could overcome all social challenges facing Arab societies. Poverty has its roots in ignorance, and ignorance begets fanaticism that turns societies from active humanitarian communities to scattered secluded groups.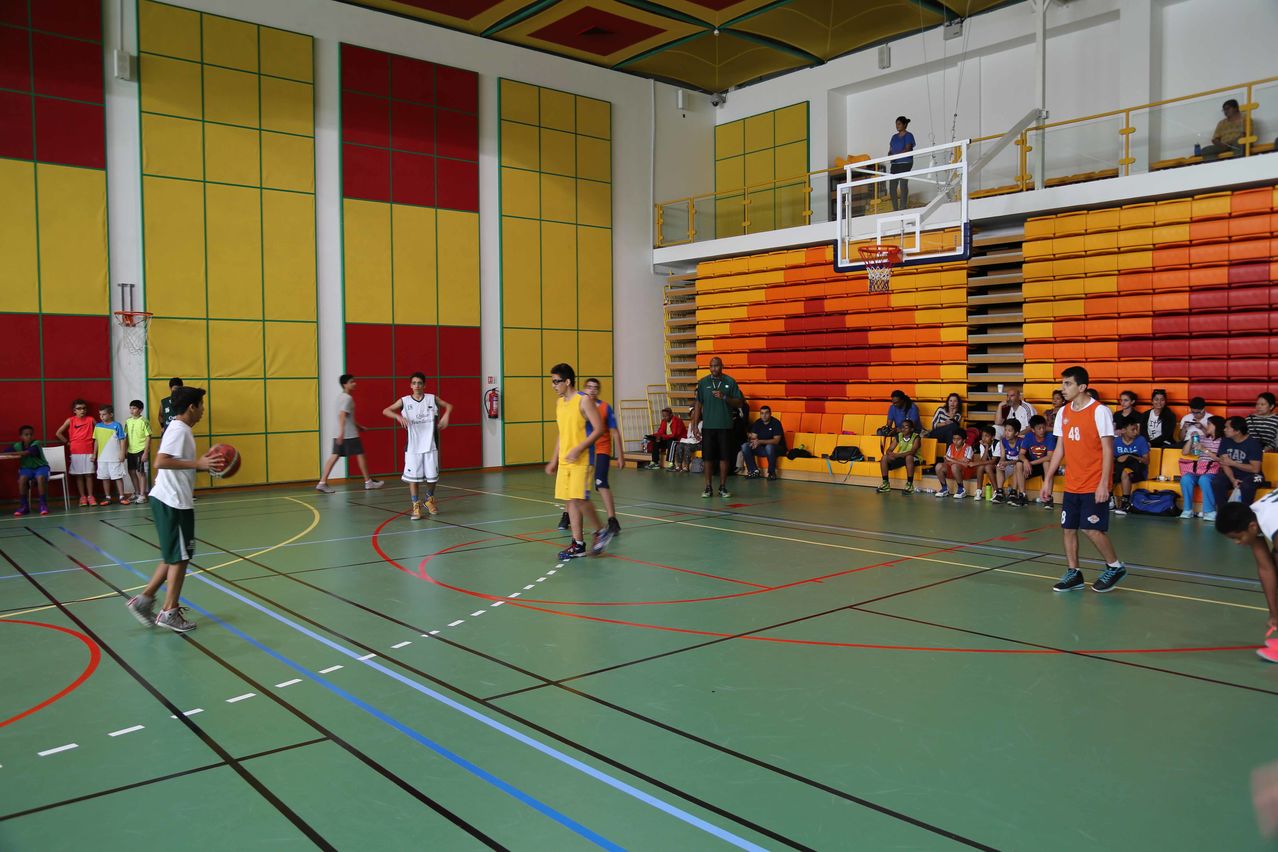 As for us, our message has always been the renunciation of intolerance, and securing opportunities for all individuals and groups, so Qatar was and will always remain as a destination for the oppressed, as it is today a beacon of education and science".
Concluding, he said: "On the 20th anniversary of establishing Qatar Foundation, it's incumbent on me to extend my thanks to Her Highness Sheikha Moza who exerted great efforts to make our common dream come true. This dream has today become a reality that we could see its results and witness its successes to achieve a bright future for our country with steady and confident strides."
As a token of appreciation for Her Highness for all of her efforts during the last 20 years, His Highness, the Father Amir, presented her with a symbolic gift, the 'Key to Unlocking Human Potential". On the key was written: "In gratitude and appreciation for the inspired vision and wise leadership, rich with promising aspirations, steady direction and unrelenting dedication that instilled in us the will to rise through unlocking human potential and make our beloved Qatar soar to great heights."
Amongst the new graduates was Her Highness Sheikha Moza bint Nasser, who was awarded a Master of Arts in Public Policy in Islam from HBKU's Qatar Faculty of Islamic Studies.
Engineer Saad Al Muhannadi, President of Qatar Foundation, commented: "I am greatly honored to be here today with the young men and women who studied so hard to embark on a new journey and realize their ambitions and that of Qatar."
Al Muhannadi added: "The 2015 Convocation is particularly significant because it coincides with the 20th anniversary of QF, an organization which has endeavored to provide Qatari youth with the best educational opportunities so that they can be the leaders of the future. Therefore, we are twice as happy this year; happy to graduate a new batch of students who will strive to build their country, and happy about the 20th anniversary of this generous Foundation."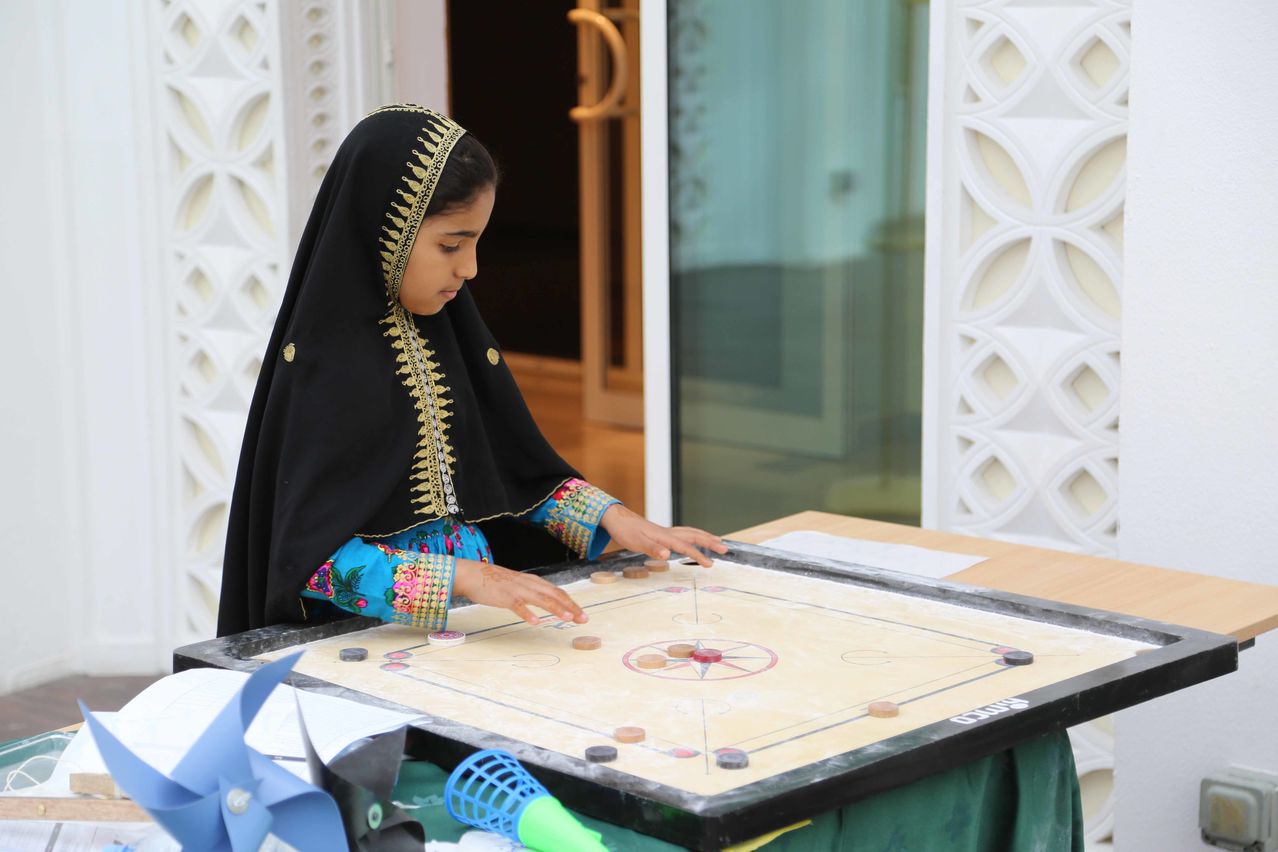 In addition, Al Muhannadi congratulated the graduates of 2015: "I am delighted to see the pride, enthusiasm and hope in your eyes. Pride for what you have achieved so far. Enthusiasm for the challenges you're expecting in the coming days, and the hope of achieving your ambitions. You have been through an important phase of your life, and you are now at the next and equally important chapter; ready to reap the benefits of all your hard work and dedication. Education is the way to assume the social position you deserve, to build the career you dreamt about, in addition to paying back to this generous country, which has given and continues to give you so much."
The convocation ceremony started with a short film, which featured experiences and achievements of the 2015 graduates. Moreover, five students who won the Hamad bin Khalifa University President Award were also honored: Ibrahim Sultan Al Hashimi, Mariam Wael Said, Noha Olivia Fahmi, Tarek Al Hariri and Ayman Al Jurdi, recognizing their achievements, and their commitment to community development.
Following the group photo with His Highness and Her Highness, Dr Ahmad Hasna, President of Hamad bin Khalifa University, honored the graduates by bestowing graduation rings, commemorating their time at Education City, accompanied by the Deans of the respective universities. The graduates then passed through the 'Door to the Future', a symbolic passage from education towards serving Qatar and the world alongside their fellow alumni.
The celebration was held in honor of the 672 graduates from the different universities at Education City. The 122 students from Hamad bin Khalifa University represented the largest number among graduates of all universities at this year's Convocation.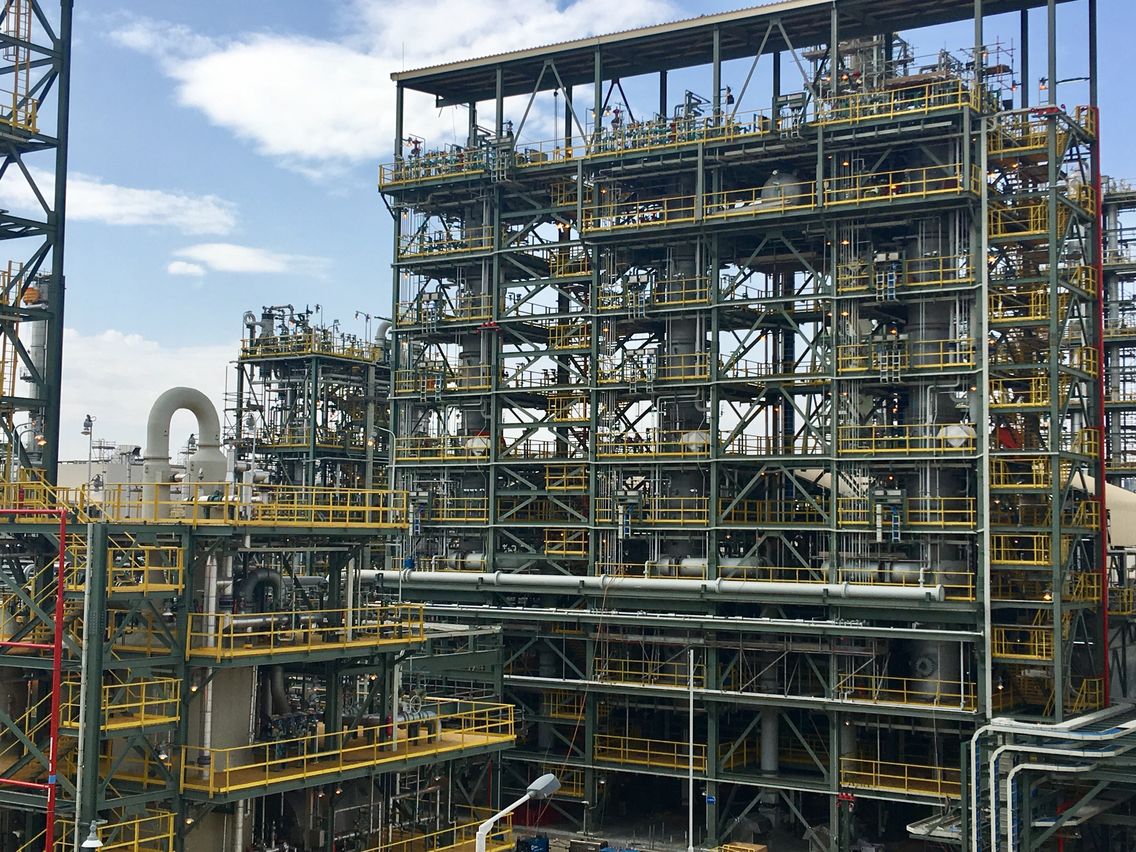 The Convocation also celebrated the achievements of graduates from the eight partner universities of Qatar Foundation, including 68 graduates from Virginia Commonwealth University in Qatar and 43 doctors from Weill Cornell Medical College in Qatar. As for Texas A&M University at Qatar, famed for its high-quality engineering programs, 101 students graduated with 106 students from Carnegie Mellon University in Qatar, 57 students from Georgetown University in Qatar, while 38 students graduated from Northwestern University in Qatar. Meanwhile, HEC Paris in Qatar, which offers high quality programs to executive managers and directors in Qatar, celebrated the graduation of 94 students.
As for University College London in Qatar, 43 students graduated in the fields of Museum studies and Archaeology with vital skills needed to preserve Qatar's heritage and maintain its world-class museums.
This number represented the largest ever group to graduate from QF since its establishment in 1995. It also marked an increase of more than 22 percent in the number of graduates when compared with 2014 and achieved more than 3000 graduates from HBKU and QF partner universities since the establishment of QF. QF celebrated the first joint convocation of its partner universities in 2008.