His Highness Sheikh Hamad bin Khalifa Al Thani, the Father Amir, and Her Highness Sheikha Moza bint Nasser, Chairperson of Qatar Foundation (QF) joined thousands of spectators from around the country to celebrate National Sport Day at Qatar Foundation.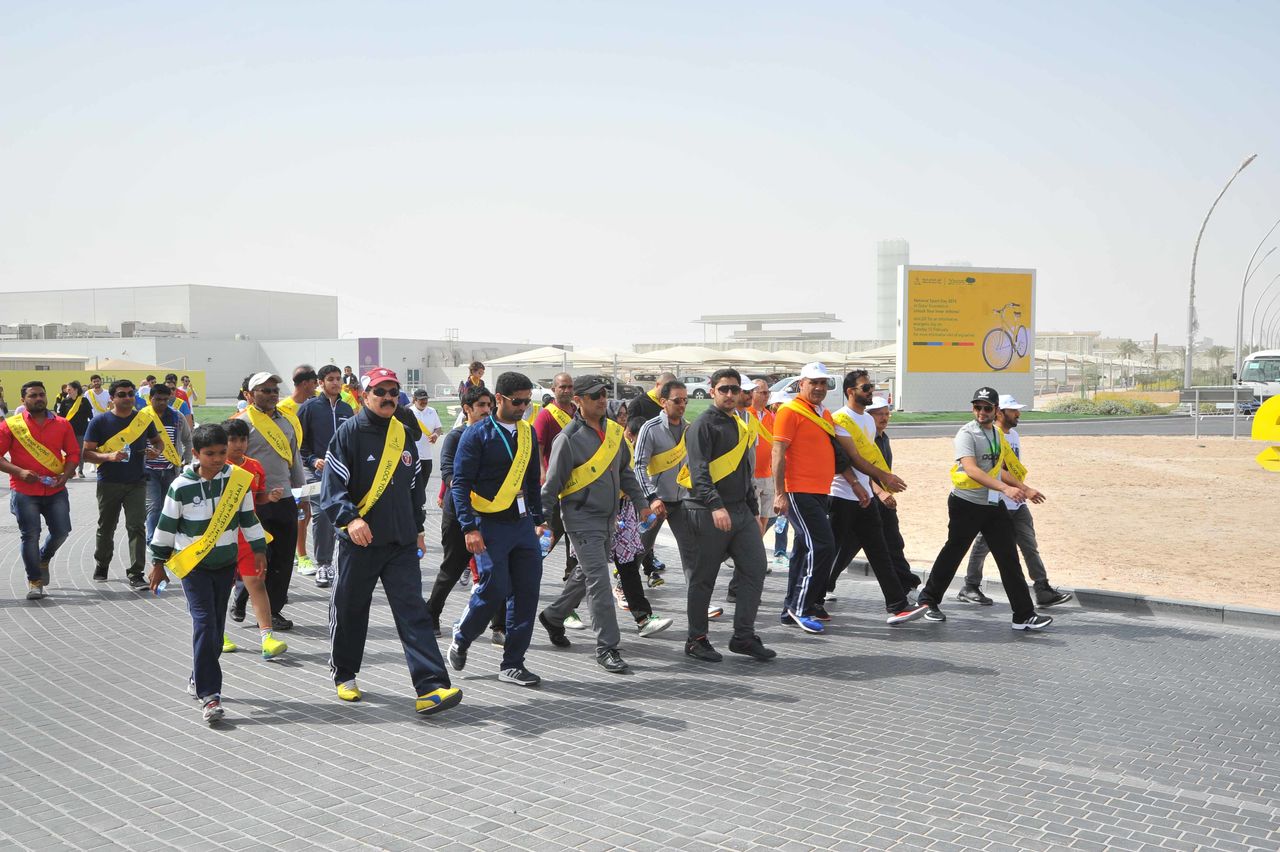 Their Highnesses watched participants enjoy a range of physical activities designed to inspire healthy living and enjoyment of sport, and thereby support delivery of the Qatar National Vision 2030.
They also witnessed a table tennis tournament for people with special needs, a basketball for children and adults as well as a range of traditional Qatari games such as sack races, rope pulling and Dahrouri.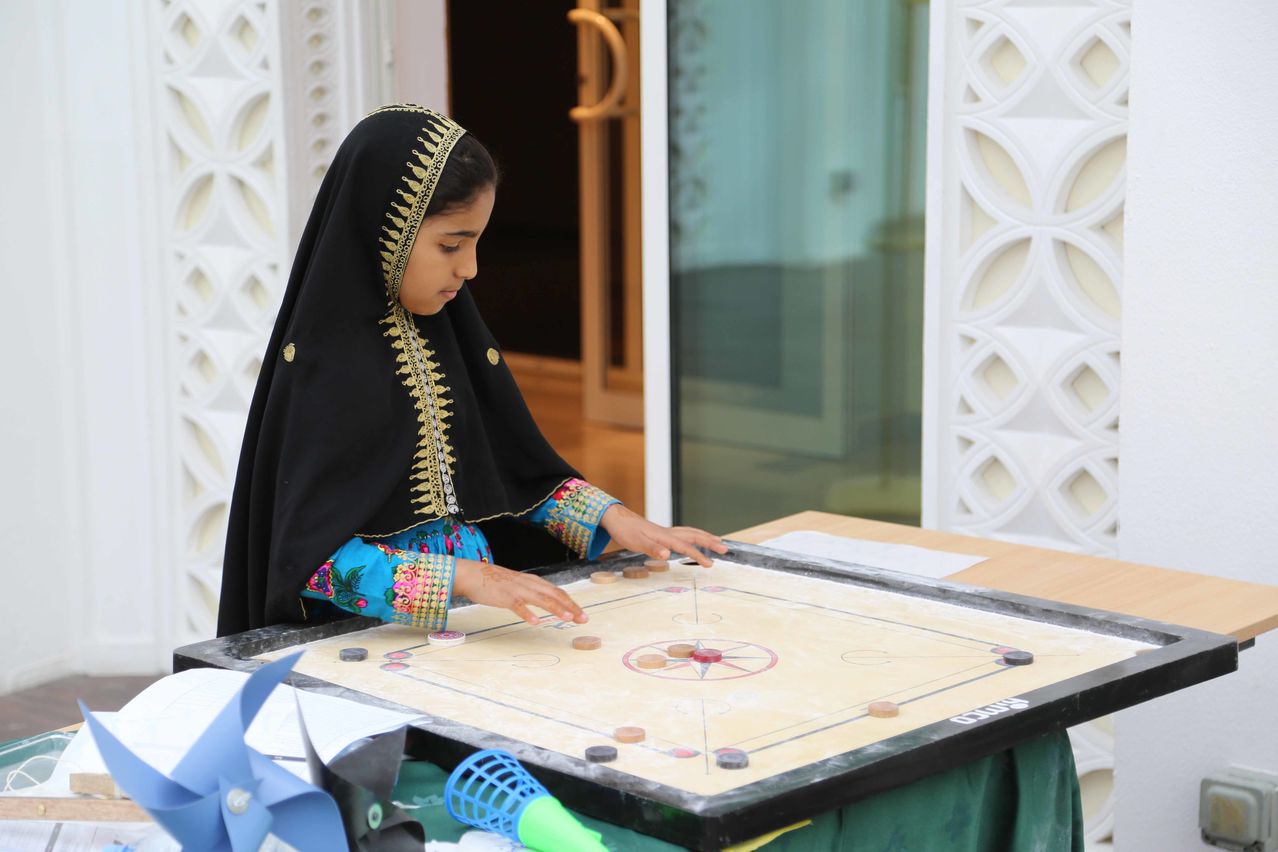 The highlight of this year's activities was the walkathon through Education City. Under the theme of 'Unlock Your Inner Athlete', each stage of the route included educational activities to inspire people to lead healthier, more active lifestyles.
The walkathon was inaugurated by the President of Qatar Foundation, Engineer Saad Al Muhannadi.Discussing the inspiration behind QF's activities, he said: "Modern-day lifestyles and everyday pressures can have a negative impact on physical and mental health, and I believe that sport is vital to counterbalancing these effects."
"Therefore, through its various centers, programs, and initiatives, Qatar Foundation is focusing on integrating sports and exercise into everyday lives in order to encourage the population to become more active," he continued.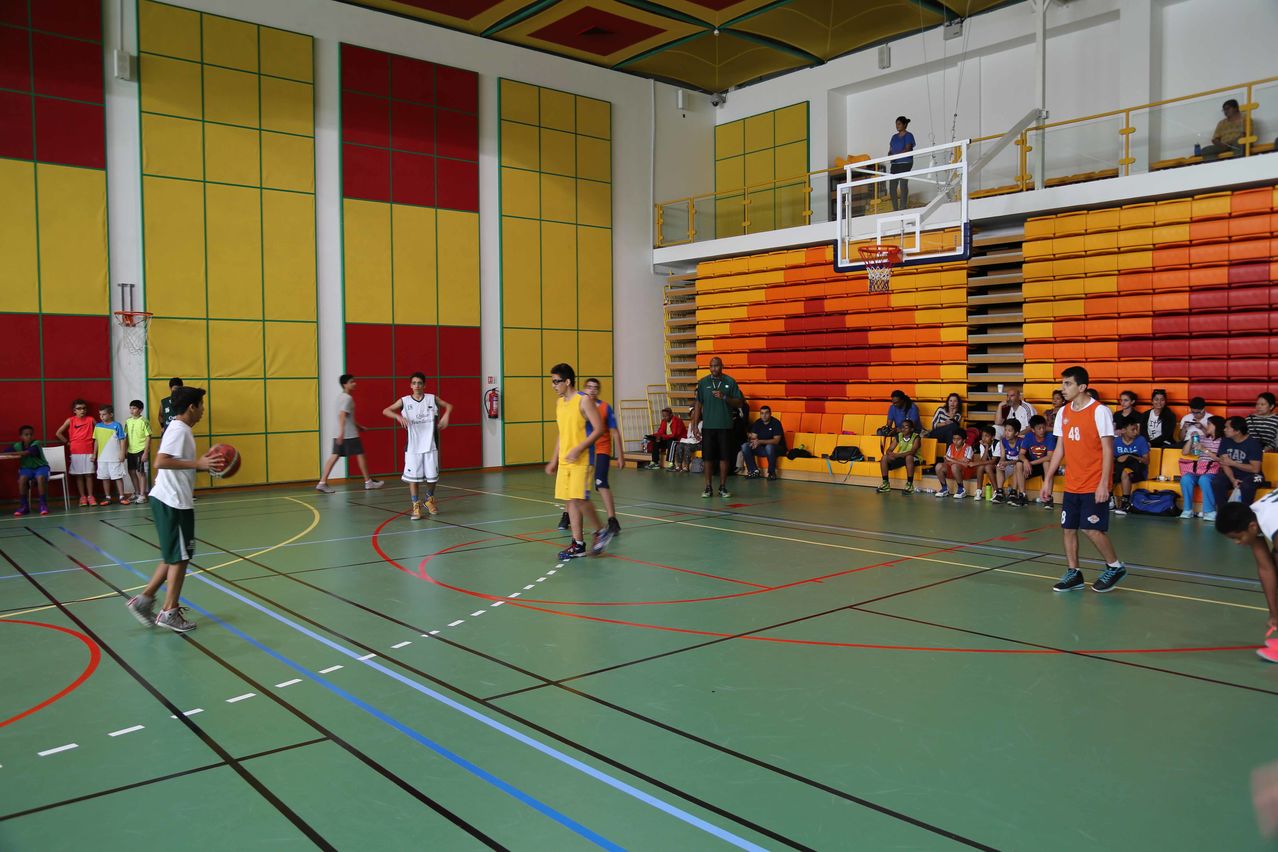 "National Sport Day is a pioneering initiative and Qatar is leading by example by promoting a sporting culture.Over the next few years, we will continue to witness further positive results that can inspire other countries to do the same."
The walkathon featured 47 activities along its 3.8 kilometer route which enabled visitors to learn more about Education City and the role that QF plays in promoting education, science and research, and community development.
The walkathon started at 10am at AL SHAQAB, which is a member of Qatar Foundation. The equestrian center is steeped in Qatari tradition and hosted a series of activities that gave residents the chance to learn more about its world-class horses and activities.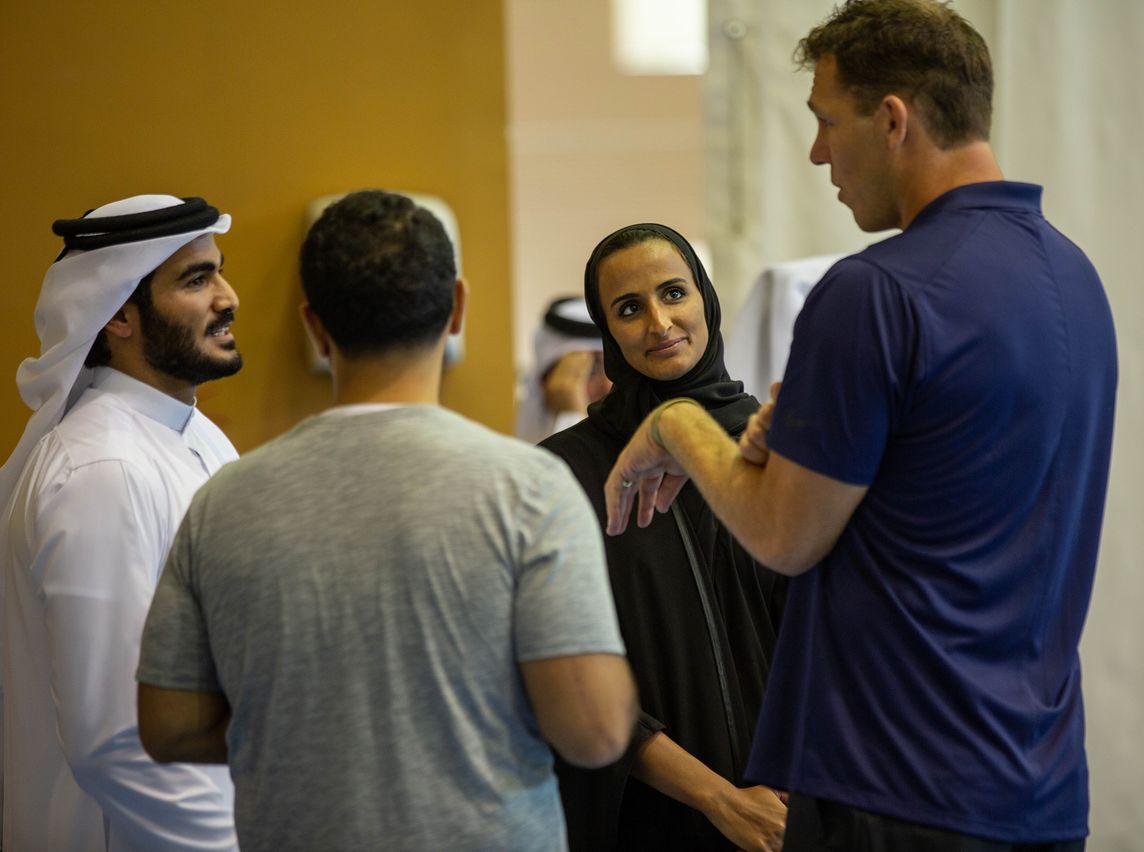 Engineer Jassim Telefat, Group Executive Director of Capital Projects and Facilities Management at Qatar Foundation, congratulated the organizers and participants of National Sport Day 2015. Explaining how QF NSD was showcasing Qatari heritage, he said: "It is great that traditional games have been introduced at the celebration. My generation enjoyed them when we were children and we are pleased to be introducing them to younger people today. Our event also allows Qatar Foundation to showcase Qatari culture and heritage to the wider community, including those from outside Qatar."
Additional stages along the route included the Hamad Bin Khalifa University Student Centre where people participated in a rowing exercise and the Green Spine where a number of sports tournaments took place including football and basketball games. Participants were also given the chance to watch a series of taekwondo and gymnastics demonstrations.
The walkathon came to a close at Awsaj Academy, which played host to a series of ladies only activities including aerobics, Pilates and circuit training.Awsaj Academy Recreation Center also hosted running competitions for young and old.
This year marks the fourth annual National Sport Day since its official launch in 2012 by His Highness the Amir Sheikh Tamim bin Hamad Al Thani. National Sport Day is part of a year-round program that is designed to encourage the Qatar community to live active, healthy lifestyles, and reflects Qatar Foundation's dedication to serving the community.
For the full story, please
click here
.