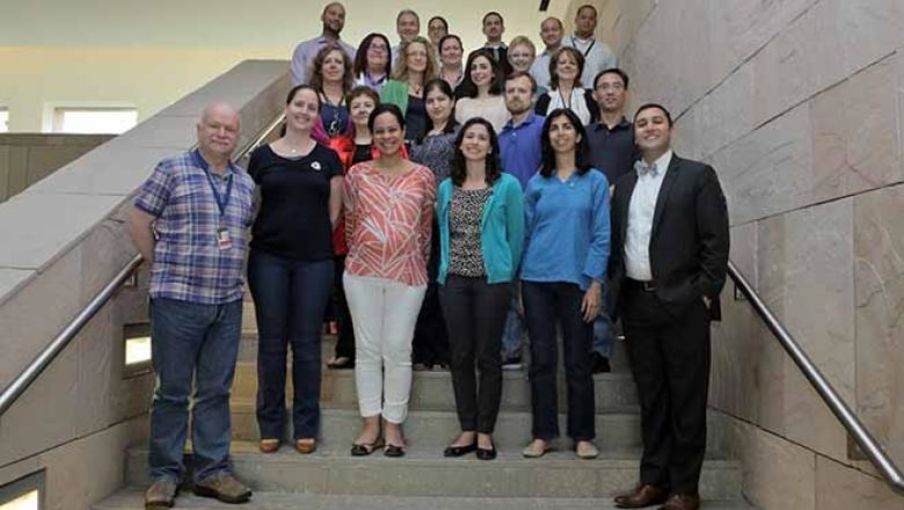 Georgetown University – School of Foreign Service in Qatar (SFS-Qatar) recently concluded a certificate program in Higher Education Management, a professional development program that provided participating SFS-Qatar staff members with a comprehensive understanding of the higher education industry worldwide, with a special focus on the unique issues related to higher education in Qatar and the Middle East.
Successful completion of the program gave participants an understanding of major trends in regulations, demographics, employment, technology, and financing affecting the higher education market. Participating students will be able to conduct a competitive analysis of the higher education market at individual institution and national levels.
One of the course instructors, Amy Levine, explained the concept of the Certificate program, saying "The professional development focus of this course means that the skills the participants learn over five days in class are highly applied and can immediately be put into practice in their workplace."
The format of the course involved daily lectures, group discussion activities, and applying theory into practice in relation to Qatari issues. The duration of the course work centered around a capstone project where participants were required to design a new program, service, or offering benefiting the community in Qatar.
A total of 42 SFS-Qatar staff members graduated from the intensive course with a Certificate in Higher Education Management.
For the full story on Georgetown's website, please
click here
.