The Qur'anic Botanic Garden (QBG) recently received a delegation of school boys as part of its 'Young Botanist' educational program, which aims to teach high school students about plant physiology and scientific study.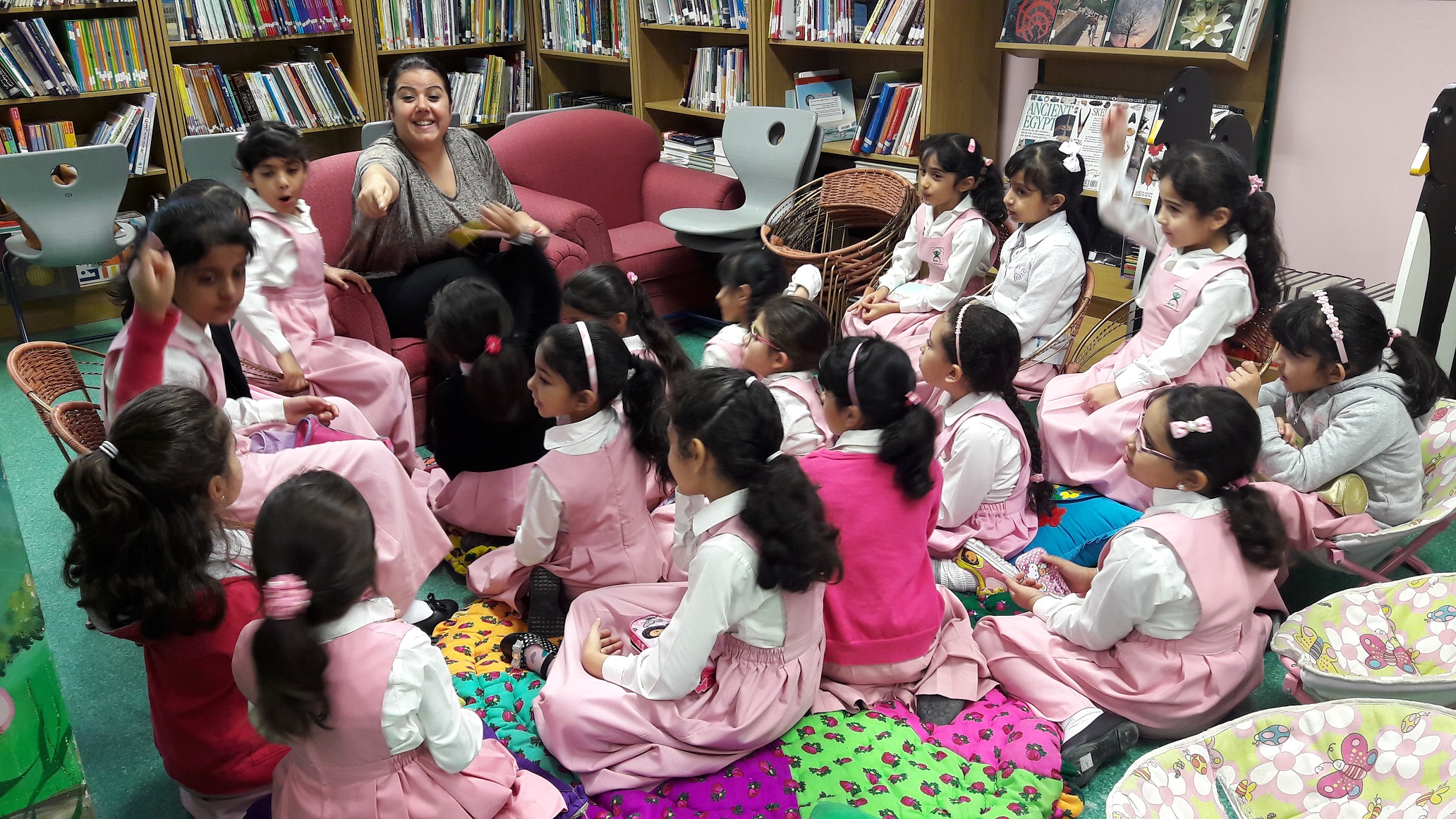 The students, from Ali bin Jassim bin Mohammed Al-Thani Secondary Independent School for Boys, visited the QBG Herbarium and explored the QF Nursery where researchers explained the biological processes that take place inside greenhouses and how QBG conserves their plants. While in the Herbarium, students performed a laboratory study on the safflower plant and inspected different seeds using microscopes.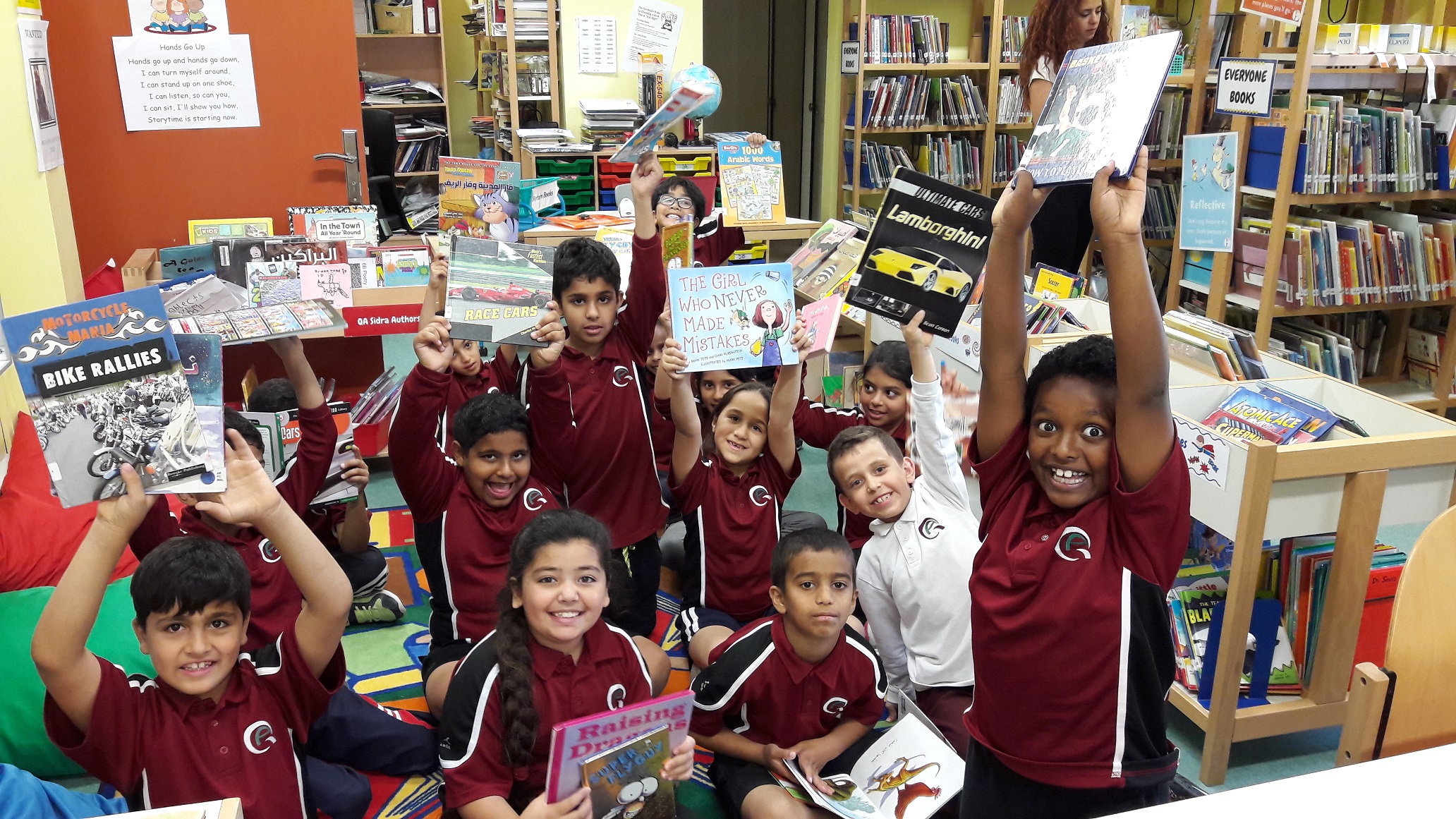 Through its 'Young Botanist' program, QBG, a member of Qatar Foundation for Education, Science and the Community Development (QF), aims to teach high school students about different plant life found in the desert. In addition, the initiative aims to raise awareness of plant conservation and enhance the scientific and practical research skills of students.
For the full story, please
click here.