High school students from local Doha schools have attended Northwestern University in Qatar's (NU-Q) Summer Media Program, which offers young media enthusiasts an introduction to the world of journalism.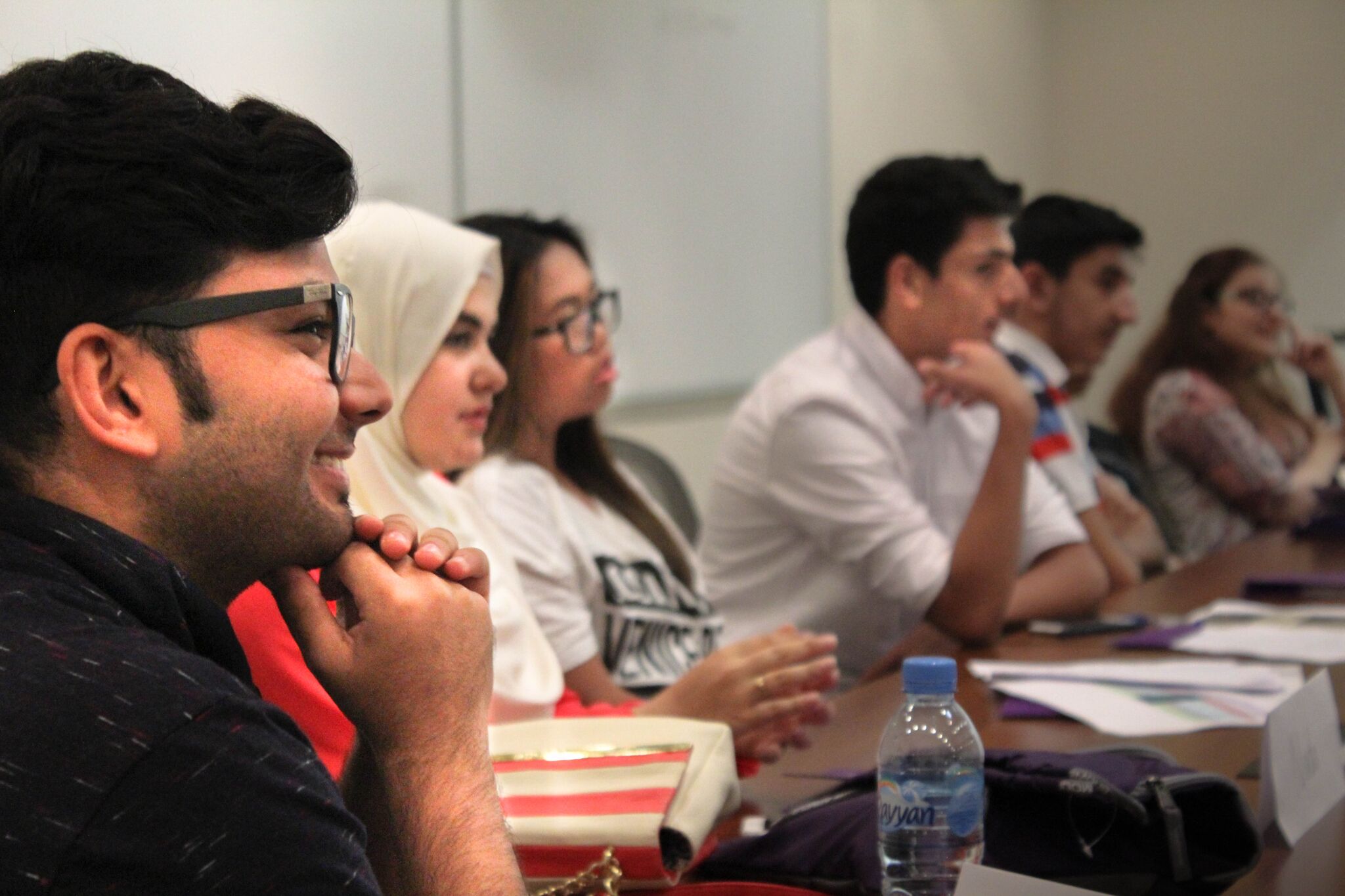 In its seventh year, the program is designed to educate young students on the basics of journalism, including how to conduct interviews, capture high-quality images, craft educational infographics, write and edit a 750-word feature article, and how to speak at news conferences.
The program is a unique opportunity for young people interested in media careers, or a better understanding of how media works through first-hand experiences using popular digital platforms "The summer program is aimed at giving students a glimpse of the media world, whether they choose that as a career or not, " said Dean and CEO Everette E.Dennis."The importance of media in a global society begins in humble ways as students learn to frame stories and purse them with accuracy and professionalism," he said.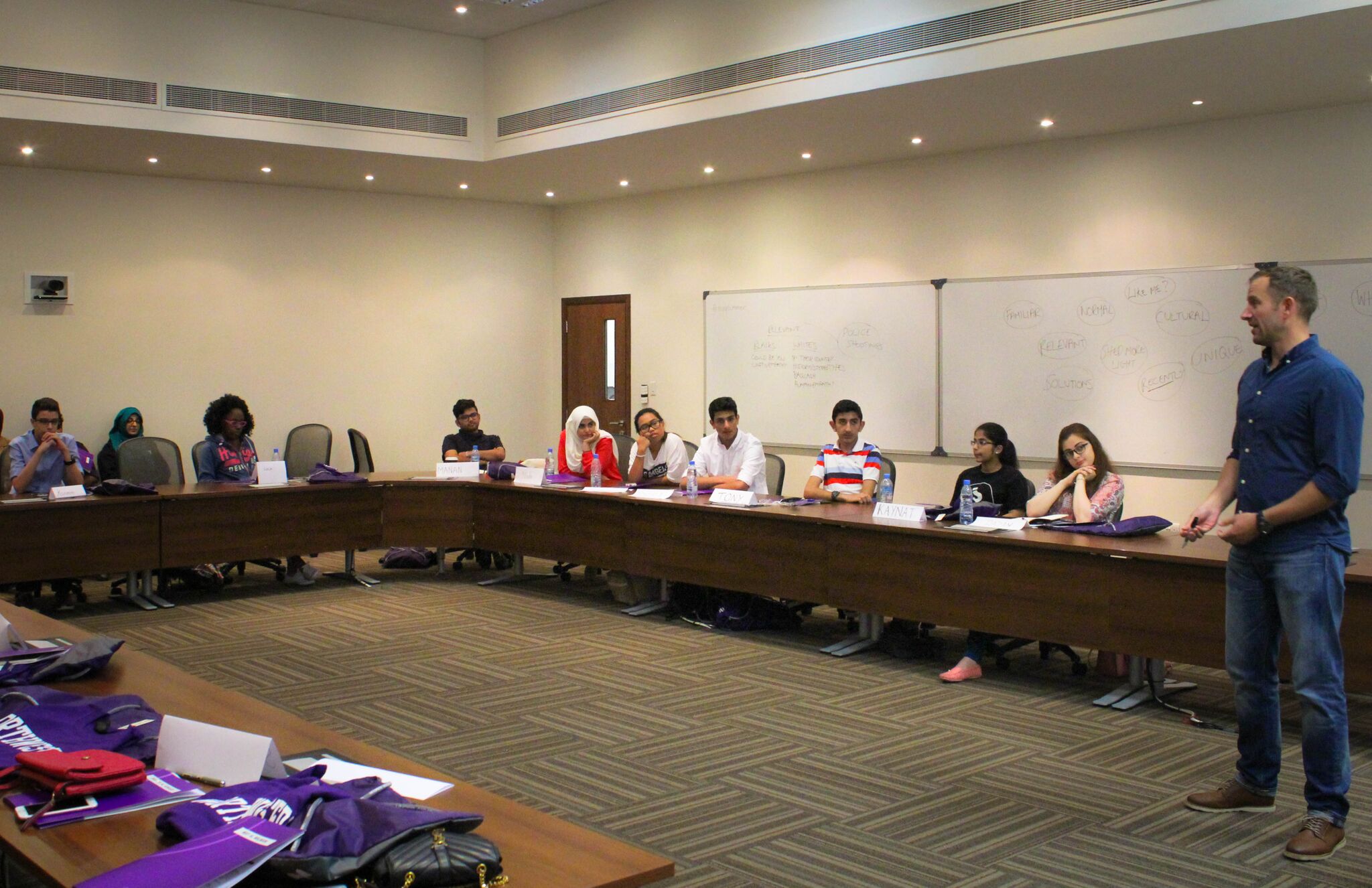 International broadcast journalist and former Al Jazeera English video reporter, Paul Rhys, and NU-Q graduate Dana Atrach led the workshops, training the students in the fundamental practices of the profession, as well as the role and value of journalists in society.
"The great thing about NU-Q's high school program," Rhys said, "is that it catches students so young. They're able to see themselves as journalists and media professionals very early in their lives."
The two-week course offered 25 students from high schools across the country valuable exposure to the inner workings of media and communication fields.
For the full story, please
click here.