Tonight, in the Georgetown University building in Doha, Qatar, 34 students, representing 23 nationalities and speaking 14 different languages were awarded their diplomas by Professor Anthony Smith, UCL Vice-Provost (Education and Student Affairs).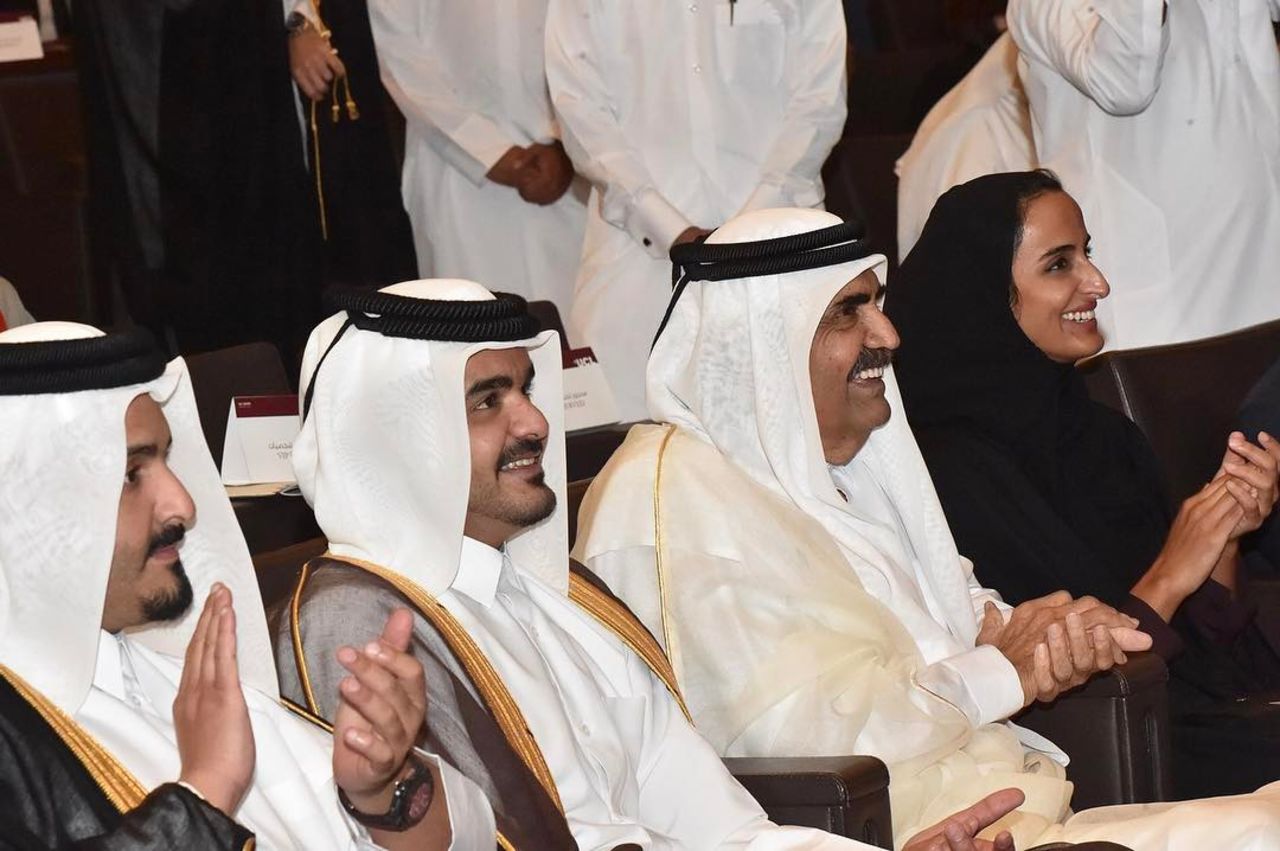 With speeches from visiting professors Anthony Smith and Ijeoma Uchegbu along with both past and present graduates; the ceremony was attended by HH the Father Emir, who watched his daughter Dana bint Hamad Al Thani receive her Masters in Museum and Gallery Practice.
UCL Qatar programmes are designed to bridge the gap between theory and practice. Vocational courses that are informed by theory and discussion between highly qualified staff and highly motivated students; and brought to life through the real-time engagement with the field of study.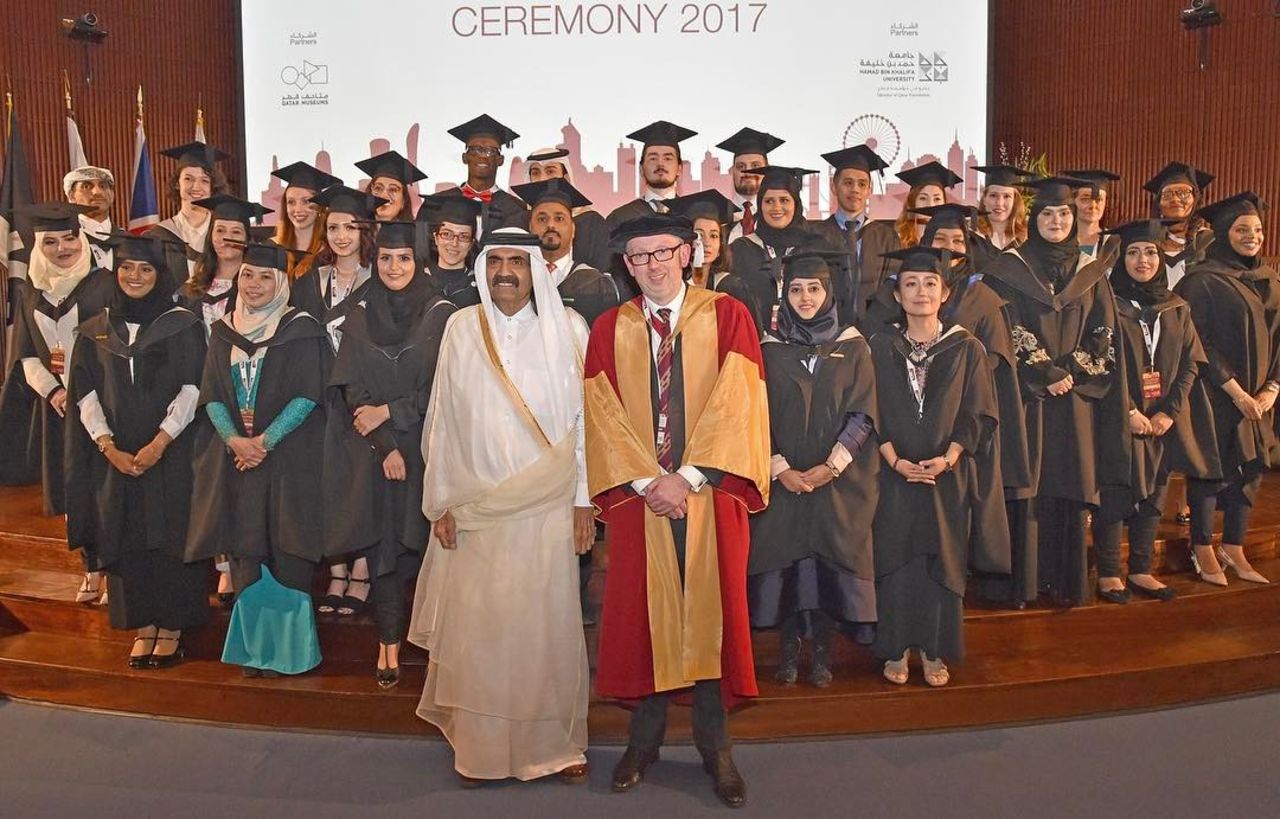 UCL is London's leading multidisciplinary university, with more than 11,000 staff and 38,000 students from 150 different countries. Founded in 1826 in the heart of London, UCL was the first university in England to welcome students of any class, religion, and the first to welcome women on equal terms with men.
Number of degrees awarded:
•MA Archaeology of the Arab and Islamic World – 4
•MA Library and Information Studies – 7
•MA Museum and Gallery Practice – 11
•MSC Conservation Studies – 8
•Diploma in Academic Research and Methods – 4