Her Highness Sheikha Moza bint Nasser, Chairperson of Qatar Foundation (QF), honored project representatives of six WISE Awards winning projects during a special ceremony at the 2017 World Innovation Summit for Education.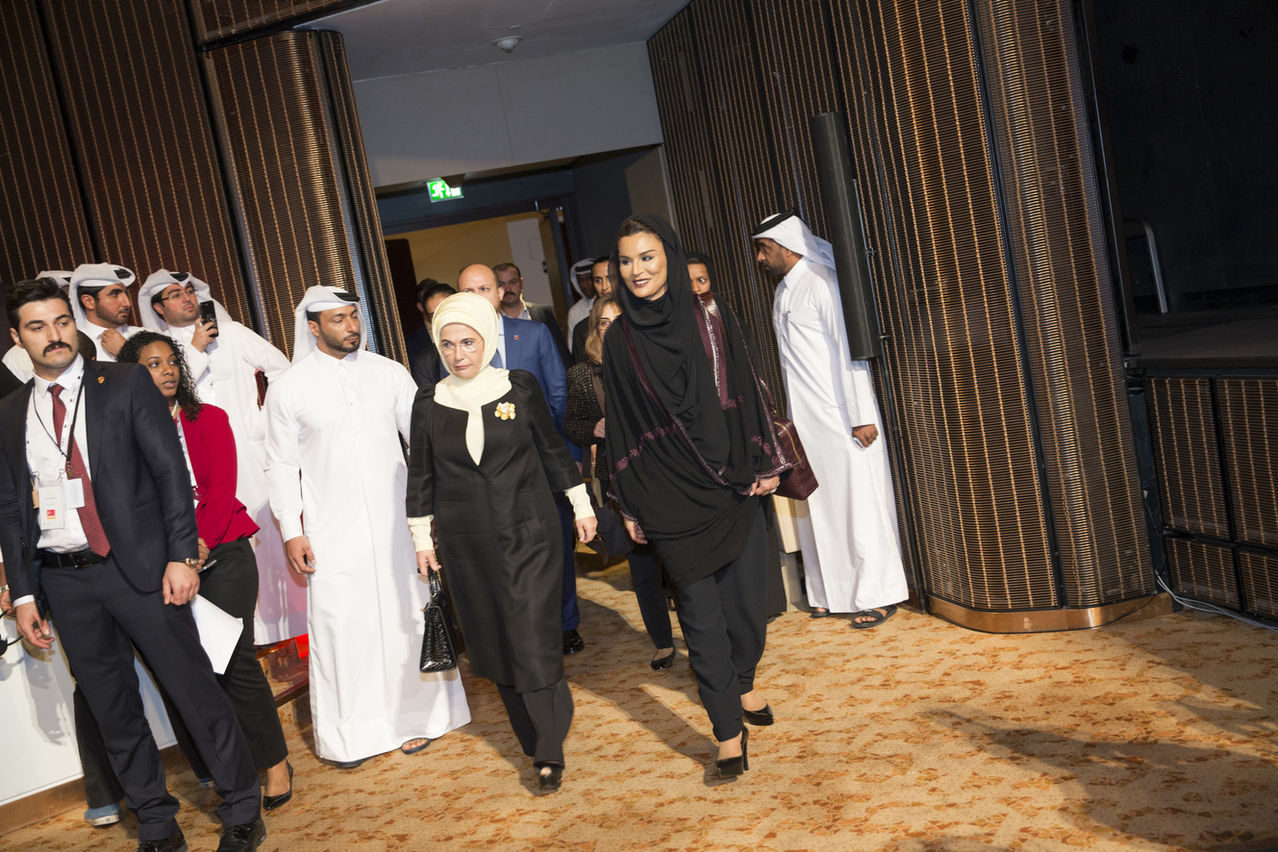 WISE previously named the six winning projects of the 2017 WISE Awards. The winners were selected from a group of 15 finalists by a panel of expert judges from Parthenon-EY.
The 2017 WISE Awards winners are:
42 (France/US) – a free computer programming training program open to anyone between the ages of 18 and 30, whether they possess an academic degree or not. The program focuses on project-based, peer-to-peer learning. The project representative is Olivier Crouzet.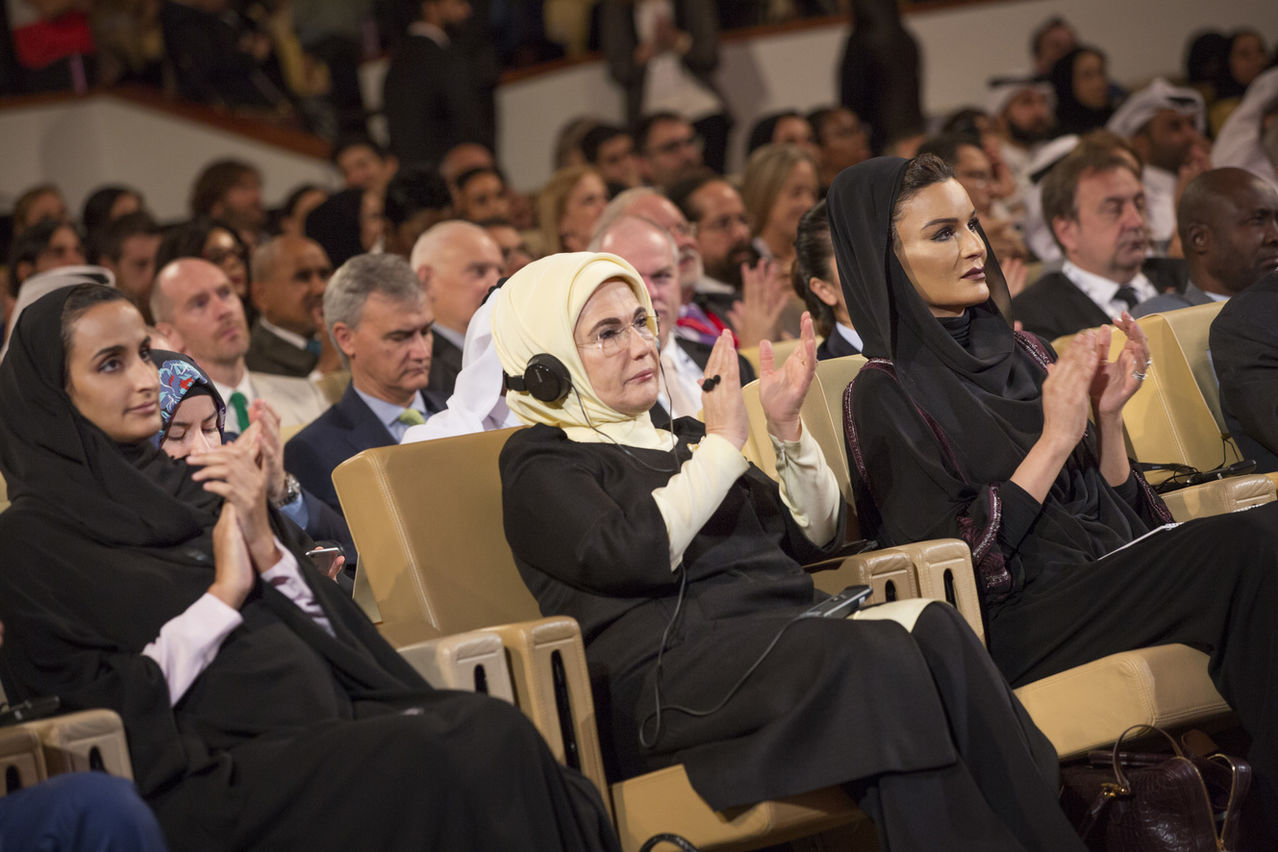 Lights to Learn (Spain/Latin America) – a program led by the Organization of Ibero-American States for Education, Science and Culture (OEI) that provides electricityto support quality education and community development in rural and marginalized regions of Latin America through the installation of photovoltaic systems, Internet, IT equipment, teacher training and community development. The project representative is Mr Paulo Speller.
PhET Interactive Simulations (US/global) - an engaging education solution promoting science and math literacy through interactive simulations, founded by Nobel Laureate Carl Wieman and housed at University of Colorado Boulder. The project representative is Dr Kathy Perkins.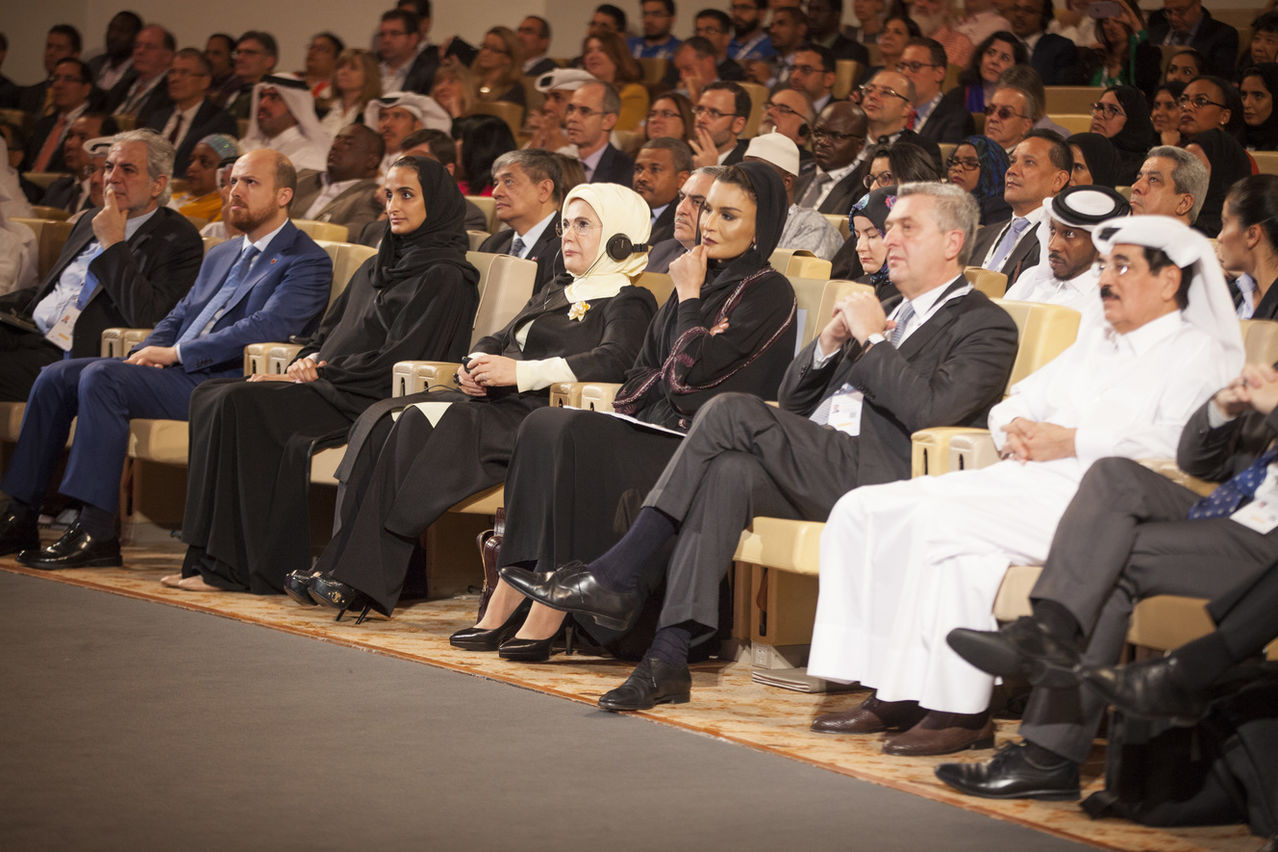 The Learner Guide Program (Tanzania/UK) - a mentorship program led by Camfed Tanzania to support education and employment opportunities for young women in rural areas. The project representative is Ms Lydia Wilbard.
The Speed School project (US/global) – an intensive, child-centered program run by the Luminos Fund to enable out-of-school children to attain their grade level at government schools. The project representative is Ms Caitlin Baron.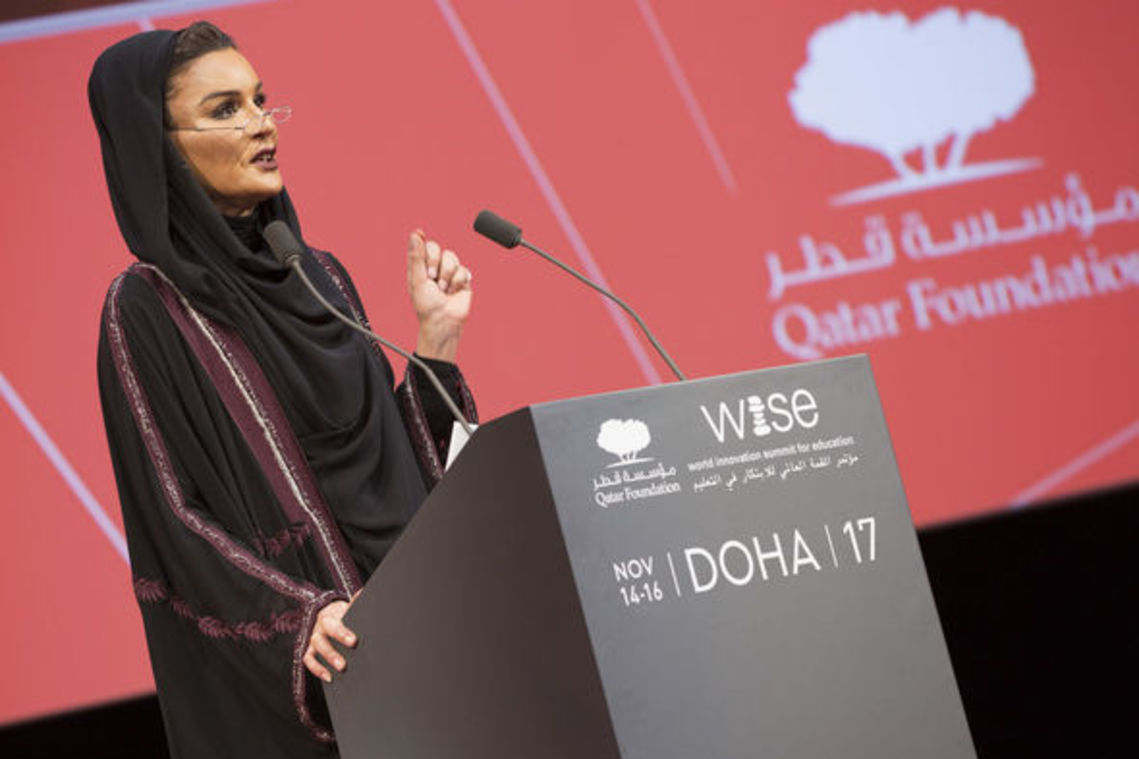 Ubongo Edutainment (Tanzania) – a Dar-es-Salaam-based initiative providingfun learning to millions of children in Africa through animated educational content across multiple platforms including television, SMS and smartphones. The project representative is Ms Nisha Ligon.
For further information, visit
http://www.wise-qatar.org/wise-awards
.