Her Highness Sheikha Moza bint Nasser, Chairperson of Qatar Foundation (QF) attended QF's 'Thriving Together' event on Wednesday in attendance with H.E. Sheikh Abdullah bin Nasser bin Khalifa Al Thani, Prime Minister and Minister of Interior, along with a ministerial delegation.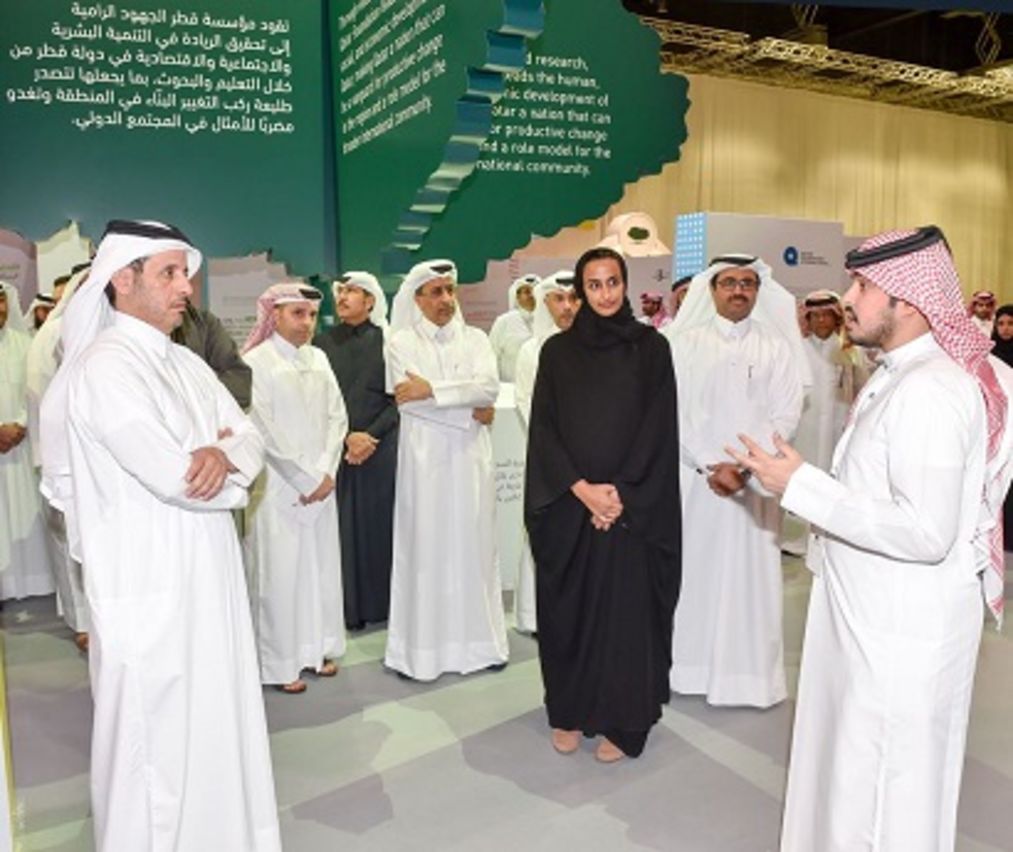 H.H. Sheikha Moza was joined by Her Excellency Sheikha Hind bint Hamad Al Thani, Vice Chairperson and CEO, QF, at the event, designed to showcase QF as an exemplary organization delivering impact on a local, regional and international level.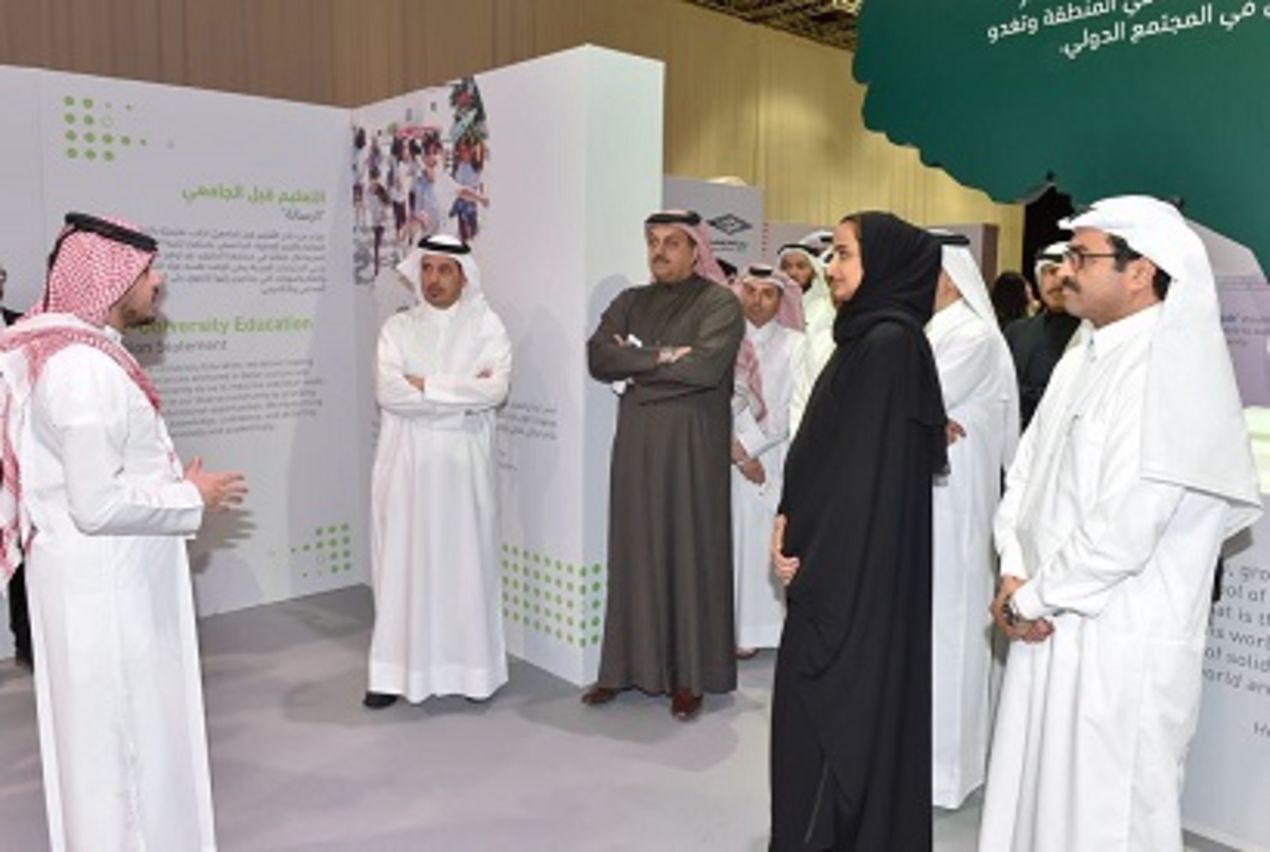 The townhall, which took place at the Qatar National Convention Centre, brought together ministers and ambassadors to the State of Qatar, as well as members of the media, to speak with QF management, students and faculty members. The gathering also highlighted QF's achievements during its 22-year history and outlined the organization's plans for the future.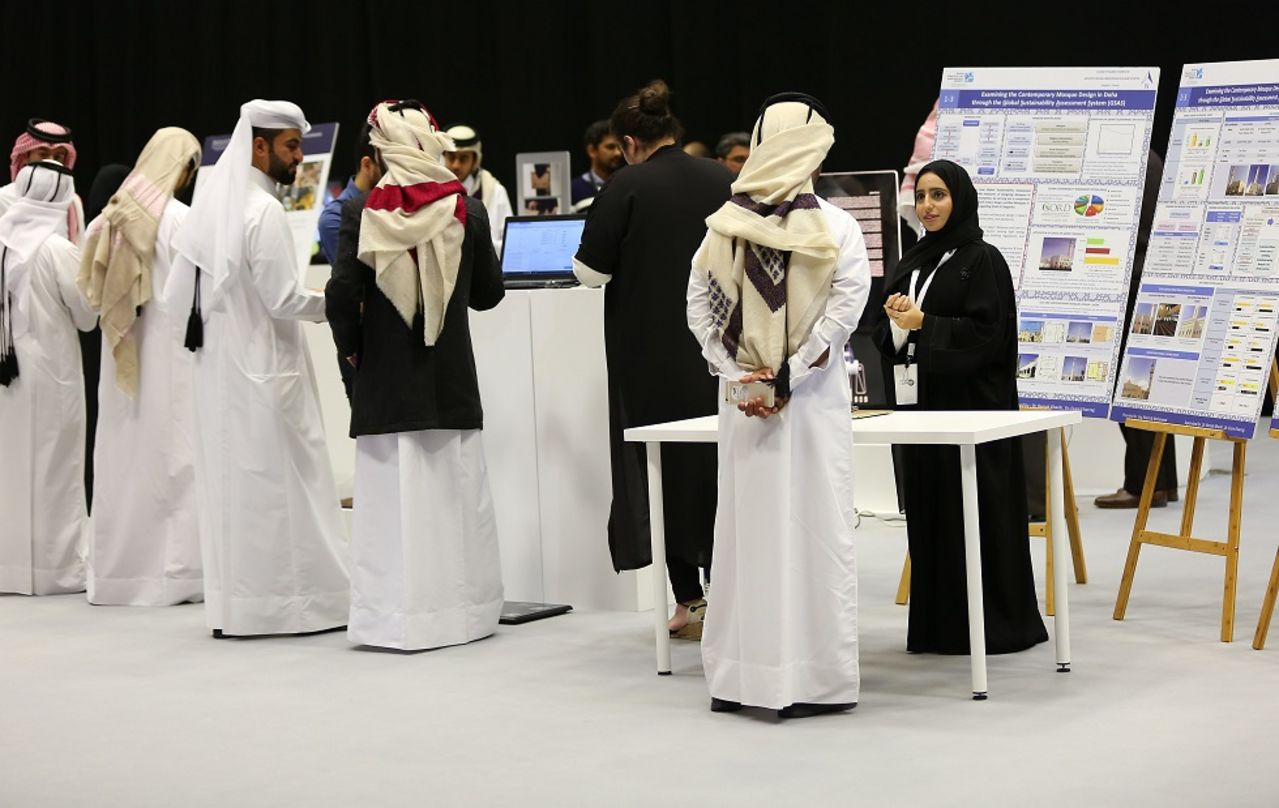 Visiting dignitaries to the QF event included: Dr. Mohammed Saleh Al Sada, Minister of Energy and Industry; Mr. Ghaith bin Mubarak Al Kuwari, Minister of Awqaf and Islamic Affairs; Dr. Hassan Lahdan Al Mohannadi, Minister of Justice; Dr. Mohammed Abdul Wahed Al Hammadi, Minister of Education and Higher Education; Dr. Issa Saad Al-Jafali Al-Nuaimi, Minister of Administrative Development; Dr. Hanan Mohamed Al Kuwari, Minister of Public Health; Dr. Khalid bin Mohammad Al Attiyah, Minister of State for Defense Affairs.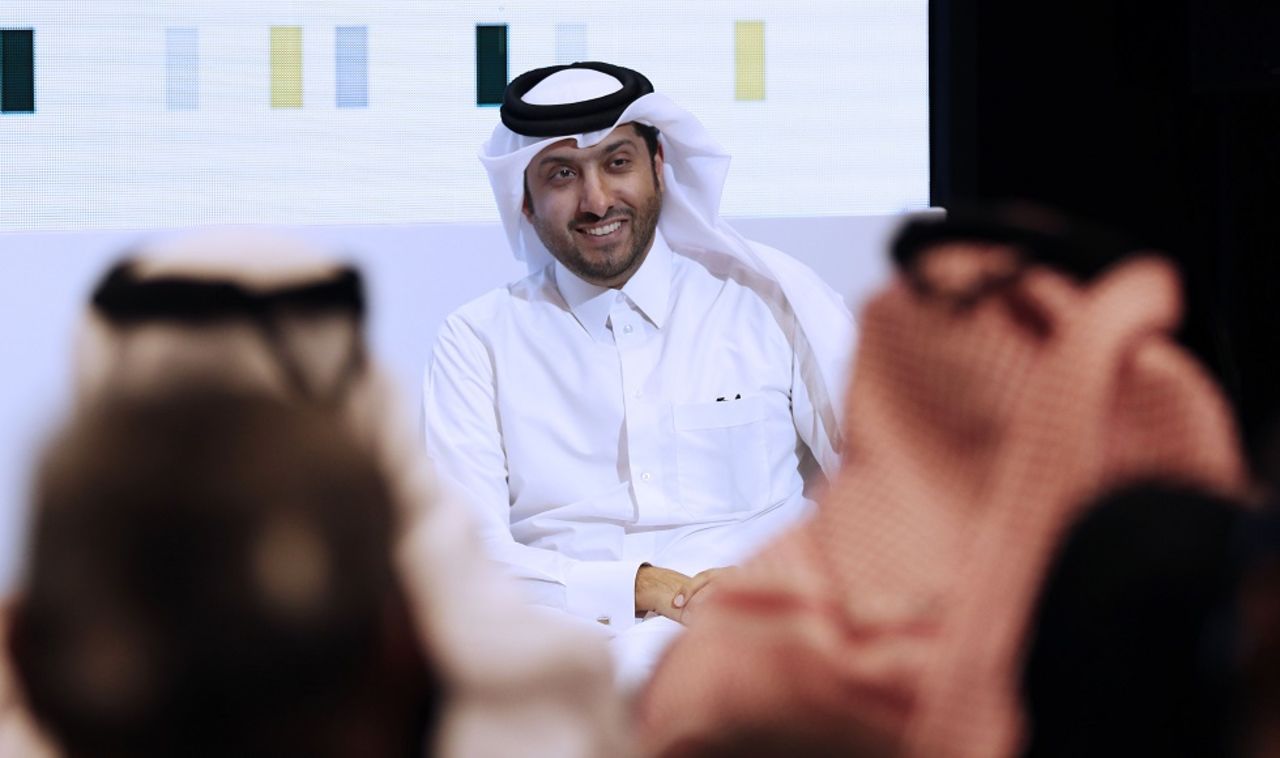 A key component of the day included showcasing QF's achievements and growth over the last two decades, demonstrating how QF is aligned with the nation's vision, and communicating a clear direction for the future of the organization. Additionally, 'Thriving Together' served as a platform to highlight QF's far-reaching impact on different communities through its four key mission areas of Pre-University Education, Higher Education, Science and Research, and Community Development.
To read more, please click
here
.