Her Highness Sheikha Moza bint Nasser, Chairperson of Qatar Foundation for Education, Science and Community Development (QF) called for greater investment in research and development across the region yesterday, and highlighted Qatar's pioneering approach to the issue.
Her Highness Sheikha Moza's comments were delivered during her Leadership Address at the official opening of the two-day QF Annual Research Conference 2016 (ARC'16).
Her Excellency Sheikha Hind bint Hamad Al Thani, Chief Executive Officer and Vice Chairperson of Qatar Foundation, was in attendance alongside dignitaries, senior officials and more than 2000 delegates from around the world.
Held under the theme 'Investing in Research and Innovating for Society', this year's conference attracted internationally renowned industry experts from a variety of fields. The Opening Plenary Session delved into 'Strategic Investment in Research and Innovation for Society'.
Presented by Her Excellency Sheikha Hind bint Hamad Al Thani, the QF R&D Best Research Project Award was awarded to Dr. Shehab Ahmed, Associate Professor in Electrical and Computer Engineering at Texas A&M University at Qatar for his work on power electronics.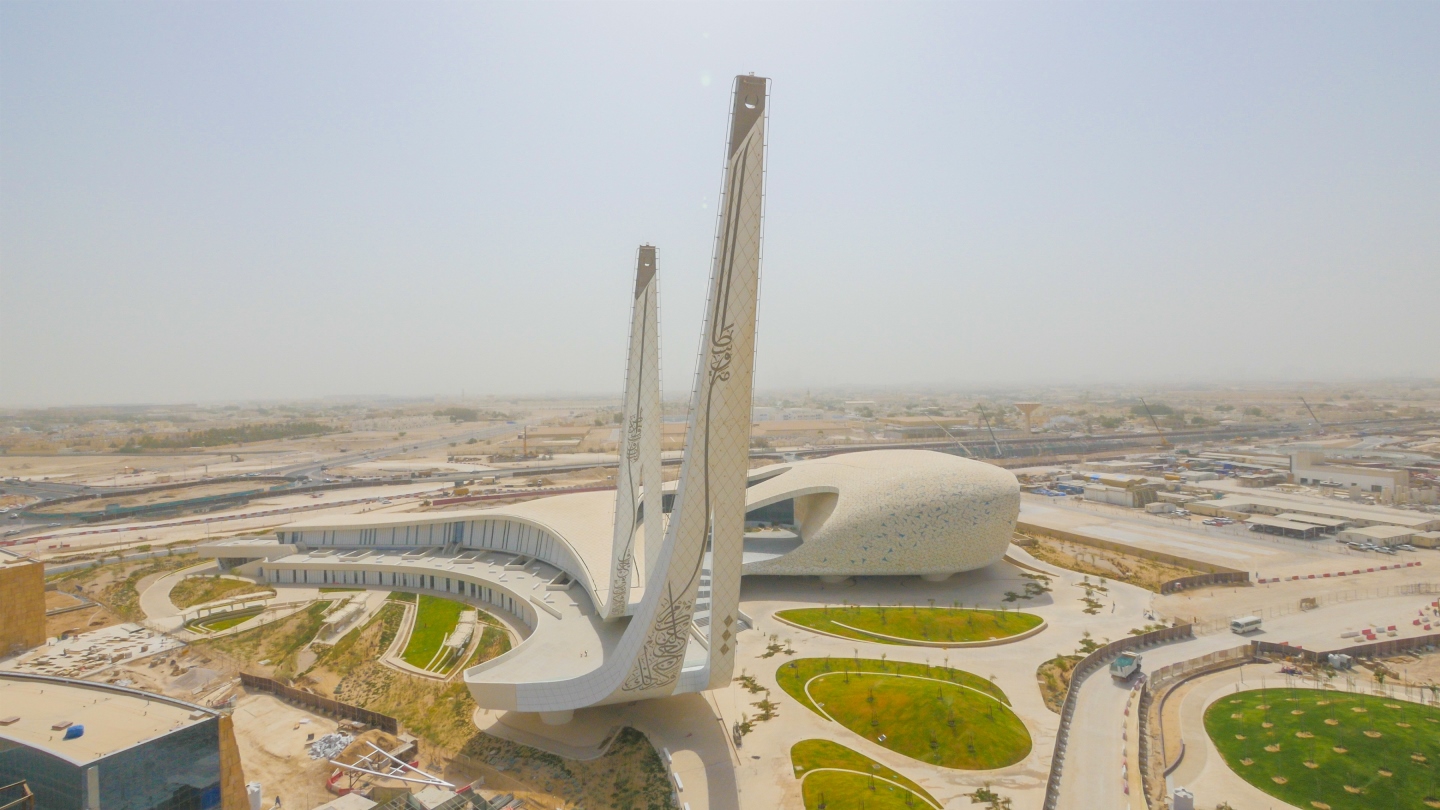 The Best Innovation Award was presented to Dr. Adnan Abu-Dayya, Executive Director and CEO of Qatar Mobility Innovations Center (QMIC) for Masarak™- iTraffic.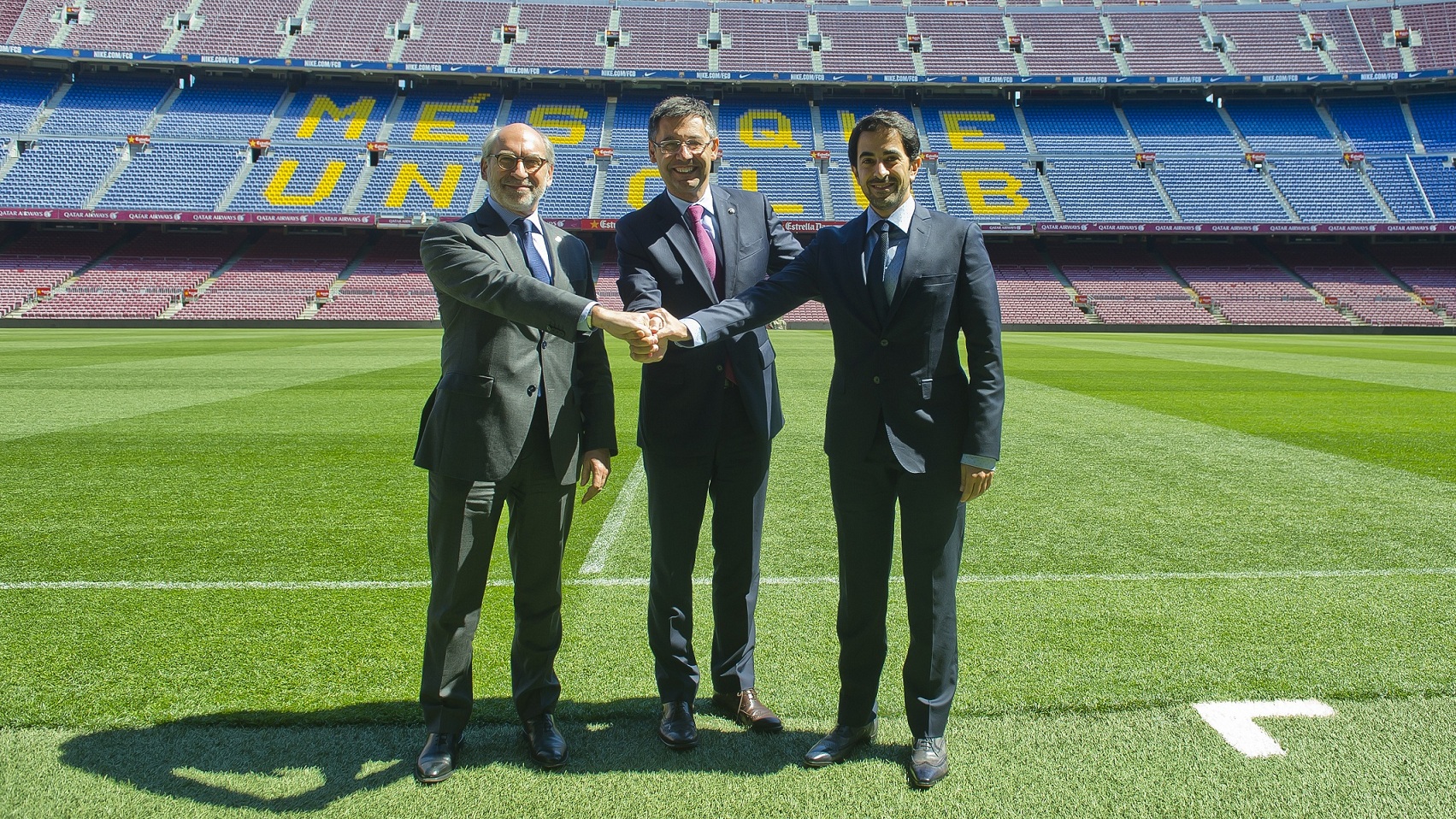 The second and final day of ARC'16 will feature a series of newly incorporated events by Qatar National Research Fund (QNRF), a member of QF R&D. The announcement of the QNRF Funding Programs Outcomes including the NPRP 9th Cycle, Path Towards Personalised Medicine (PPM) and OSRA research grants will take place on the second day of the conference.
ARC'16 will conclude on March 23 with the announcement of the ARC'16 Awards recognizing the Best Student Poster Presentations, Regular Poster Presentations and Best Research Presentation in the fields of Energy and Environment, Computing and Information Technology, Health and Social Sciences and Arts and Humanities.  
For the full story, please
click here.