Her Highness Sheikha Moza bint Nasser, Chairperson of Qatar Foundation, and Mr Rick Weddle, President of the International Association of Science Parks and Areas of Innovation World Conference (IASP 2014 Doha), officially inaugurated the annual event in Doha.
IASP 2014 Doha is the 31st Annual World Conference of the International Association of Science Parks and Areas of Innovation, supported locally by Silver Sponsor Qatar Petroleum.
Hundreds of government and private sector officials from 54 countries are in Qatar's capital city this week for the four-day summit.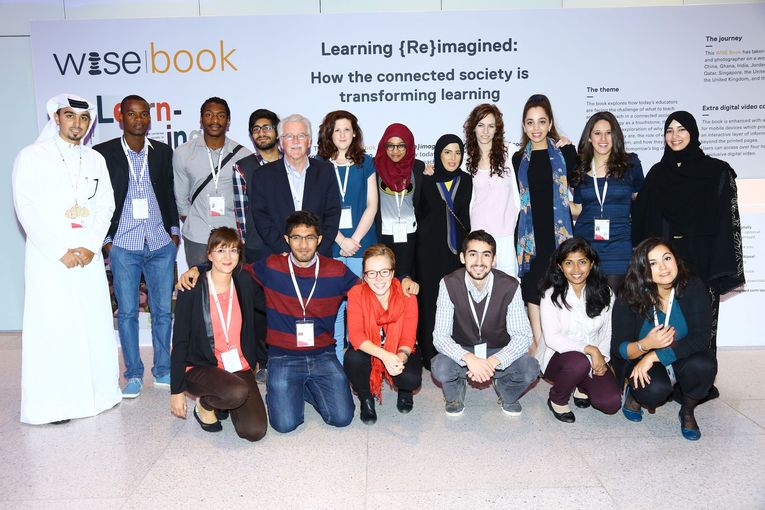 Conference keynote speaker Chad Hurley, co-founder of
YouTube
– the world's largest and most popular video sharing site and the third most visited site globally – had inspiring words for delegates at the opening of the annual event.
In his address to dignitaries, global technology experts, entrepreneurs and students, Hurley spoke of how the social media channel had become a technological game changer.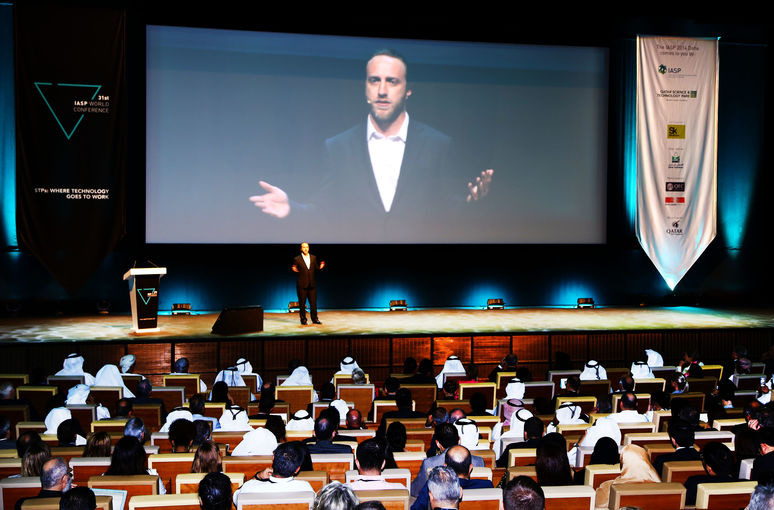 During his speech, Hurley discussed the rise of
YouTube
and managing its meteoric growth. For entrepreneurs in Qatar and delegates of the summit, he shared the lessons learned from his unique experience creating a 'game-changer' in technology. He also gave deep insight into how content is consumed and shared in the modern era.
Hurley said: "The
YouTube
experience taught me that a small group of individuals with the same vision can make a difference and I believe this is very similar to any science and technology park aiming to achieve its goals. My advice to all entrepreneurs and innovators in Qatar is to surround themselves with great individuals who are ready to create solutions for the greater good."
He shed light on the ever-evolving landscape of emerging technology, emphasizing the critical role that hubs like QSTP and others play in providing the right support and resources for entrepreneurs.
In October of 2007, Chad and his partner sold
YouTube
to Google, Inc. for $1.6 Billion and still serves as the company's advisor. Soon after selling
YouTube
, Chad co-founded AVOS Systems, which is committed to creating platforms and building products that enable individuals to utilise their time more efficiently in their everyday life.
Recently, AVOS has secured financing from New Enterprise Associates and Google Ventures, with participation from Madrone Capital and China-based incubator Innovation Works.
For the full story, please
click here
.