Her Highness Sheikha Moza bint Nasser, Chairperson of Qatar Foundation, attended the closing ceremony of the fourth World Innovation Summit for Health (WISH), where delegates were encouraged to return to their communities and seek innovative ways of solving pressing health issues. The ceremony was also attended by a number of dignitaries, health ministers, and policymakers from around the world.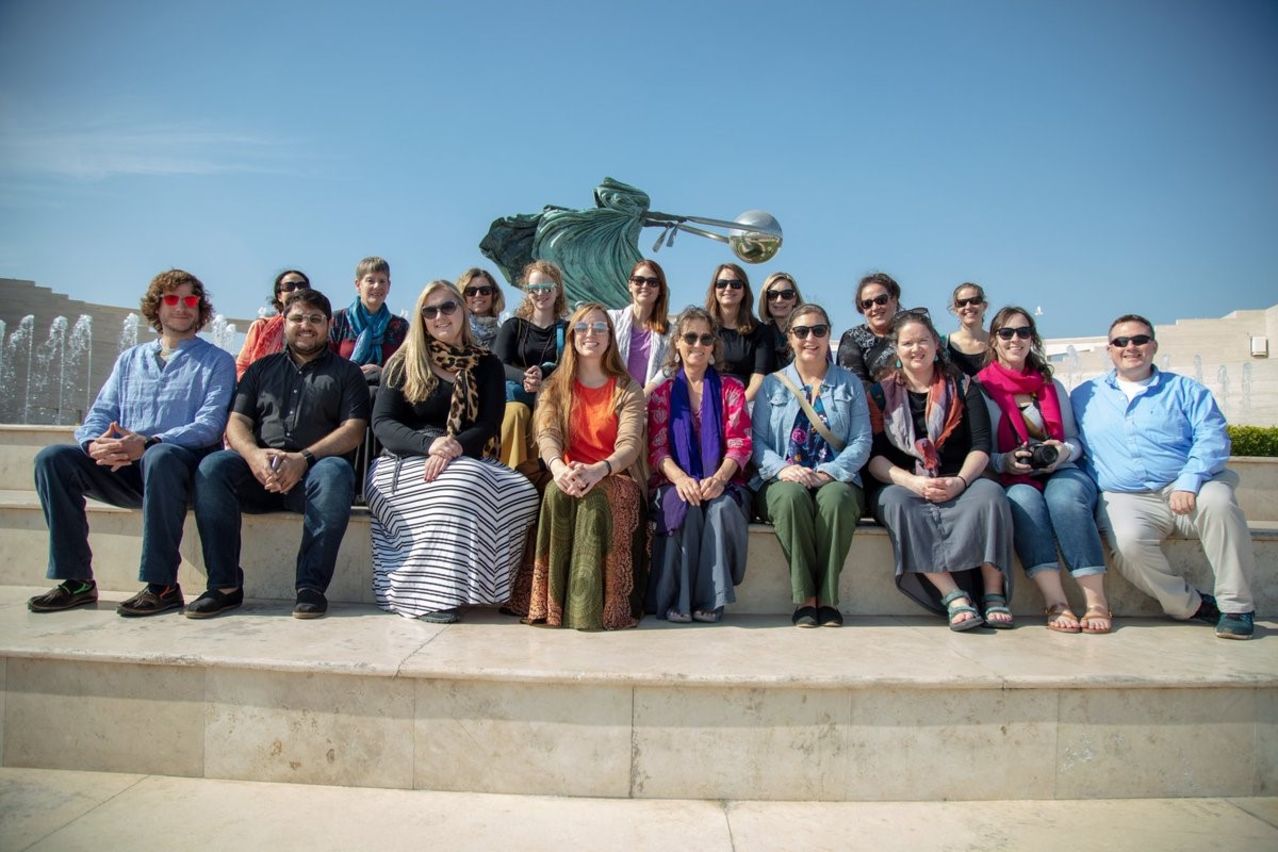 During the closing ceremony, WISH – an initiative of QF – in collaboration with the World Health Organization (WHO), announced a global database of Chief Nursing Officers (CNOs). The database will become a digital communications platform for CNOs to share ideas and concerns with each other, wherever they are in the world.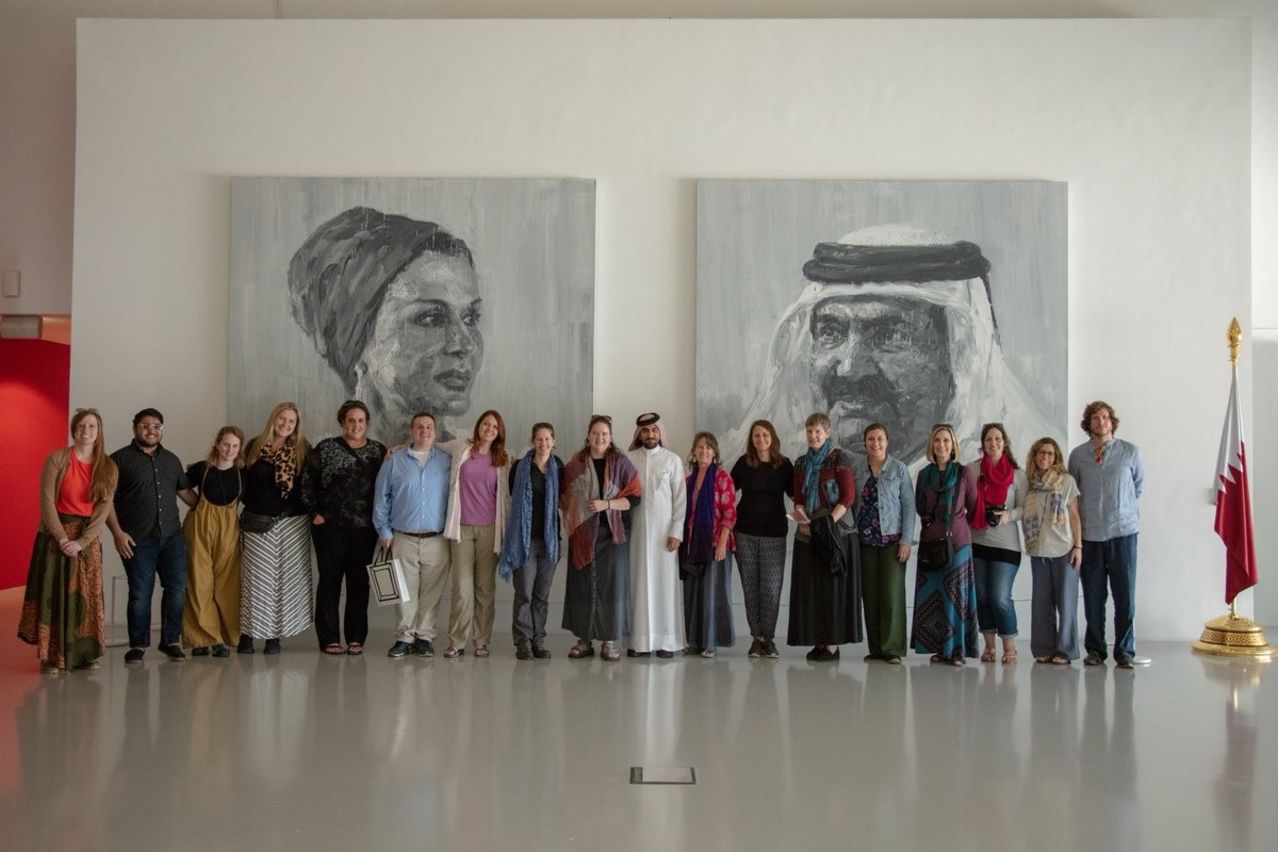 The final day of the summit also featured a speech on tackling depression by a swimming legend, a call to action on the effects of climate change on health, and a message from the Director General of WHO.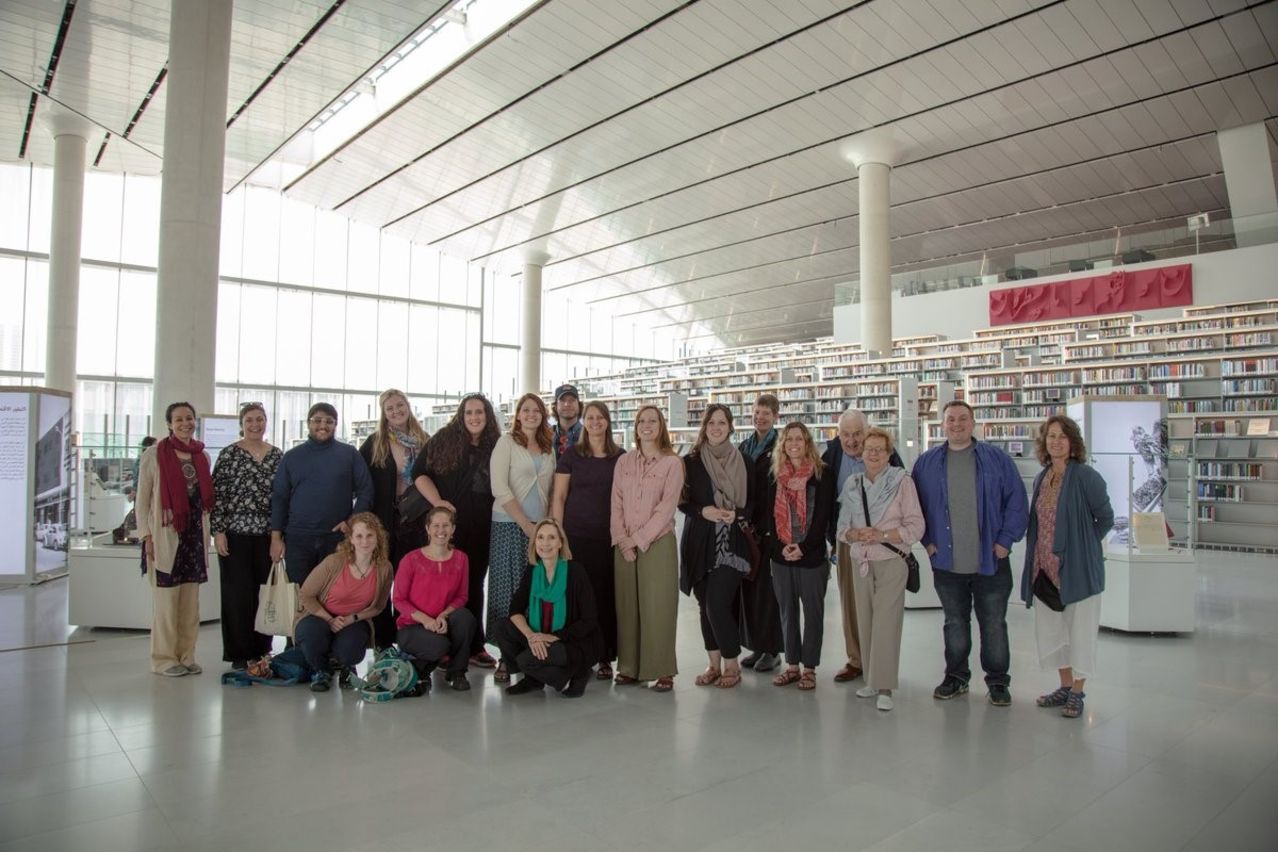 Record-breaking Olympic swimmer Michael Phelps delivered a keynote speech on the subject of anxiety and depression, having suffered with mental health issues throughout his illustrious career. "I didn't know it at the time, but four years ago, things were happening in my life that indirectly led to me standing on a stage in Qatar in front of some of the world's leading healthcare experts today," he said.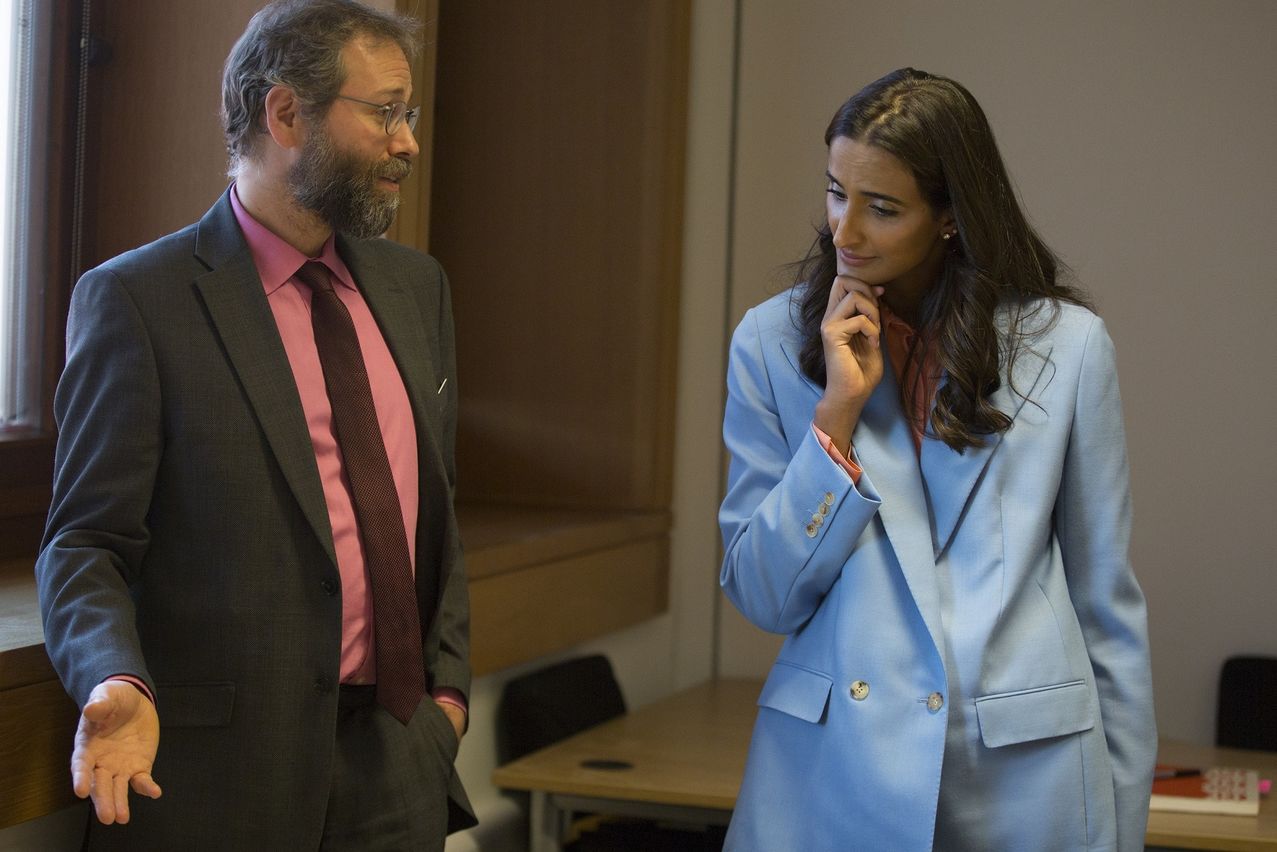 "As an athlete, I was taught to always be strong, to never show weakness, and push through any obstacle. At times my depression would overpower me and I'd put my head under the water and scream. In the end, I was lucky. I realized that it was ok to talk about it. As I started opening up and talking about my mental health challenges, I found strength, not vulnerability, and I realized that that it's OK to not be OK."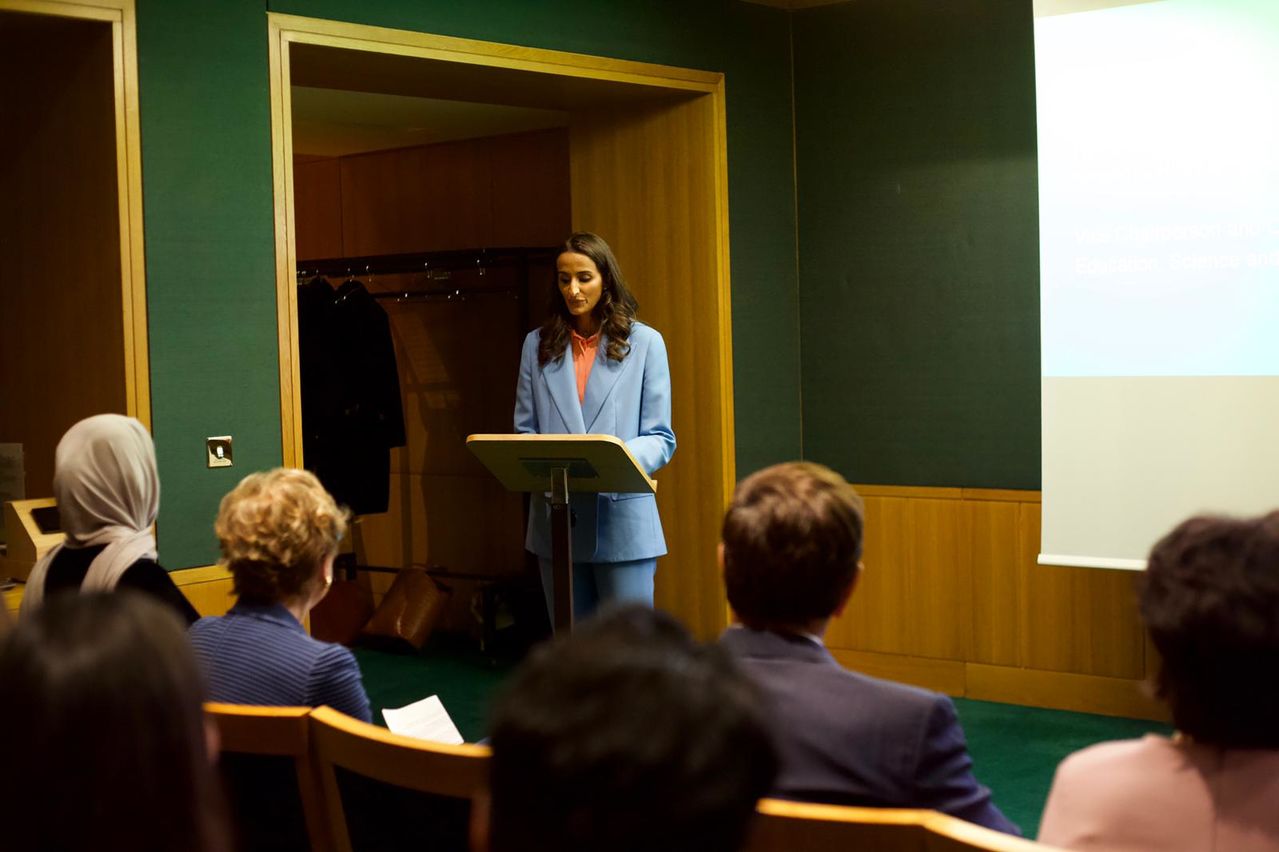 Other topics discussed on the second day of the summit included anxiety and depression, providing healthcare to remote areas, how healthcare systems plan for the long term, and safety in maternity.
Former President of Ireland and Chairperson of The Elders, Mary Robinson, was another keynote speaker on the second day, with her speech focusing on the ill-effects of climate change on global health. She also recalled previous Chairs, Desmond Tutu and Kofi Annan, and called for "a world where everyone enjoys the right to health, a thriving environment, and a peaceful planet to bequeath to subsequent generations."
To read more, please click
here