Her Highness Sheikha Moza bint Nasser, Chairperson of Qatar Foundation, and Her Excellency Sheikha Hind bint Hamad Al Thani, Vice Chairperson and CEO of Qatar Foundation, attended a Qatar National Day ceremony organized by QF's schools at Qatar National Convention Centre.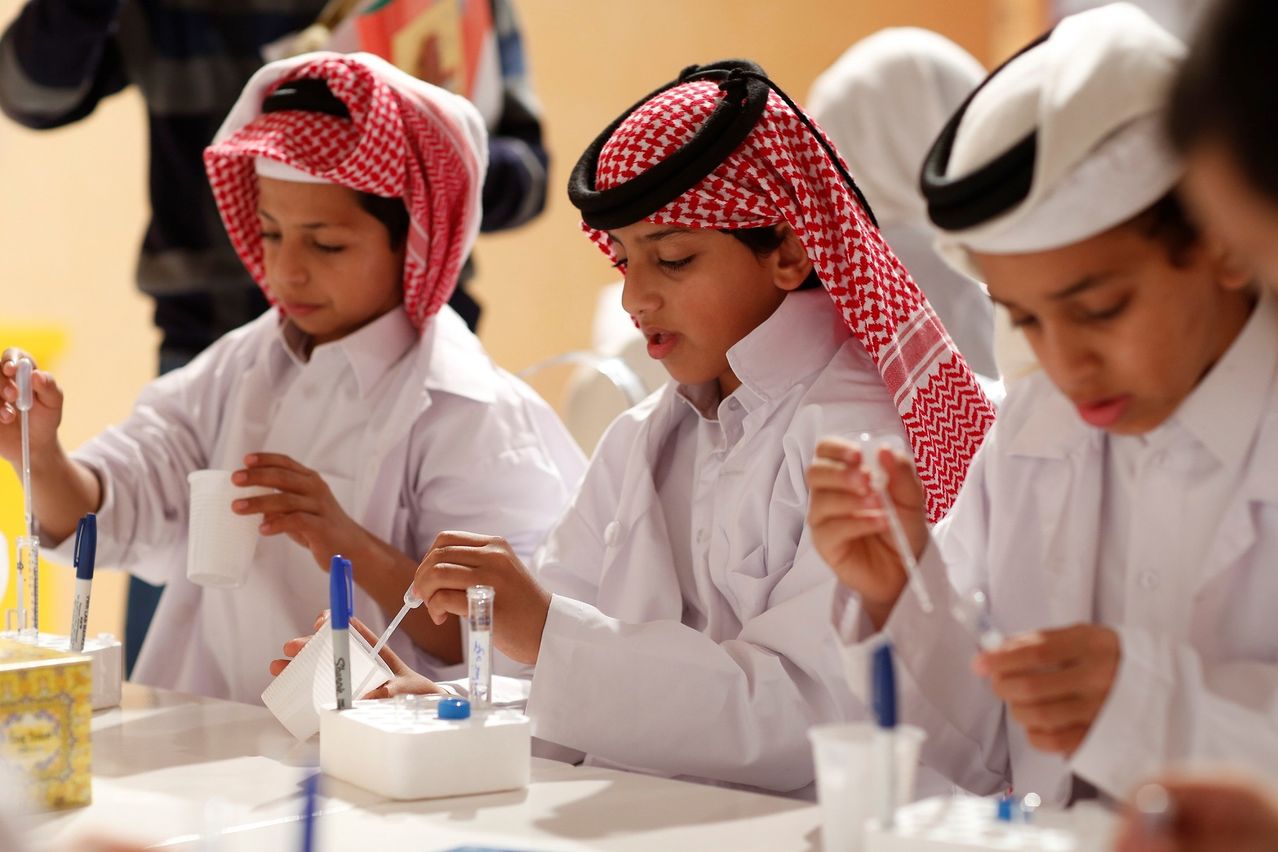 The ceremony, hosted under the umbrella of QF's Pre-University Education (PUE), was attended by more than 1,000 parents and educators, and senior QF officials.
The event featured a variety of activities staged by 300 QF students, designed to commemorate Qatar's unity and showcase QF's commitment to preserving the nation's rich heritage. Additional highlights included an operetta featuring a number of national performances, a poetry reading, a film highlighting sporting achievements in Qatar, and a military show.
Mrs. Buthaina Ali Al Nuaimi, President, PUE, said: "Our annual Qatar National Day celebration is an opportunity for the students to demonstrate their love, respect, and appreciation for this country. It also highlights Qatar Foundation's commitment to fostering a generation of youth grounded in Qatari values and culture."
To read more, please click 
here