Her Highness Sheikha Moza bint Nasser, Chairperson of Qatar Foundation (QF), attended the Second Annual Teaching and Learning Forum.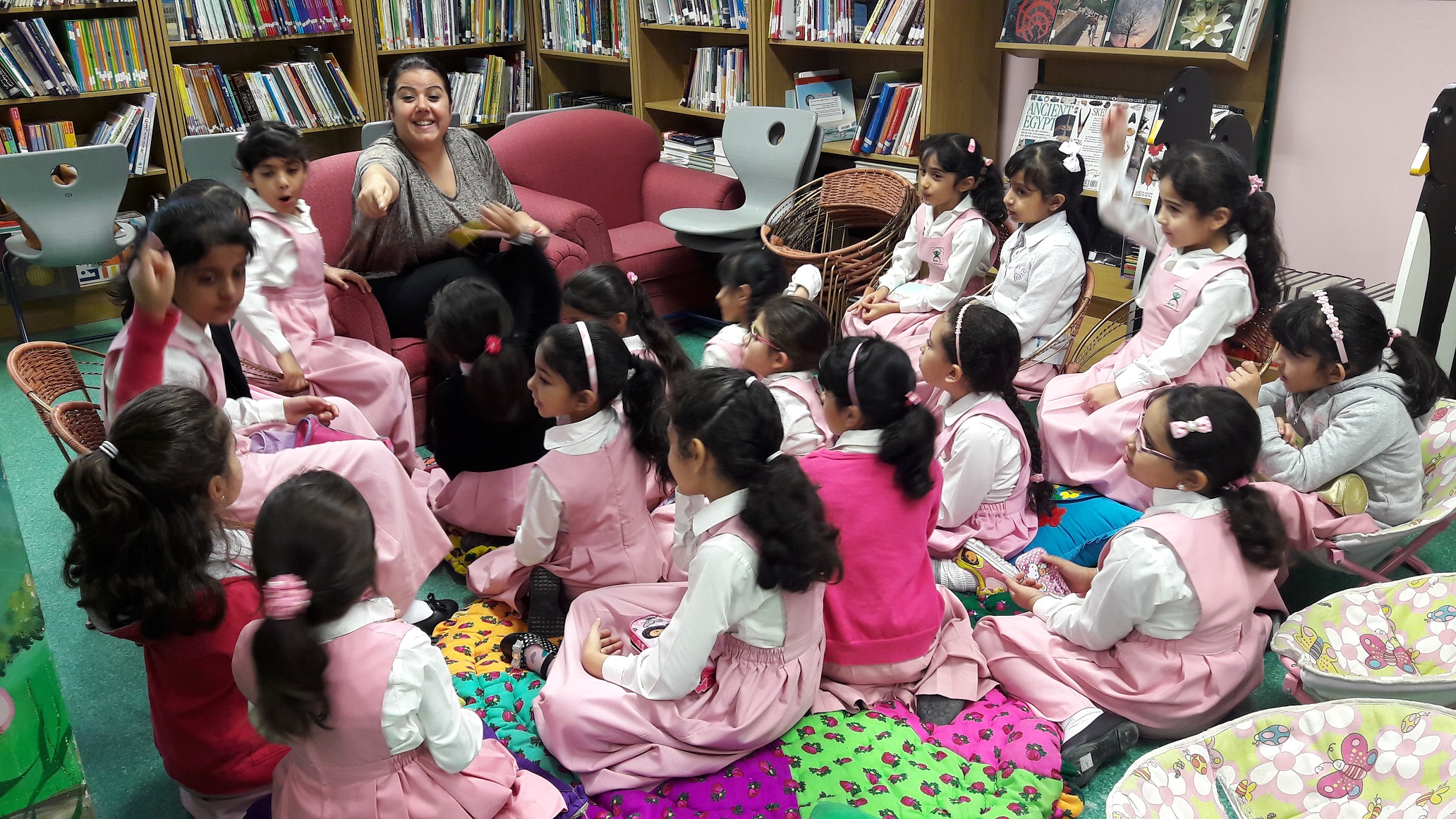 The event, which brought together 1,000 teachers from across the country, was organized by the Education Development Institute (EDI), part of QF's Pre-University Education.
The Forum was also attended by a number of dignitaries and senior officials from Qatar Foundation, including Her Excellency Sheikha Hind bint Hamad Al Thani, Vice-Chairperson of Qatar Foundation; Engineer Saad Al Muhannadi, President of Qatar Foundation; Dr Siva Kumari, Director General of the International Baccalaureate (IB); Sir Ken Robinson, PhD,internationally recognized leader in the development of education, creativity and innovation; Mrs Munira bint Nasser al-Misnad, Chairperson of Qatar Foundation for Social Action; Engineer Jassim Telefat, Group Executive Director of Qatar Foundation Capital Projects and Facilities Management; Fawzia Al Khater, Director of Education Institute, the Supreme Education Council; Dr Mazen Jassim Al Jaidah, member of Qatar Foundation Board; and Buthaina Al Nuaimi, Executive Director of Pre-University Education, Qatar Foundation.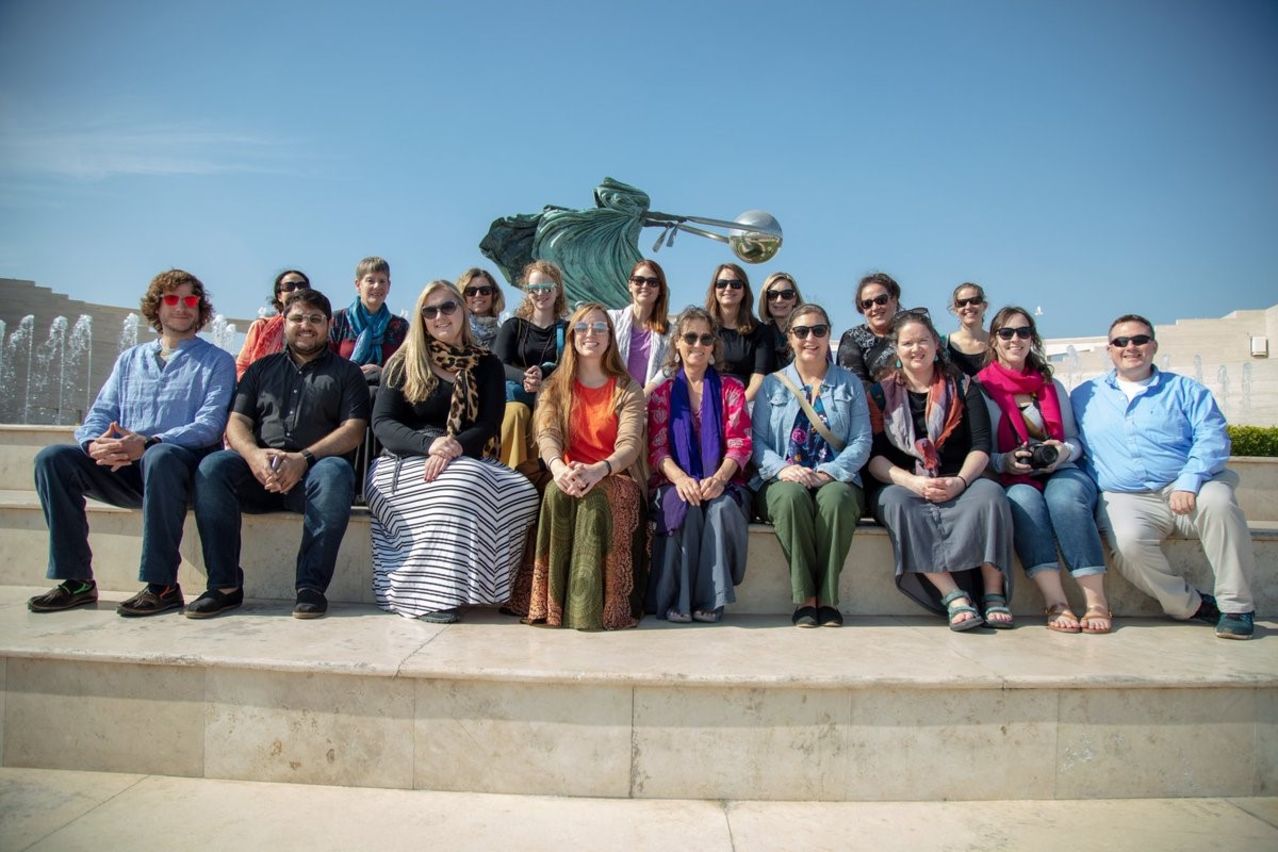 The Teaching and Learning Forum falls under QF's wider, year-round professional development program to promote continuous life-long learning for teachers in primary and secondary schools.
Sheikha Noof Ahmed bin Saif Al-Thani, Head of the Teaching and Learning Forum 2015, opened the conference: "Since its launch last year, the Education Development Institute has grown significantly," she said. "Last year, we had 200 teachers attend and we held 30 workshops; this year, we have brought together 1,000 teachers and have organized 80 workshops."
"To improve education and develop the skills of teachers, we have also agreed on several partnerships and agreements with the Supreme Education Council, the International Baccalaureate, Georgetown University in Qatar, Qatar University, and Harvard University, and there will be more in the future," Sheikha Noof concluded.
Sir Ken Robinson delivered the keynote speech at the opening session. Sir Ken emphasized the importance of placing creativity at the heart of education, saying: "We live in revolutionary times in education, in the sense that many values that we have taken for granted over time simply don't apply. If we are to meet this revolution, collectively, globally, then we have to question these values, think differently, behave differently, and we have to run our institutions differently, especially our education institutions. Most of our institutions were designed, invented, conceived of in other times for other purposes. Simply attempting to tighten up or make more efficient, a model that is past its expiry date will not work. We need a different way to do things."
The event featured 80 workshops divided into three different sessions. Addressing different topics, the sessions were carefully selected to hone the skills and knowledge of the participating teachers. The workshops focused on critical issues that will promote innovative instructional practices in STEM (Science, Technology, Engineering, and Mathematics), in Early Childhood Education (children from the ages of 6 months to 5 years), and in Arabic Language Teaching and other subjects taught in schools.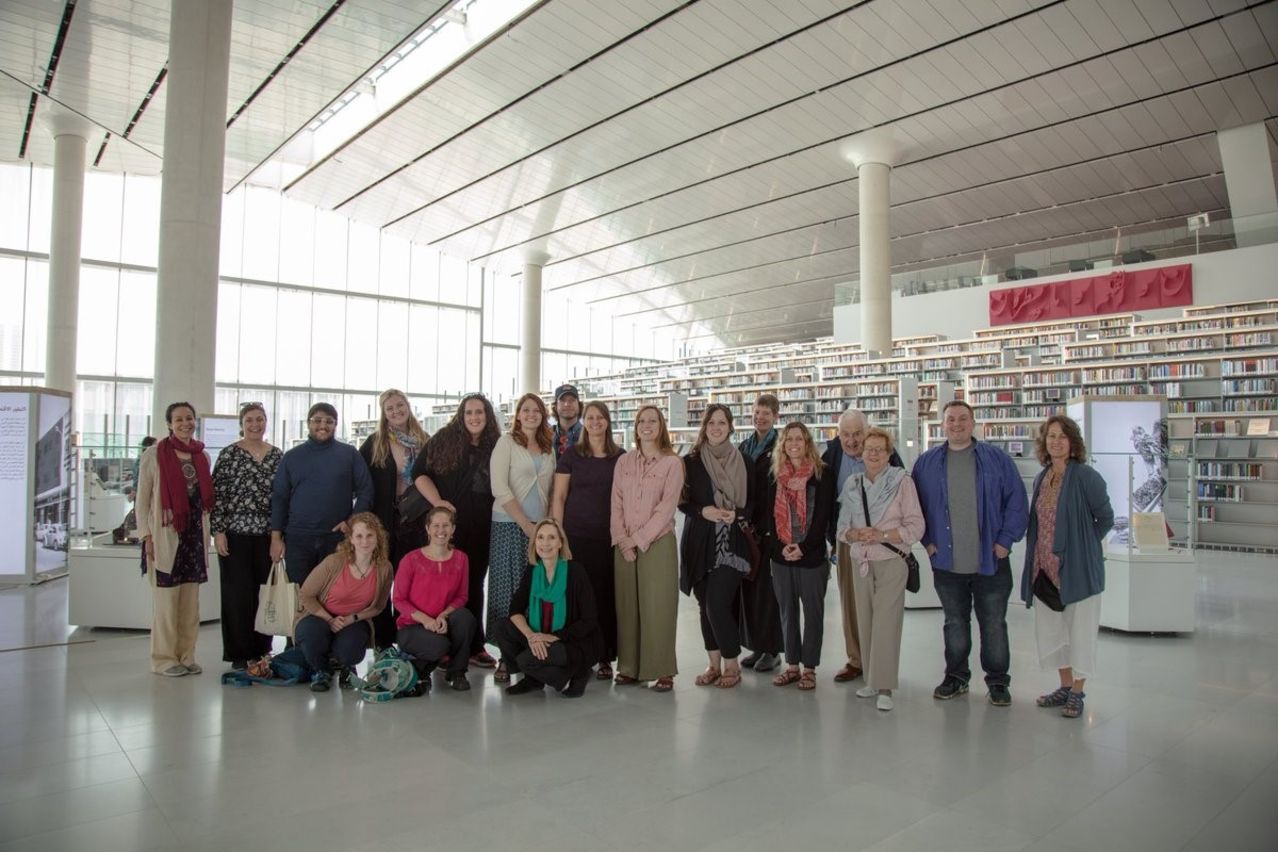 Additionally, following the opening ceremony, a Memorandum of Understanding (MOU) was signed between Qatar Foundation and the International Baccalaureate (IB) represented respectively by Engineer Saad Al Muhannadi, President of Qatar Foundation, and Dr Siva Kumari, Director General of the International Baccalaureate. The agreement aims to promote research and hold joint conferences to support the growth of educators in Qatar, and the region. IB will also provide access to experts in order to build internal capabilities, and together, the organizations will identify further areas of mutual interest.
For the full story, please
click here.