Her Excellency Sheikha Hind bint Hamad Al Thani, Vice Chairperson and CEO of Qatar Foundation (QF), attended the launch of QF's new 3D animation 'edutainment' TV series titled 'Siraj'. The series, which premiered this evening at Education City's Ceremonial Court, is designed to take children aged 2 – 8 on an educational journey of discovery, while instilling a love of the Arabic language from an early age.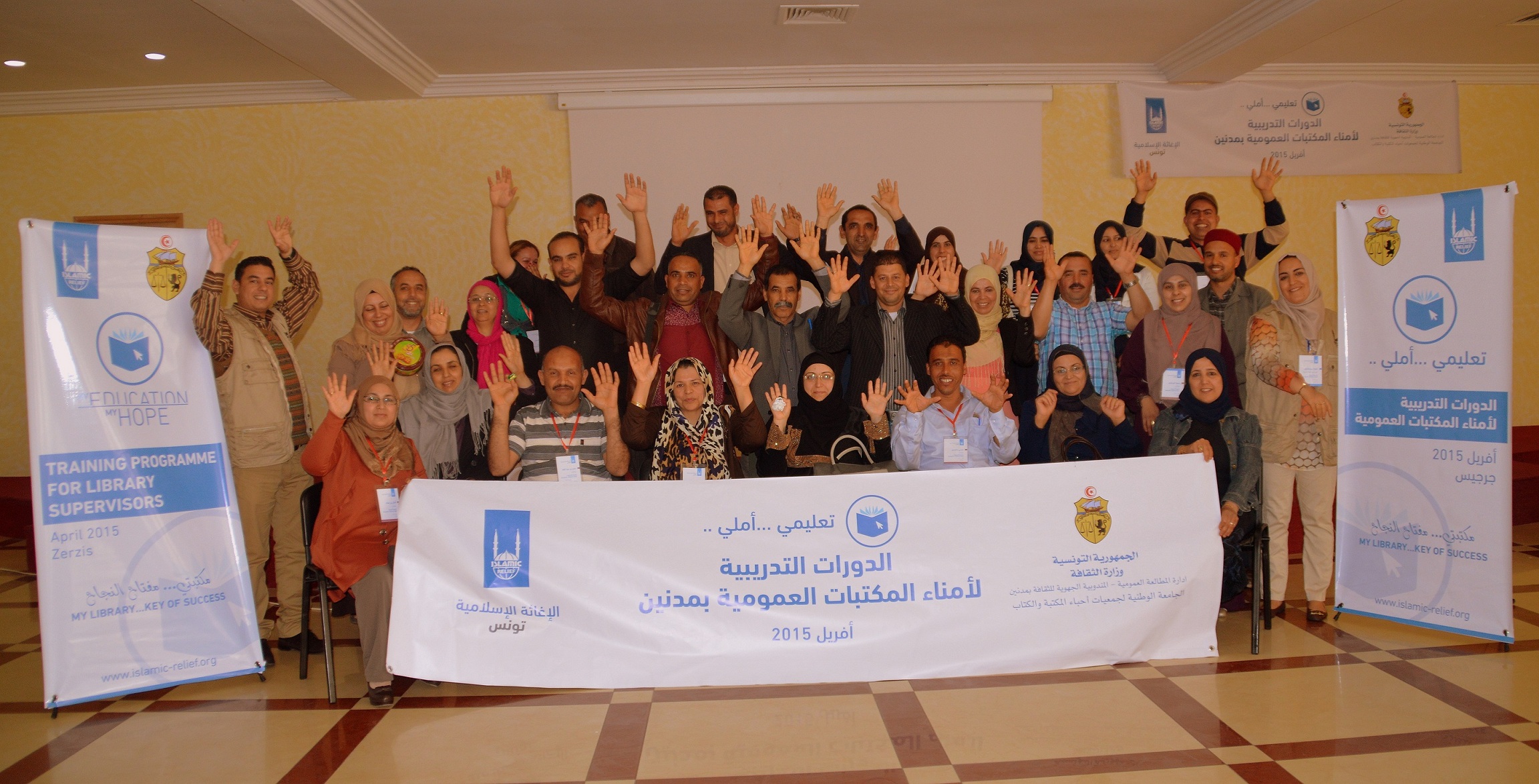 The animated series follows Rashid and his older sister Noura, along with a group of friends. Their adventures, set and inspired by Qatari landmarks, aims to entertain and educate, while stimulating creativity and innovation through imagination.
Each episode is dedicated to a specific letter of the Arabic alphabet, and centres around helping children learn the Arabic language (Fus'ha).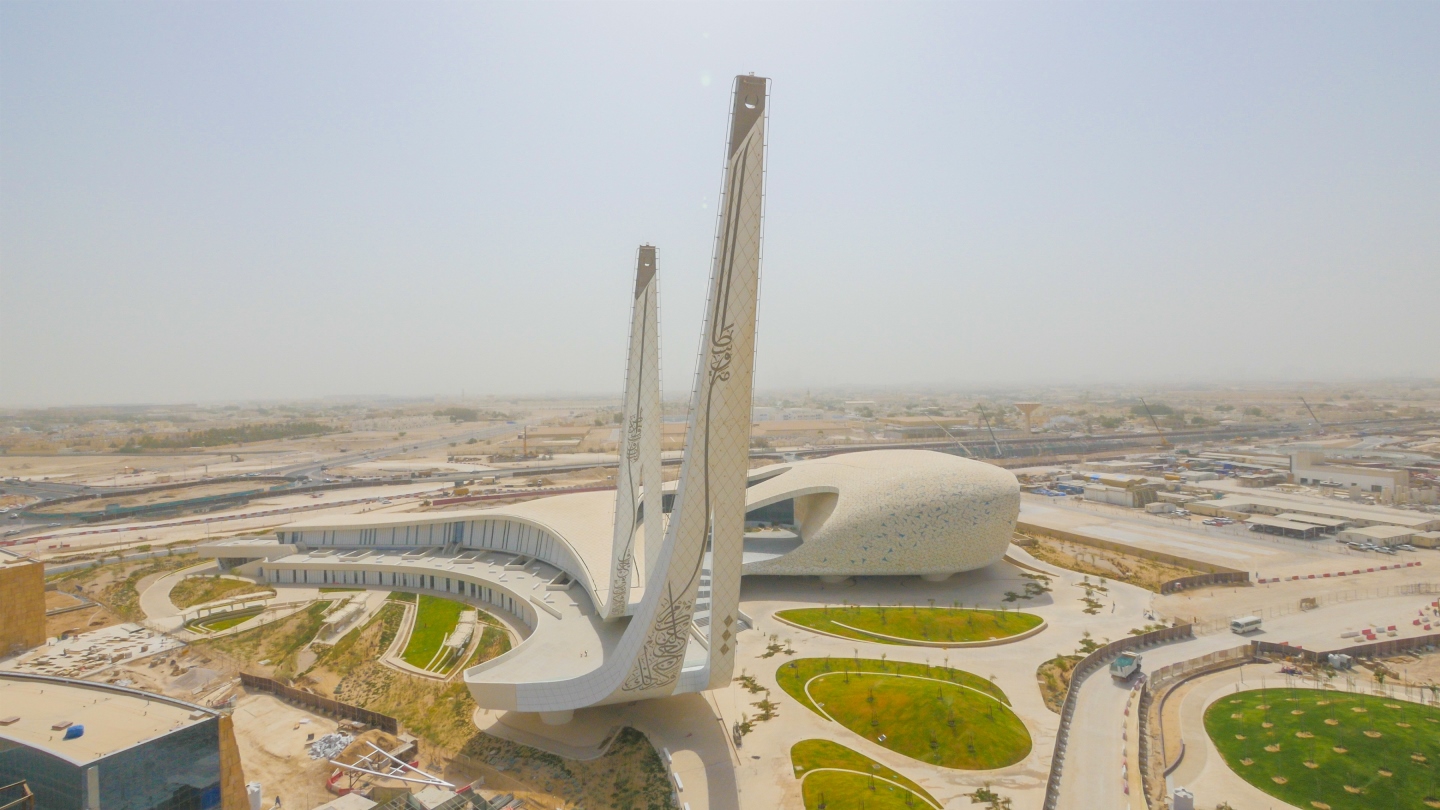 Her Excellency Sheikha Hind said: "Preserving the Arabic language requires us to work together, encouraging our children to learn our language and uphold our culture." Children can also enjoy the educational Siraj app. The iPad app, which can be downloaded from the online Apple store, is designed to improve children's literacy skills in Arabic through engaging and interactive games.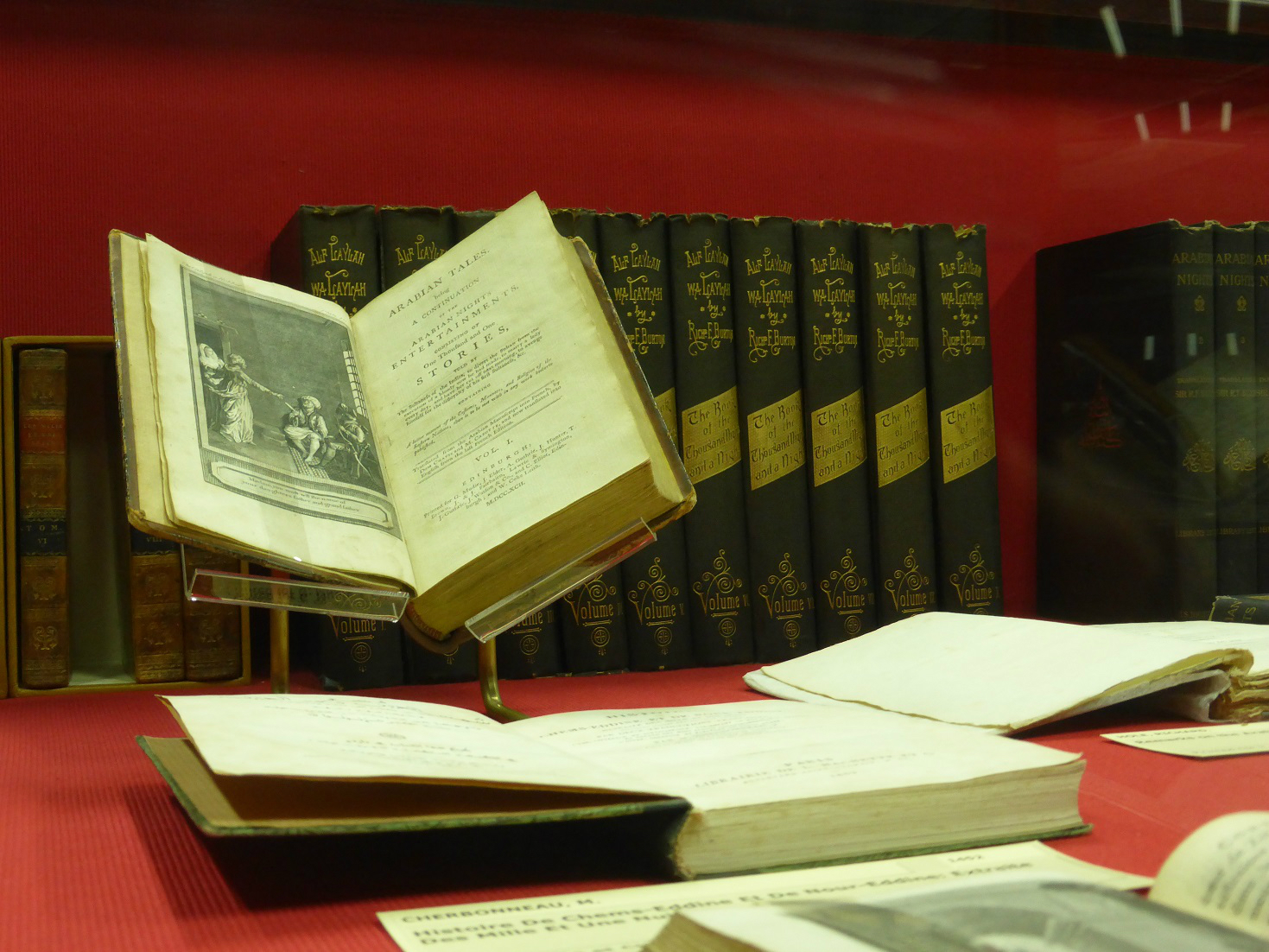 Her Excellency Sheikha Hind continued: "Siraj touches on innovation through the use of modern technological tools, such as a fun and interactive app, allowing our children to develop their skills in classical Arabic anytime, anywhere. As a multifunctional educational tool, Siraj also helps parents and teachers provide exciting and interactive content that encourages creativity in children."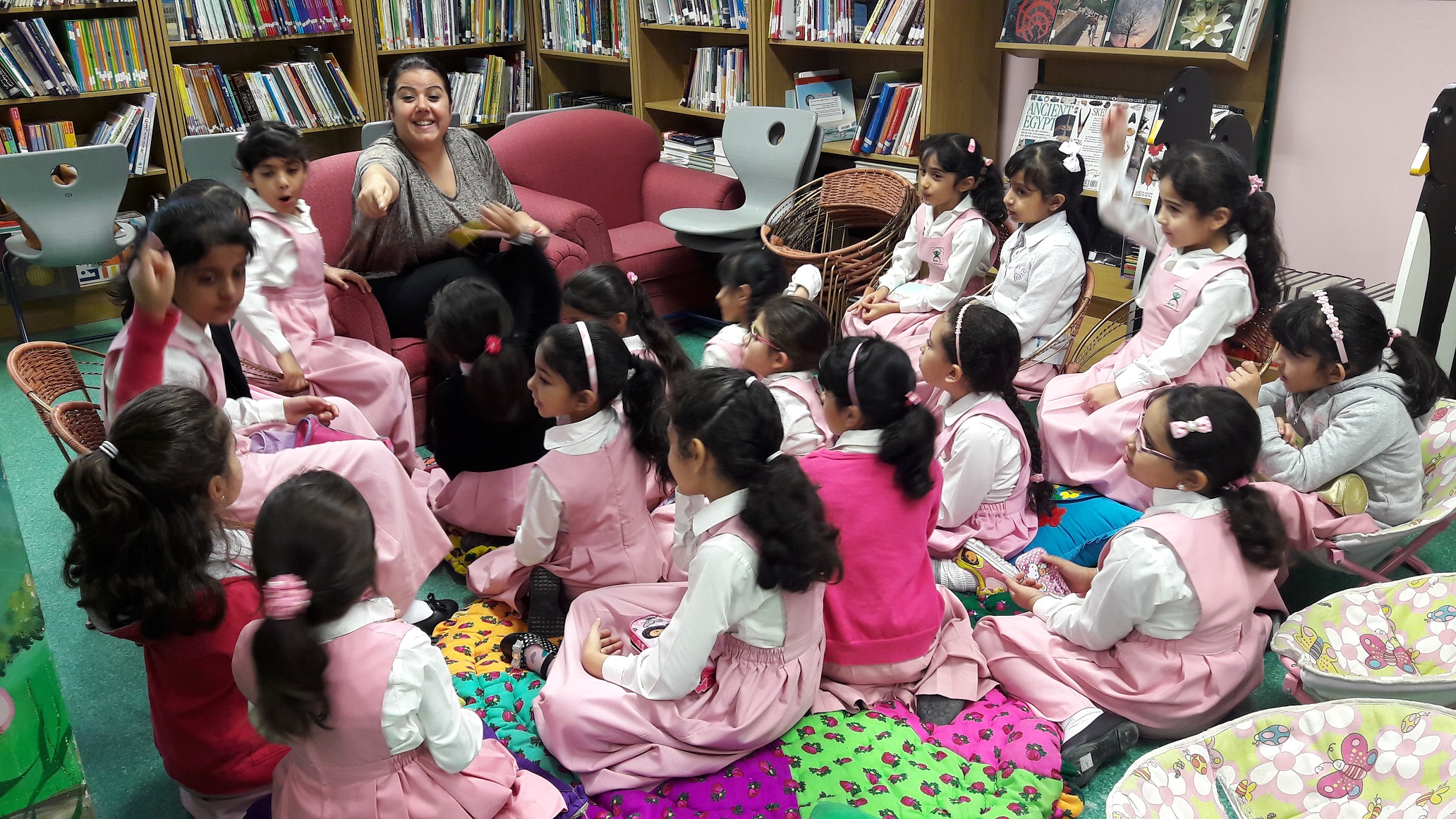 Siraj is the result of regional collaboration, utilising the very best of GCC and local Qatari talent. The series is produced by Lammtara Art Production, whose owner Mohammed Saeed Harib created the acclaimed UAE animated series, 'Freej'. A national call for artists, including voice actors and script writers, proved to be immensely useful in attracting the best local Qatari talent, and has contributed to the success of Siraj. Furthermore, the episodes were co-written by experts on the heritage of Qatar, while Arabic language specialists and teachers from around the country made significant contributions to the writing.
Siraj will be available online via:
www.youtube.com/sirajshow