HE Sheikha Al Mayassa Bint Hamad Bin Khalifa Al Thani, Reach Out To Asia (ROTA) Chairperson, inaugurated EMPOWER 2015 at the Students Center, Hamad Bin Khalifa University, Educational City. In its seventh consecutive year it is launched under the title 'Youth Development for Peaceful Societies.'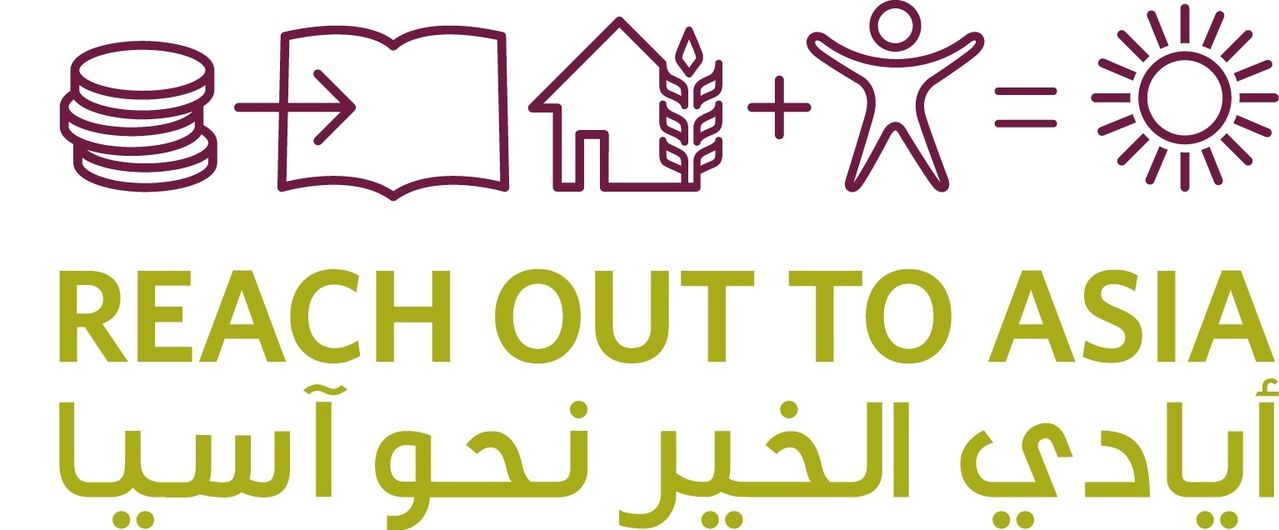 The EMPOWER 2015 opening ceremony was attended by HE Mrs Sumeyye Erdogan, Deputy Chairman of Kadem, Women and Democracy Association, Turkey. She is also the daughter of the Turkish President Recep Tayyip Erdogan. Mrs Erdogan is participating in EMPOWER 2015 in the framework of the celebration of the Qatar Turkey 2015 Year of Culture. The ceremony was also attended by HE Doctor Sheikha Aisha Bint Faleh Bin Nasser, ROTA Board Member, HE Sheikh Mohammed Bin Abdullah Al Thani, ROTA Goodwill Ambassador, Mr Essa Al Mannai, ROTA Executive Director, and a number of Qatari and Arab VIP guests.
HE Sheikha Al Mayassa Bint Hamad Bin Khalifa Al Thani said: "For the seventh consecutive year, we are proud to launch EMPOWER. It is a conference organized and owned by youth and is being introduced to youth. It focuses on three main pillars: Personal Leadership, Service Learning and Global Citizenship. The young people taking part in the conference have chosen 'peace' to be their message for EMPOWER 2015, to enhance and promote peace ethics and values among their peers around the globe, particularly for those whose hopes and dreams are affected by conflict and war. I can proudly say EMPOWER 2015 acts as a platform to promote peace to the youth of the world to help build strong and sustainable communities."
Some 450 young people between the ages of 16-27 years are attending EMPOWER 2015 representing 23 countries including the KSA, UAE, Oman, Kuwait, Bahrain, Turkey, Libya, Algeria, Egypt, Cambodia, Malaysia, Azerbaijan, UK, Netherlands, Greece, Ethiopia, Canada, USA, Kyrgyzstan, Bolivia and Sri Lanka. There is also a number of Qatari participants taking part at EMPOWER.
HE Dr Sheikha Aisha Bint Faleh Bin Nasser said: "This is a highly anticipated, critical opportunity for the world's young people to talk about the issues that matter to them and learn from each other on how best to tackle these issues in their community. We are absolutely thrilled to see how EMPOWER, which started with around a hundred people in 2009, has become an influential force for change, resulting in powerful declarations crafted by the youth, which have grabbed the attention of leaders well after the event's conclusion."
For the full story, please
click here
.