Her Highness Sheikha Al Mayassa bint Hamad Al Thani, Chairperson of Reach Out To Asia (ROTA), has signed the 'Empower Declaration 2014' to promote health and development among the youth.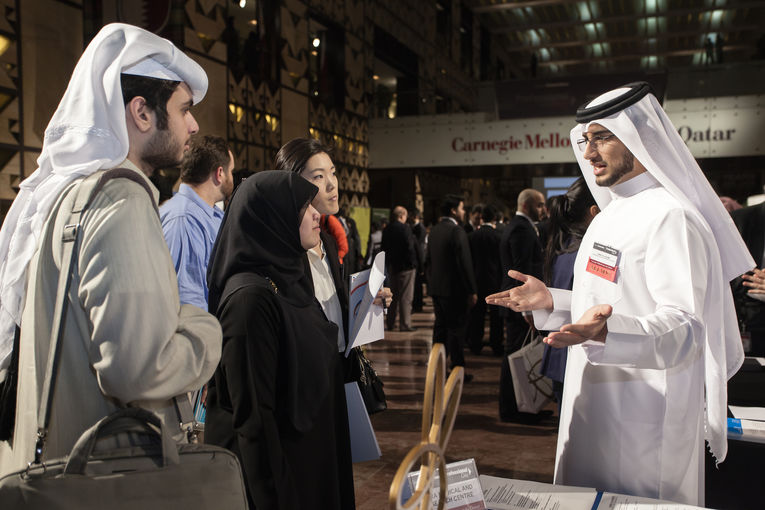 The proclamation comes as part of the 6th Annual Youth Conference 'Empower' organized by ROTA.
Entitled 'Sports for Youth Empowerment,' the declaration was launched by young ROTA volunteers from Qatar and the Gulf region. They include Generation Amazing Youth Ambassadors from the Qatar 2022 Supreme Committee for Delivery & Legacy.
In an attempt to impart the values needed for society today and in the future, the declaration highlights the importance of sport for youth development, promoting health, education and professional growth, as well as promoting peace locally and internationally.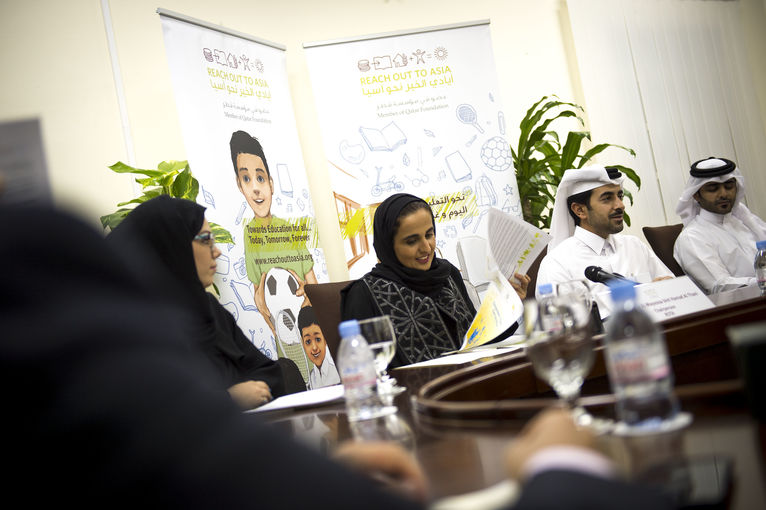 The initiative also calls for a variety of private and public organizations to come together to support the declaration through joint cooperation to achieve its goals, including; youth and sport organizations, local and international developmental organizations, UN entities, governmental departments, including schools, sports media and athletes alike.
Her Excellency expressed her delight at the signing, saying: "Today we are reaping the rewards of five years of continued efforts to develop youth capacity in Qatar and the Gulf region, through Reach Out To Asia activities. We celebrate this declaration launched by Empower Volunteers themselves.
"Through their own determination and sense of responsibility, they drafted its content with the intention of investing in younger generations. They are using sports as a platform to inspire the values that build a healthy and thoughtful society. Today, I am very happy to see our dreams come true at the hands of young volunteers," Her Excellency continued.
For the full story, please
click here
.