HEC Paris, one of the world's top three providers of Executive Education programs, held an event to give female business leaders a better understanding of how they can embrace the digital transformation to enhance customer relationships and grow their business.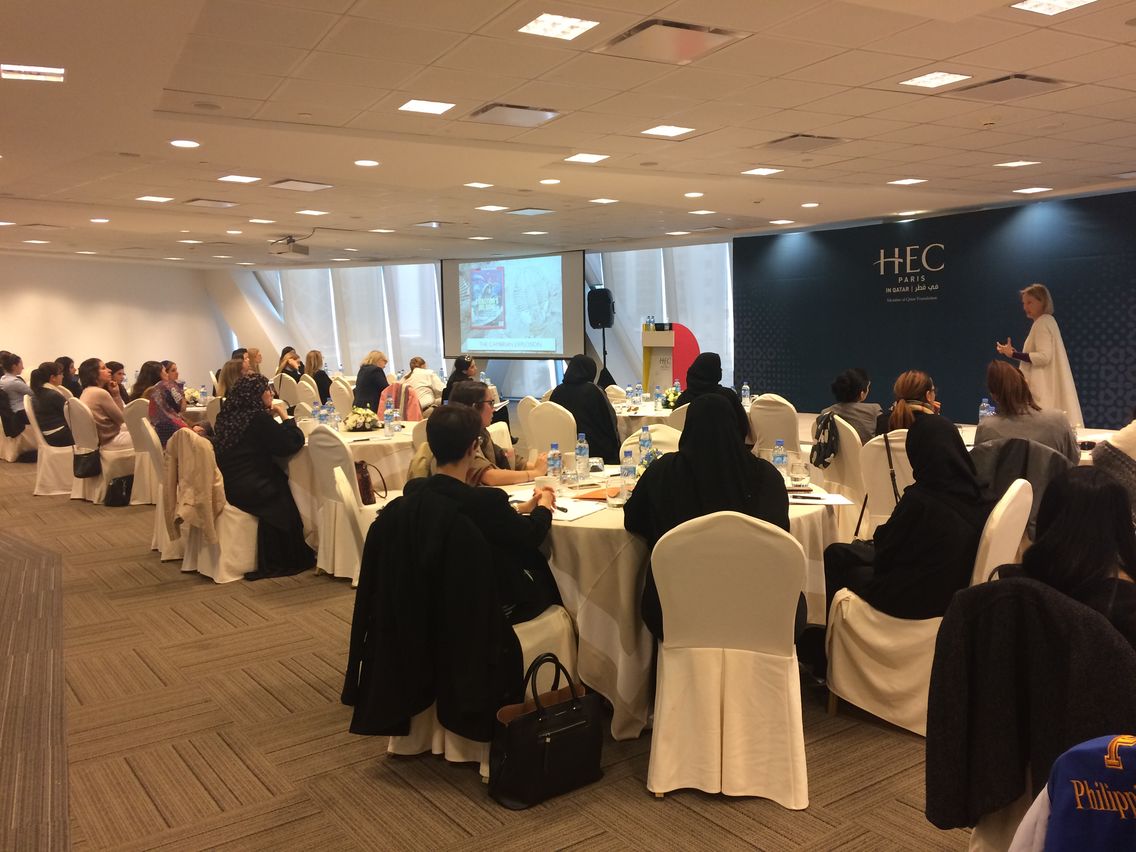 The women-only event, entitled 'Harnessing the Power of Digital Transformation', was held at Tornado Tower, Doha, and attended by 40 female executives and corporate leaders.
Renowned HEC Paris Associate Professor of Marketing Kristine de Valck told participants how having a presence online was no longer enough in the changing digital world.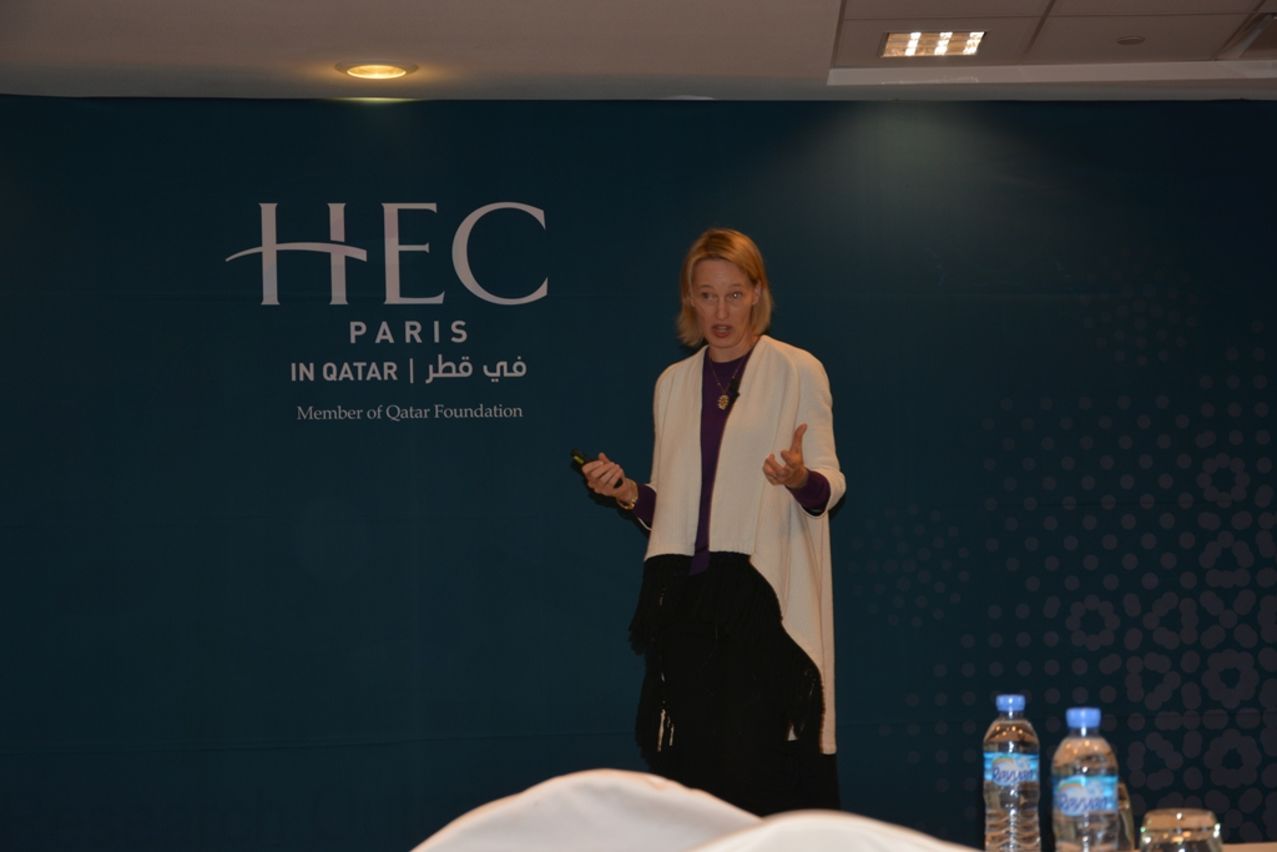 De Valck, an Associate Professor at HEC Paris since 2004, has been at the forefront of digital transformation since 1999 when she embarked on a PhD about knowledge and friendship networks in virtual communities of consumption.
With women's empowerment at the centre of the event's theme, De Valck discussed how digital developments such as big data and The Internet of Things, together with mobile technology and social media, are causing fundamental changes not just in the way we live, but in the way we do business.
She stressed that with digital now playing a bigger role in business, firms must re-evaluate customer relationships and their internal processes in order to remain competitive and relevant.
The participants were given an in-depth insight into the current digital transformation landscape and how it is affecting businesses and what companies can do to leverage digital opportunities. De Valck outlined that in today's changing world digital is about much more than having a presence online or straight forward e-commerce.
The session also addressed techniques companies can use to leverage their digital presence to reach out to customers and strengthen relationships.
For the full story, please click
here
.