HEC Paris School of Managementhas organized an event in Riyadh marking the end of the first of a three-part training program for the King Faisal Specialist Hospital and Research Center (KFSH&RC) in Saudi Arabia.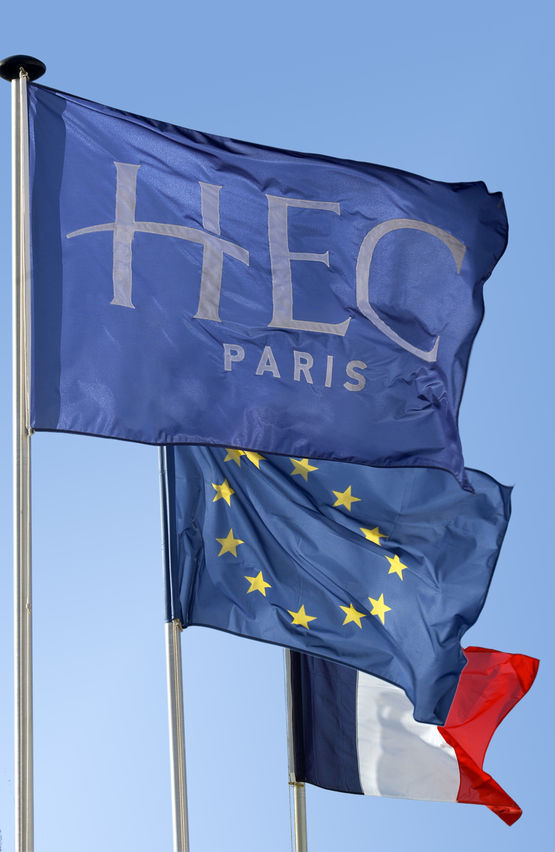 The objective of the event was for participants to share information and experiences about the program. With a total of 90 participants divided into three groups of top executives, medical chairmen and directors, representatives from each group discussed their experiences and learning so far. A similar event will take place in Jeddah on 18 November with the other 60 participants of the same program.
The first part of the training program was composed of seven to eight modules, depending on the group. The second part of the program begins immediately for the same groups of participants and will include various activities such as coaching sessions, 360 degree assessments, a study tour in France in September, a project challenge, and more.
During the project challenge, participants will be tasked to work as consultants for their own department and submit a strategy paper with their recommendations for improvement. An HEC Paris committee will then choose the best papers, which will be presented to a jury composed of high ranking officials from KFSH&RC.
The top three papers adjudged as the best will be presented with an award which will be given at the end of the year.
For the full story, please
click here
.