HEC Paris, a world leader in executive education, has announced three Executive Short Programs for the fall of 2017. The programs will provide short, 2-day courses on management and finance keeping in mind the demanding schedules required of successful executives.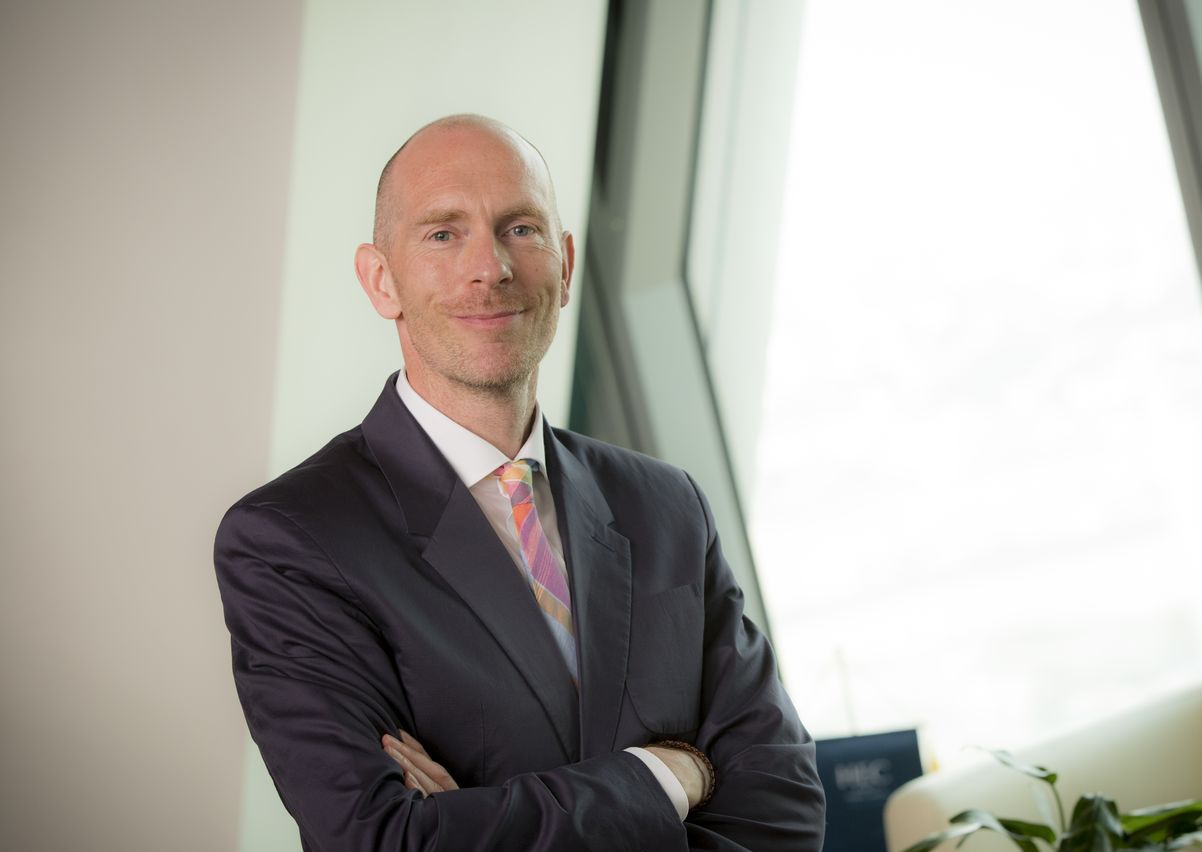 The courses – 'Managing people to create impact', 'Decision making in an uncertain world' and 'Demystifying Finance' – are designed to help business executives and managers keep with the challenges that confront them. These courses will be delivered in interactive workshop formats, to help create an active learning environment for attendees. The courses in management will involve interactive discussions, case analysis, group work and simulations, while the learning experience of participants opting for finance will be enhanced through real and recent case study analyses, individual exercises or group work.
The course on 'Managing people to create impact', which has been slated for 27th and 28th of September, will also train attendees to confront uncertainty with accurate forecasting while discovering tools for adaptive leadership. The idea is to help attendees get better equipped to tackle some of the challenges associated with managing others.
'Demystifying Finance' scheduled for 22 -23 October 2017, is a curriculum on finance intended for non-financial managers. It is aimed at helping them read, understand and interpret companies' key financial indicators, in order to develop financial reporting, in a user-friendly and intuitive manner. The teaching focuses on training participants to comprehend and analyze historical and projected figures for decision-making purposes and to hedge against potential risks.
'Decision making in an uncertain world' slated for 28 and 29 November 2017, is designed for executives and managers, who are often faced with decision-making moments at the workplace that are weighed down with responsibility and risk. The course revolves around challenging situations that make it stressful for people to make calculated decisions in a VUCA (Volatile, Uncertain, Complex and Ambiguous) world.Participants will be trained on how to deal with difficult situations tactfully, by using proven business models and strategic reasoning.
All programs will be held at the Tornado Tower in West Bay – HEC Paris' campus in Doha, and are open for registration. The programs are also designed – 2 days – keeping in mind the work culture of Qatar, which is flexible to accommodate short-term training sessions of valuable employees.
To read more, please click
here
.