HEC Paris, one of the world's leading providers of Executive Education, is hosting a public Masterclass designed to engage senior business professionals in the renowned HEC Paris Executive MBA (EMBA) degree program, with a focus on enhancing their leadership skills.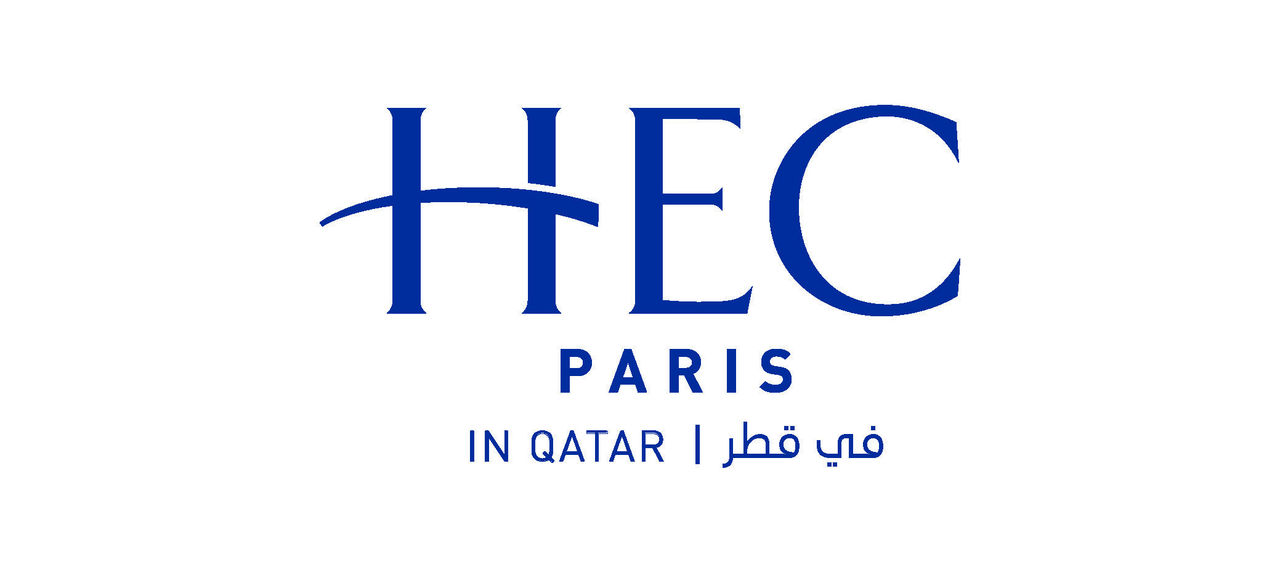 The session, titled 'Take Leadership – What to expect from the EMBA', will be held on December 10, from 5.30pm to 8pm, at the HEC Paris campus in Tornado Tower, Doha. The two-hour interactive masterclass will be taught by Prof. Randy White, HEC Paris Affiliate Professor and Academic Coordinator of leadership courses across the EMBA program.
The esteemed HEC Paris EMBA, the first international Executive MBA in Qatar, is bookended by two leadership modules. The December 10 masterclass will give prospective participants insight into the program and the curriculum by exploring the two leadership modules, designed to strengthen leadership skills necessary for senior business managers to flourish in their role.
"The module at the beginning of the EMBA focuses on personal leadership. The second module, at the end, explores organizational leadership. Through this masterclass we will outline how the leadership modules frame the program that is designed to enhance participants' skills. Participants start by discovering their strengths and weaknesses as leaders; the closing module enables them to assess their growth and map out a clear plan to pursue long after receiving their degrees," said Prof. White.
"This evening session will also give prospective participants a unique opportunity to learn more about the program and begin engaging with other Class of 2018 applicants."
The EMBA is one of the two degree programs offered by HEC Paris to executives from Qatar and the region as it recognizes the importance of executive education and degrees in enhancing employment prospects in today's increasingly competitive market.
For more information on the December 10 Masterclass, contact the Admissions Office:dlech@hec-q.qf.org.qa or +974 4454 6079.