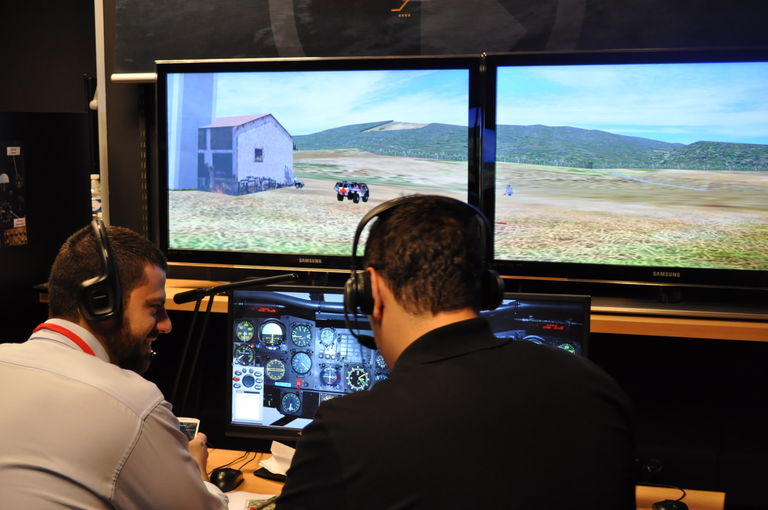 HEC Paris in Qatar recently joined hands with Thales Université and provided 20 HEC Paris EMBA and Specialized Master in Strategic Business Unit Management participants from Qatar with a unique training exercise on leadership and teamwork.
Known as Simlead, the Thales Leadership Simulator is an innovative training environment developed on the basis of the Thales helicopter flight simulator.
By taking control of four helicopters, the objective of the simulation is to save victims of natural disasters such as heavy flooding by defining roles within every helicopter team, coordinating between two helicopters of the same team, defining an appropriate strategy for every team and communicating with the command center.
The training exercise, which was divided into a morning and afternoon session, was conducted on 13 June 2014 at the Thales Université located at its Jouy en Josas facility in France.
For the full story, please
click here
.