HEC Paris, one of the world's top providers of Executive Education, has strengthened its bond with its current participants and alumni through a series of events for the HEC Paris-GCC Alumni Association chapter.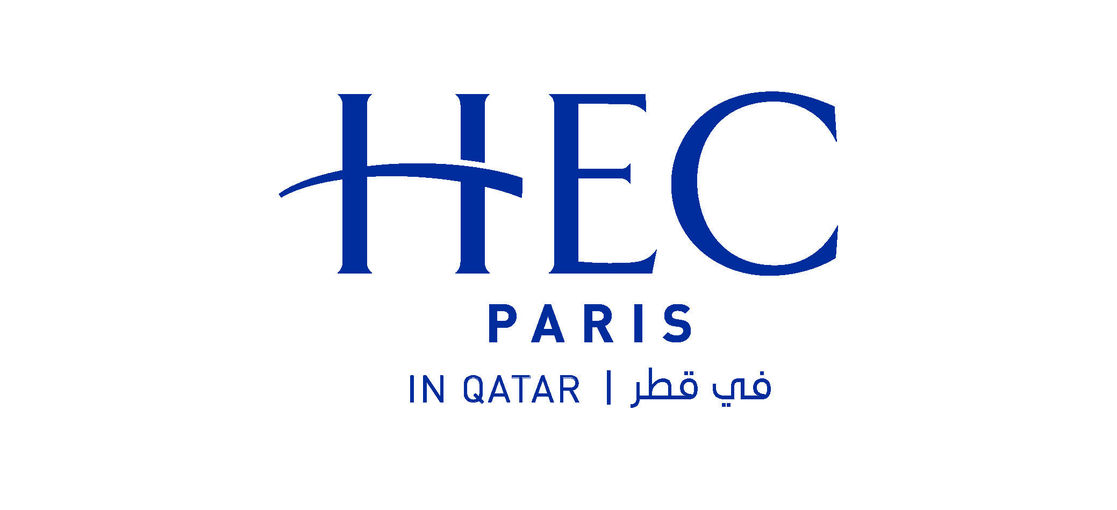 HEC Paris alumni benefit from an influential network of more than 52,000 members across 132 countries, providing members with the opportunity to contact fellow graduates in most cities. HEC Paris is initiating these networking events in Qatar to galvanize the network for alumni members in the GCC region.
At a recent alumni event at the Msheireb Museums, special guest His Excellency Mr Eric Chevalier, France's Ambassador in Qatar, addressed more than 40 alumni members, on the importance of pursuing and maintaining relations within the business community. Prof. Nils Plambeck, Dean and CEO of HEC Paris in Qatar also delivered a speech to the graduates along with Janet O'Sullivan, HEC Paris International Alumni Affairs Manager discussed with the attendees the progress of the Alumni Association and future plans, including how it can increase its footprint in the global HEC Paris network.
After an engaging exchange of ideas and inspiring dialogue between the Alumni and faculty, it was agreed that the association will host bi-monthly meetings to enhance networking opportunities for members and foster a family spirit, while other alumni-driven events would focus on specific topics of how HEC Paris alumni could share with local communities their expertise and enhanced skills, gained through the school's Executive MBA (EMBA) and Specialized Master's in Strategic Business Unit Management courses (SBIUM).
HEC Paris in Qatar Alumni also recently benefitted from a session with international thought leader and HEC Affiliate Professor Randy White.
During the session to support alumni on how they can get the best out of their degree, Prof. White asked the participants to talk about what has changed in their professional and personal lives since graduating, and how the enhanced leadership and management skills they developed during their HEC Paris program has contributed to career development.
Prof. White discussed the new techniques organizations are using to identify how modern leaders and individuals can thrive and progress in a Volatile, Uncertain, Complex and Ambiguous (VUCA) business world, and how work experience can become an extended learning laboratory.
For the full story, please click
here
.