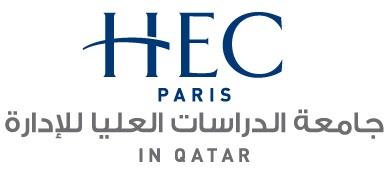 Two members of faculty and ten students from HEC Paris in Qatar have been chosen to participate in the second annual Doha GOALS (Gathering of All Leaders in Sport) Forum, which takes place from 9–11 December 2013.
The event features a series of debates involving more than 120 speakers and 1,500 participants - athletes, sports industry figures and journalists, as well as 400 high school and university students.
This year the HEC Paris in Qatar team will play an active role in Doha GOALS, organizing and leading two debates: 'Increasing the role of the private sector in sport', and 'Using digital marketing to increase loyalty in the fan base'. It will also produce a report summarizing the key themes and ideas discussed.
"Doha GOALS is indeed an excellent initiative that presents a unique opportunity to prepare the next generation of leaders in sports," says Professor Kerbache, CEO and Academic Dean of HEC Paris in Qatar. "It is a perfect illustration of the concept of strategic innovation and research, which is consistent with the role of HEC Paris towards the realization of Qatar's National Vision 2030 and the country's transformation into an advanced, competitive and knowledge-based economy."
To read the full article on HEC Paris' website, please
click here
.