HEC Paris hailed the new graduates for having successfully hurdled the tough and rigorous educational programs offered by the school.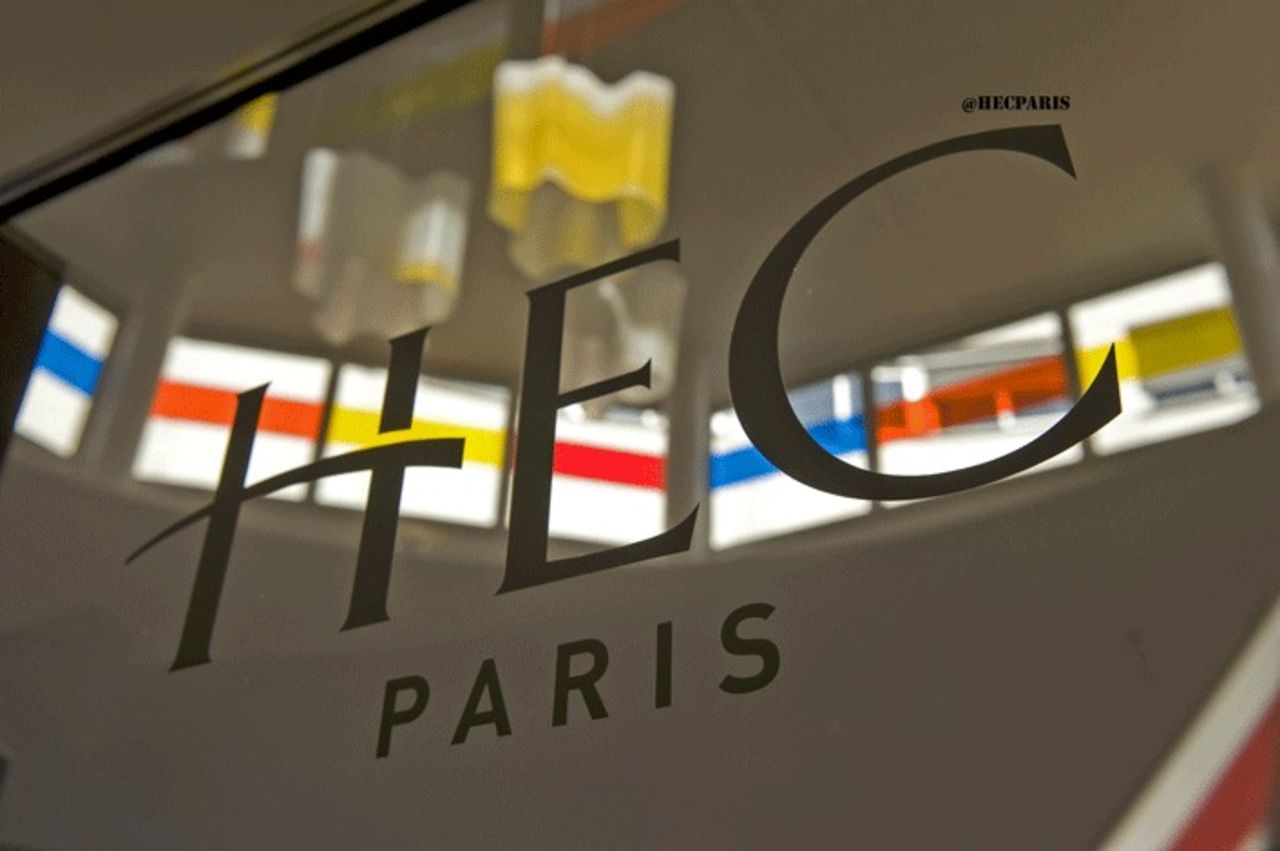 The HKBU Celebration, which was conducted in honor of the new graduates, was held on 5 May 2015, at the Qatar national Convention Centre (QNCC).
This year's cohort includes 45 Executive MBA and 49 Specialized Master in Strategic Business Unit Management participants of HEC Paris in Qatar, along with those from other degree programs offered by HBKU in affiliation with its partners.
As a reflection of the growing popularity among locals and women of the EMBA and SBUM programs offered by HEC Paris in Qatar, this year's cohort comprises 38 Qataris out of 49 participants in the SBUM program and 32 Qataris out of 45 participants in the EMBA program. There were also 13 and 20 female participants in the EMBA and SBUM programs respectively.
For the full story, please
click here
.