HEC Paris conducted a Case Study Lab on international joint ventures based on a real example in Qatar. The one-day event was held at Tornado Tower in Doha and led by Professor Wolfgang Amann. The Case Lab focused on QDVC, an international joint venture between Qatari Diar Real Estate Investment Company and the French VINCI Construction Company.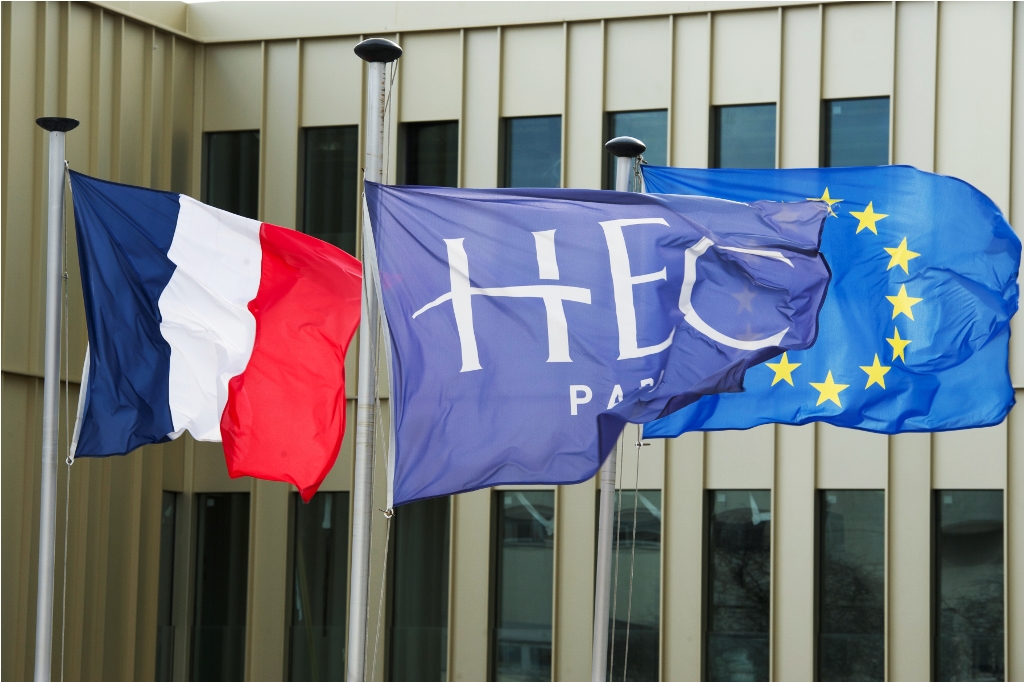 Among the distinguished participants in the discussions were Professor Laoucine Kerbache, Dean and CEO of HEC Paris in Qatar and Mr. Nasser Al Ansari, Chairman of QDVC and HEC Paris alumnus (EMBA Class of 2013 – Doha Modular).
Professor Wolfgang Amann covered key subjects in his presentation including directions and modes of growth (internal, alliances and mergers & acquisitions), developing an effective corporate strategy, and a recommended integrated framework for optimizing complexity in corporate strategies.
Professor Amann has been designing and delivering executive education seminars for more than 16 years. He currently serves as Professor of Strategy as well as the Academic Director of degree and custom programs of HEC Paris in Qatar. He is a graduate of key faculty development programs worldwide and is credited for publishing 15 books for executives and compiling more than a 100 case studies for his executive education seminars.
For the full story, please
click here
.