HEC Paris, one of the world's leading providers of executive education, has collaborated with human capital solutions specialist Takatuf and Oman's Nama Group to launch the second cohort of the leadership program 'Ruwad' created to meet Nama Group's commitment to sustainable development in human capital.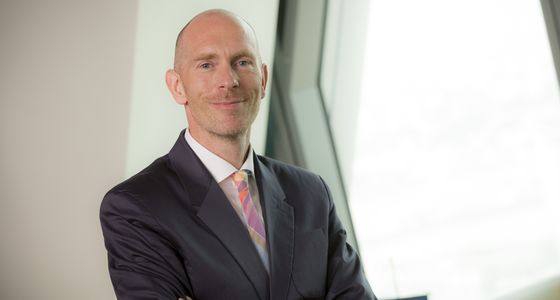 Batch 2 of the program was inaugurated by Eng. Omar Al Wahaibi, Nama Group CEO, at a ceremony attended by Eng. Zahir Al Abri, CEO of Mazoon Electricity Company (MZEC) and Eng. Ali Shamas, CEO of Dhofar Power Company (DPC) at Millennium Resort Musanna.
'Ruwad', launched in 2014, is one of the developmental initiatives rolled out across Nama Group companies. The key objective of 'Ruwad' is to identify employees showing high performance and potential and develop them to become future leaders. The program also aims to develop individuals' capabilities and competencies, who are the most promising talents in the Group's subsidiaries, and to take leadership roles across the structure.
During this batch, Nama Institute for Competency Development (NICD), member of Nama Group, will execute the program in partnership with Takatuf, Oman's leading Human Capital solutions, and HEC Paris. The objective of partnership is to offer unique customized and powerful leadership program and learning experience that includes case studies with real business challenges. The program will run on modules until October 2018.
The selection of employees goes through screening process for the required qualification prescribed as well as analytical and psychometric assessments. In Batch 2, the selected number was increased to 38 candidates comparing to 14 candidates in batch 1, 2014, who were trained in top ranked business schools worldwide like IMD, Insead and London Business School.
The Ruwad initiative is a high-potential identification program for Nama Group, targets to recognize potential individuals to receive focused training and development opportunities. Nama Group believes in developing its leadership across the subsidiaries in a culture of achieving the common goals and values.
To read more, please click
here
.