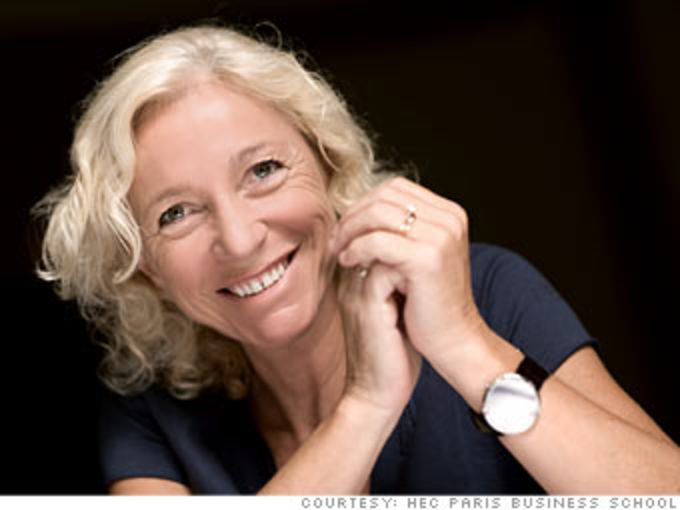 HEC Paris School of Management held an interactive plenary session and workshop for ladies in Qatar that focused on the theme of leadership and entrepreneurship.
The workshop entitled 'Facing Your Leadership Challenges' was implemented by Prof. Valérie Gauthier, a full-time faculty member of HEC Paris.
"The objective of the workshop is to further develop the leadership and entrepreneurial capabilities of women in Qatar," said Professor Laoucine Kerbache, Chief Executive Officer and Academic Dean of HEC Paris in Qatar.
During the interactive plenary session and workshop, participants learned about their sense relational leadership skills that could be developed further and was also able to share and discuss ideas on entrepreneurial projects.
At the end of the workshop, a panel discussion about its outcome was also moderated by Prof. Gauthier. Among the panelists were Michelle Wu, Business Solutions IT Leader at General Electric's Growth & Operations in Middle East, North Africa and Turkey; Diana Al Dajani, Founder of eduTechnoz, a curriculum-based gaming platform that aims to entertain and engage children while teaching them Arabic.
For the full story, please
click here
.