HEC Paris, one of the world's leading providers of Executive Education, is hosting a public Masterclass to share with managers and executives the latest thinking around what good leadership is.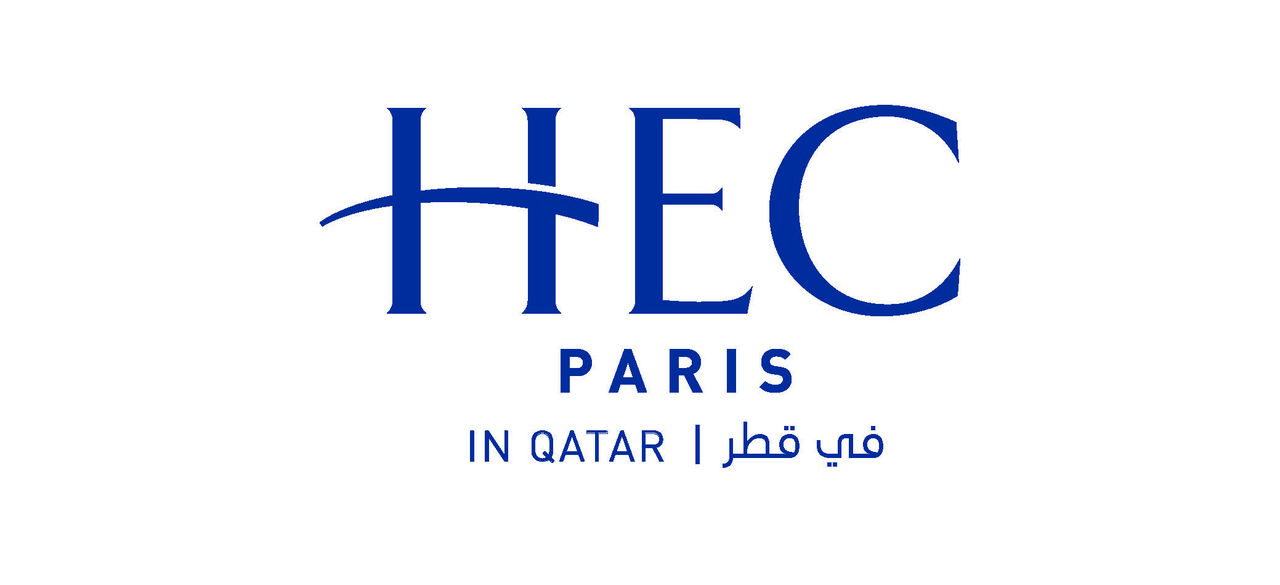 The session will also provide an insight into the HEC Paris Specialized Master's in Business Unit Management (SBUM) degree program, which has been running in Doha since 2013 and has helped over 200 graduates advance their careers.
The innovative evening session entitled 'Are Leaders Born or Made?', will be held on October 10 at the HEC Paris campus in Tornado Tower, Doha, and will be taught by HEC Paris Affiliate Professor Dr. Randy White, a world-renowned thought leader in executive coaching and leadership development.
The public Masterclass will be in the form of a SBUM classroom, allowing participants to experience firsthand HEC Paris' renowned professors and the engaging modules which make up the SBUM degree program.
"The debate about what makes a good leader, what it takes to be a good leader and whether leaders are born or made has been a constant for many years and it will continue to spark and divide opinions," said Dr. White.
"Through this Masterclass we will break down the various parts of this debate, such as how leaders become leaders and what constitutes good leadership, with the aim of interacting with the participants and getting them to examine their own leadership skills and how they can adapt in changing times," he added.
The interactive 'Are Leaders Born or Made?' Masterclass will focus on how leaders are identified and the journey they have taken, reflect on what effective leadership is and how the leader's role has evolved as we move through the 21st Century.
For more information on the October 10 Masterclass, contact the Admissions Office:info@hec-q.qf.org.qa or +974 4454 0161.
To read more, please click
here
.