HEC Paris has launched its first open innovative and online course Specialization – available on Coursera – through which Professor Valérie Gauthier presents a new, practical approach to leadership.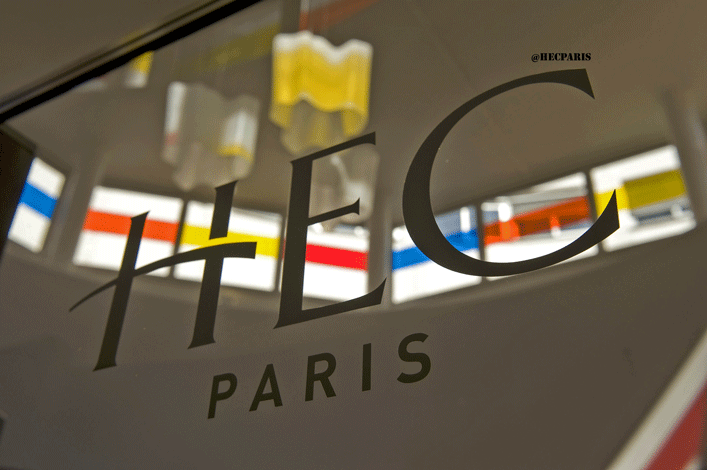 'Inspirational Leadership: Leading with Sense/ Savoir-relier' Specialization aims to help participants harness and develop key aspects of their leadership skills such as self-awareness, confidence, empathy, trust in others, co-operation, resilience in over-coming crises, sense-building and responsibility.
Leaders from different organizations such as Poilâne, Orange, Publicis, Bla Bla Car and experts of the HEC Paris Leadership Certificate will share their insights about what it takes to become a great leader.
The first course starts on 14 September 2015.
For the full story, please
click here.