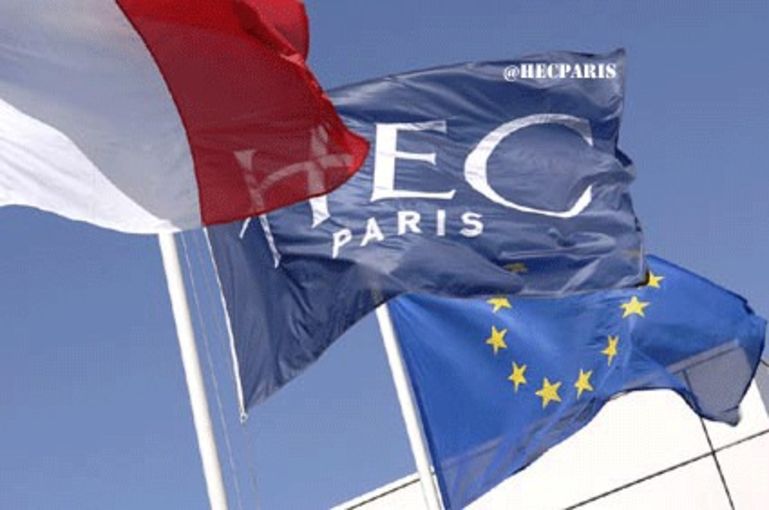 HEC Paris School of Management will launch its very first Massive Open Online Course (MOOC) hosted on the Coursera platform on 18 February 2014.
The concept of MOOCs – free, universally accessible knowledge – appeals to HEC Paris as a way of expanding its expertise and knowledge, and sharing them with a wider, global audience.
Following the success of its iTunes U platform (which has totaled over two million downloads in just three years) HEC Paris is experimenting with another new model for education in a bid to improve teaching via technology.
The course will be available on Coursera and will last for six weeks.
It is to be led by HEC Paris Professor Alberto Alemanno, who will lecture about 'Understanding Europe: Why It Matters and What It Can Offer You' on https://www.coursera.org/course/europe.
The free-of-charge course will be conducted in the English language, which will open up the opportunity for students and entrepreneurs across the globe to benefit from the expertise of the HEC Paris faculty.
Given its inherent complexities, this course aims to popularize the intricacies of the European Union system and to promote greater awareness of the opportunities it offers. Because regardless of where today's business executives are located, the EU not only affects lives but may also transform it.
Thus, empowering participants with an in-depth knowledge and understanding about Europe and the European Union, how it works, why it matters and what it can offer enables participants to get a better grasp of the applicable framework for any European economic or social activity to participate on the EU stage.
Coursera is an education company that partners with the top universities and organizations in the world to offer courses online for anyone to take, for free. Coursera's technology enables its partners to teach millions of students and 444 courses are available from 87 universities.
For the full story, please
click here
.