HEC Paris, one of the world's top three providers of Executive Education programs, is now welcoming applications for the 2018 intake of its Specialized Master in Strategic Business Unit Management (SBUM) at its campus in Doha.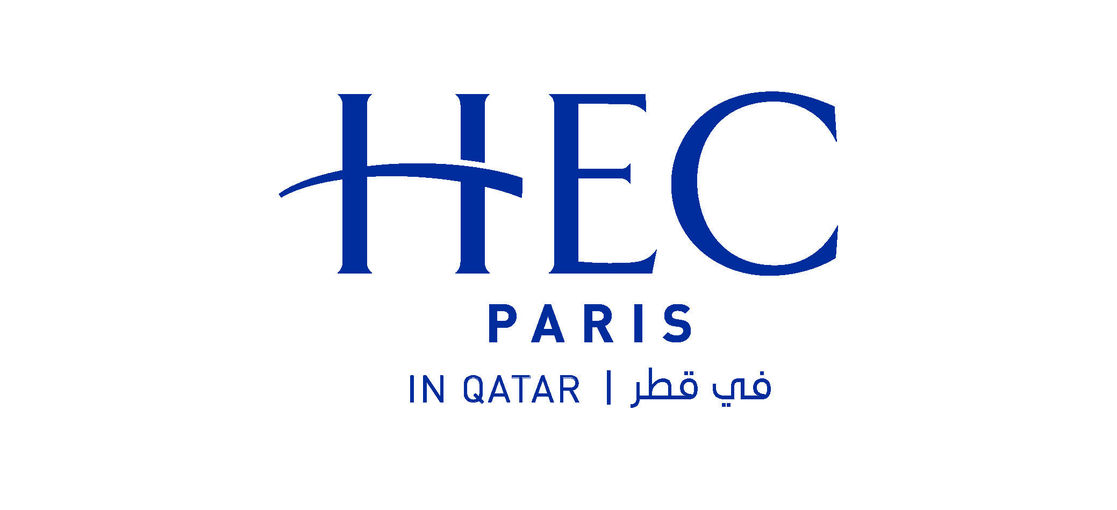 The 18-month part-time program, which begins in July, is designed to provide executives with the tools to boost their leadership skills, develop their management expertise and foster an entrepreneurial approach to business.
As well as being beneficial to leading business executives, the practical knowledge and skills developed during the program can also be transferred and adopted by leaders of nonprofit organizations and government ministries and foundations.
The Specialized Master's Degree comprises 12 core modules in areas such as Leadership, Marketing, Strategy, among others, as well as a master thesis, supervised by a faculty member, on a topic relevant to their organization or career progression.
Participants who undertake the degree course will be presented with the opportunity to learn in a challenging environment created by HEC Paris' world-class faculty for the next generation of leaders.
"With an astounding 144 graduates, the Specialized Master's Degree has been a resounding success" said Dr Nils Plambeck, Dean and CEO of HEC Paris in Qatar. "We aim to continue to equip executives with a better understanding and a greater knowledge of how to drive their business forward.
Participants in the Specialized Master's Degree will be able to use the knowledge acquired immediately in the workplace and will learn to approach the challenges they face now and in the future."
The Strategic Business Management Unit degree program targets professionals who are responsible for a business unit or profit-making department within an organization or who are likely to occupy this type of position in the near future.
For more information, contact the Admissions Office:info@hec-q.qf.org.qa or +974 4454 0161.
For the full story, please click
here
.