HEC Paris, ranked amongst the top three providers of Executive Education programs globally, has expanded its portfolio of open programs in the GCC with the introduction of three new Open-enrolment programs in Qatar this academic year.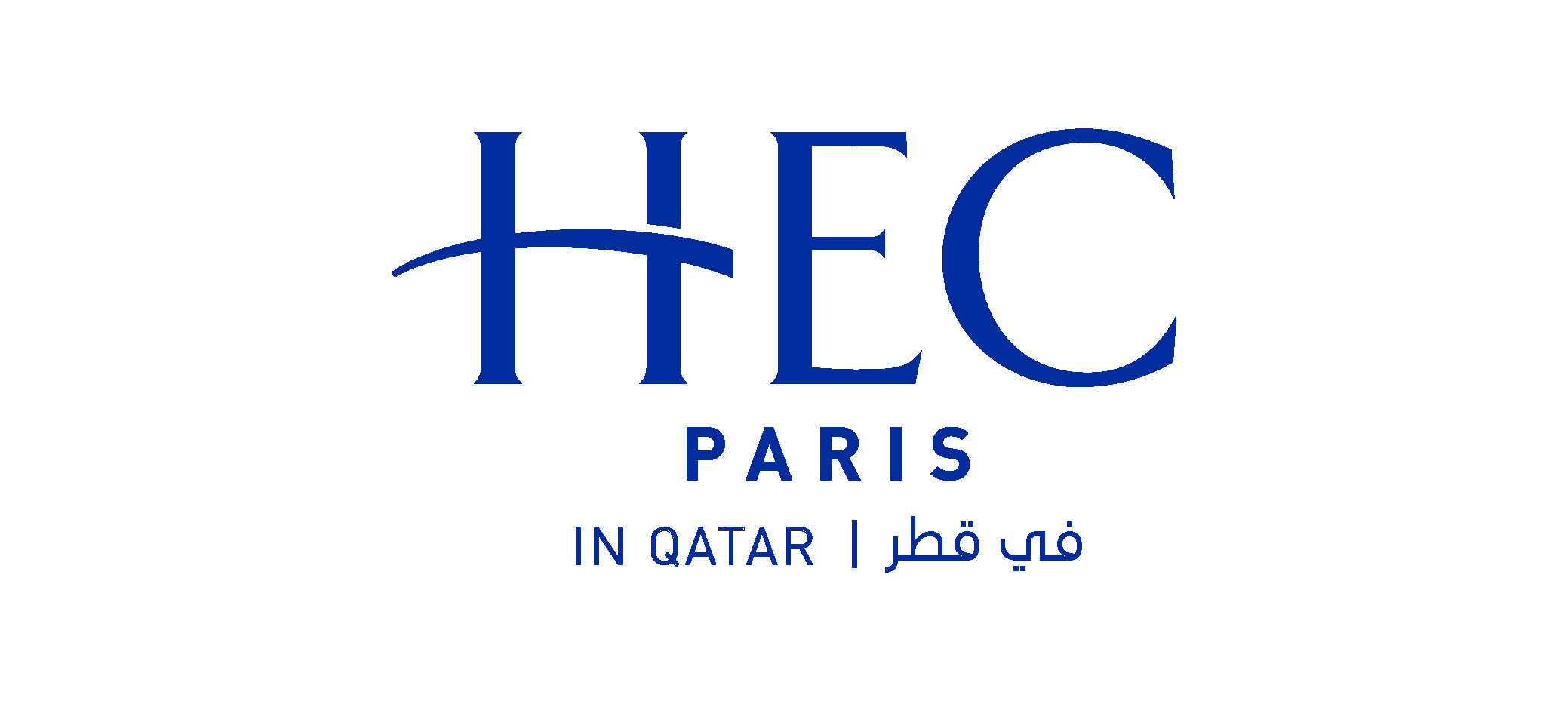 Building on last year's successful run of open programs, the three new programs are: Marketing through Social Media; Creating and Sustaining Competitive Advantage; and Profitable Growth – Value Creating Financial Strategies. These will run alongside three others that are returning by popular demand: Managing People to Create Impact; Negotiation Skills and Strategies; and Demystifying Finance.
Starting off the schedule on 21-22 September 2016 is Creating and Sustaining Competitive Advantage, which will be led by Prof. Daniel Simonovich, Adjunct Professor, HEC Paris. He teaches Strategy and Information Systems at HEC Paris. The two-day program is designed to build confidence to develop effective and clear strategies. Participants will learn how to distinguish between strategic and operational issues and how to translate major strategic decisions into implementable actions.
Affiliate Professor Olivier Tabatoni, who has been on the faculty of various global business schools, will be teaching the program Profitable Growth – Value Creating Financial Strategies on 23-24 October 2016. The main theme of the program is 'making business decisions with a value creation mind-set'. Participants will be able to engage in this topic through the ValuePad Business simulation which is specifically designed to illustrate the value creation process.
For the full story, please
click here