Professor Laoucine Kerbache, Dean and CEO of HEC Paris in Qatar, welcomed Professor Peter Todd, the newly appointed Dean of HEC Paris, during his first visit to Doha.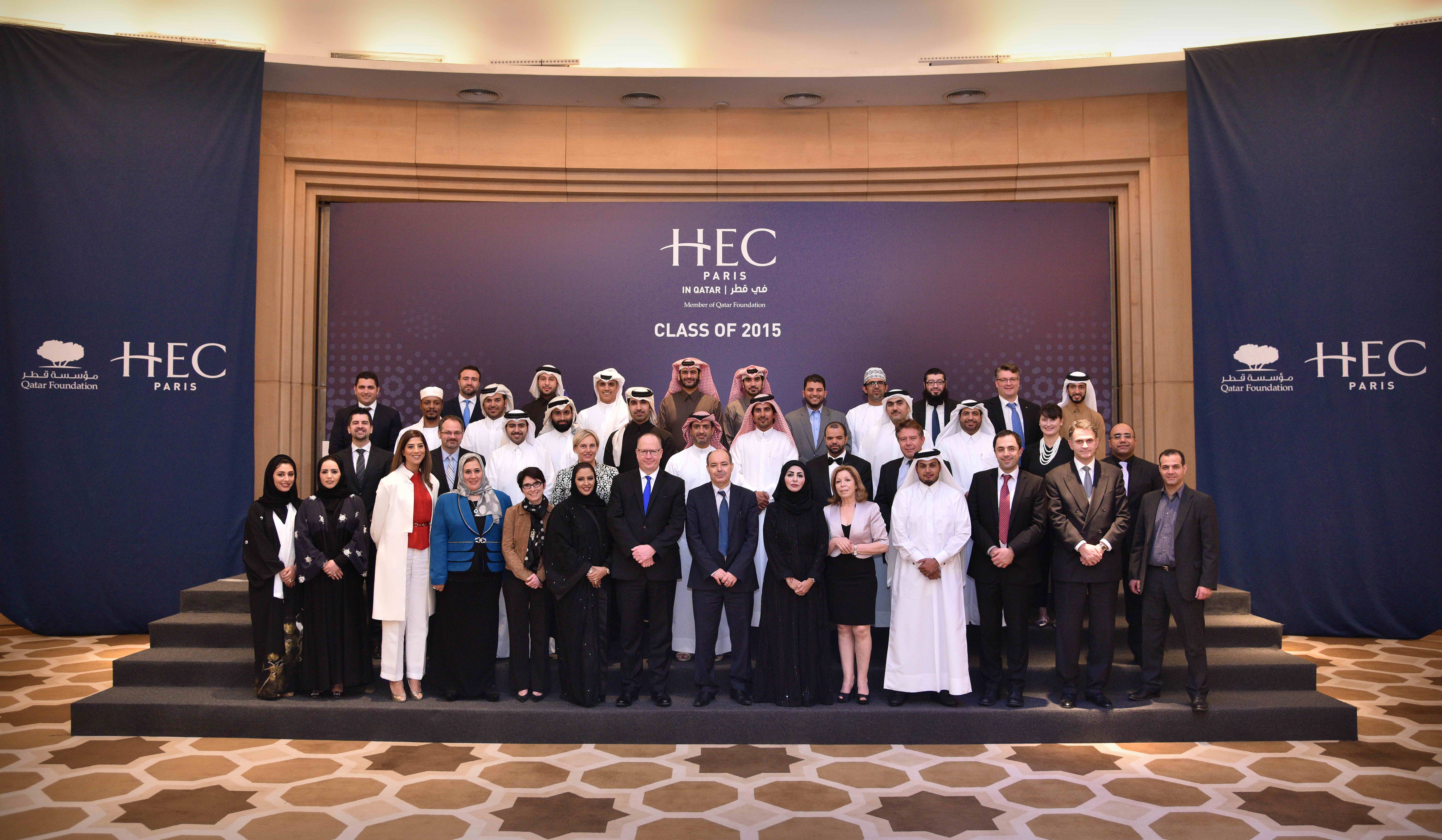 Professor Todd's appointment took effect on 1 September 2015, succeeding Bernard Ramanantsoa, who had been the Dean of the French business school since 1995.
Professor Todd's visit to Doha is principally to attend the ceremony honoring the latest batch of 45 graduates from the HEC Executive MBA and 49 graduates from the Specialized Master in Strategic Business Unit Management (SBUM) of HEC Paris in Qatar, which is a member of Qatar Foundation.
With the number of HEC Executive MBA and SBUM graduates increasing at an impressive rate, the cap of 252 graduates in Qatar has been reached.Accordingly, a Qatar Alumni Bureau has been created.
For the full story, please
click here.