HEC Paris, one of the world's leading providers of Executive Education, has officially welcomed the HEC Paris Executive MBA (EMBA) Class of 2019 during a launch event held at its campus in Tornado Tower in Doha.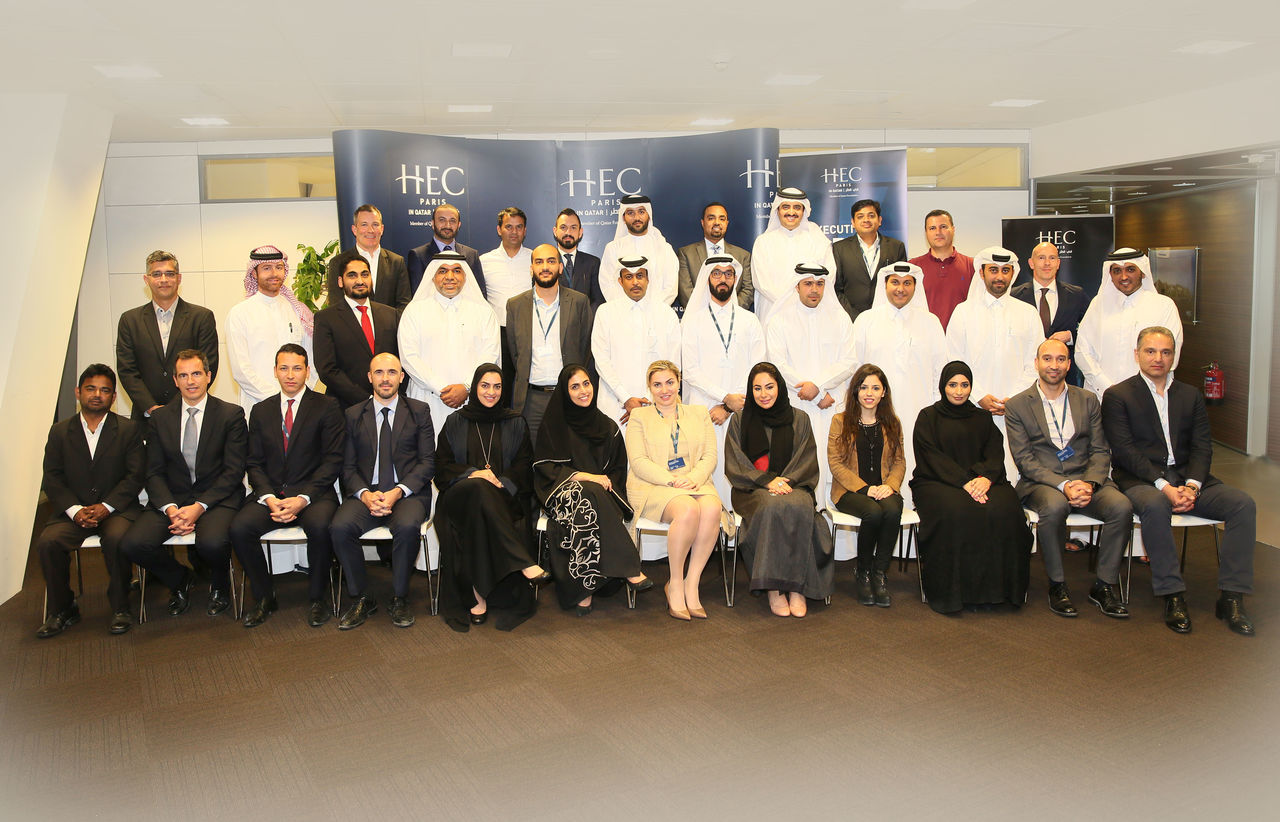 The new EMBA cohort comprises 34 participants, 22% of whom are women. They come from 14 countries, including Qatar, Algeria, USA, United Kingdom, France, Greece, Kuwait, Mauritius, Portugal and Romania. They are senior executives with an average of 15 years' professional experience from a diverse range of industries such as Construction, Engineering, Energy, Hospitality, Media, Telecommunications and the public sector. The average age of participants is 38.
The new participants were welcomed by Dr Nils Plambeck, Dean and CEO at HEC Paris in Qatar, whogave an overview of HEC Paris and its presence in the region and globally. Mr. Raja Assili, COO of HEC Paris in Qatar, and Renata Launet, Senior Project Coordinator for the Executive MBA Doha Modular presented an orientation of the EMBA program. The part-time program will run for the next 16 months.
HEC Paris alumni, Maryam Al Subeai, Head of Events and Protocol at Qatar Petroleum and Class Representative Class of 2017; and Hisham Nourin, Business Enhancement and Projects Director, Community Development President Office at Qatar Foundation, and Class of 2016 alumnus, shared their experiences on the EMBA program at HEC Paris in Qatar.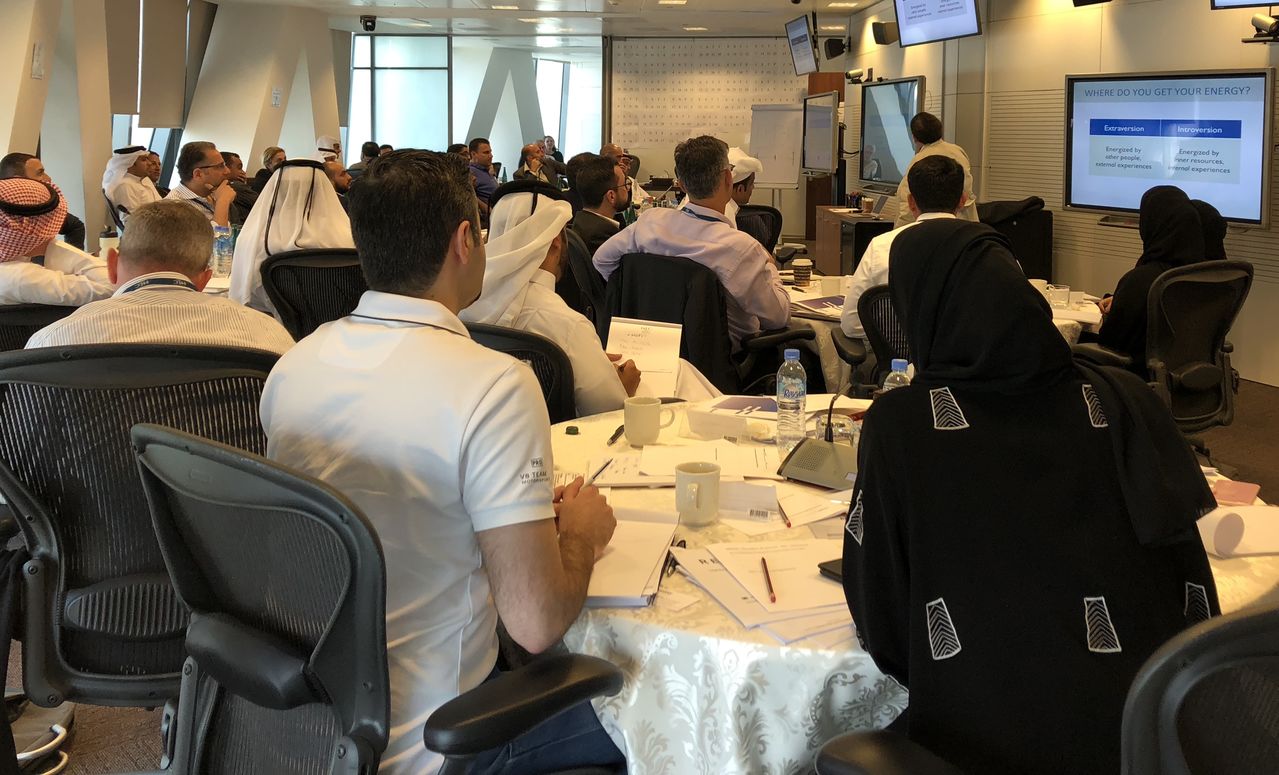 "We are truly honored to welcome the latest cohort of participants to our EMBA program. Once again, the demand from professionals in Qatar and across the region was very high, which is a great reflection of our reputation as education leaders and the high level of curriculum delivered by world-renowned professors and industry experts. In line with our commitment, in partnership with Qatar Foundation, to develop the leaders of today and tomorrow, this program will enable participants to contribute effectively to growth within their respective organizations and areas of the economy and to transform themselves and their career. We are confident that many in this cohort, like in previous cohorts, will help further realize Qatar National Vision 2030", said Dr Plambeck.
The curriculum of the HEC Paris Executive MBA consists of three key components: 14 Core Courses and Topics in General Management, a Major and a Capstone project. There are eight majors for participants to choose from, allowing them to specialize in a field of their choice. The majors are: Aerospace & Aviation, Differentiation & Innovation through Services, Energy, Entrepreneurship - Project Accelerator, Innovation and Social Business, Leading Digital Transformation, and Luxury.