HEC Paris in Qatar welcomed the Class of 2016 of the HEC Executive MBA program with a launch and orientation event held on 24 February 2015 at the Tornado Tower in Qatar.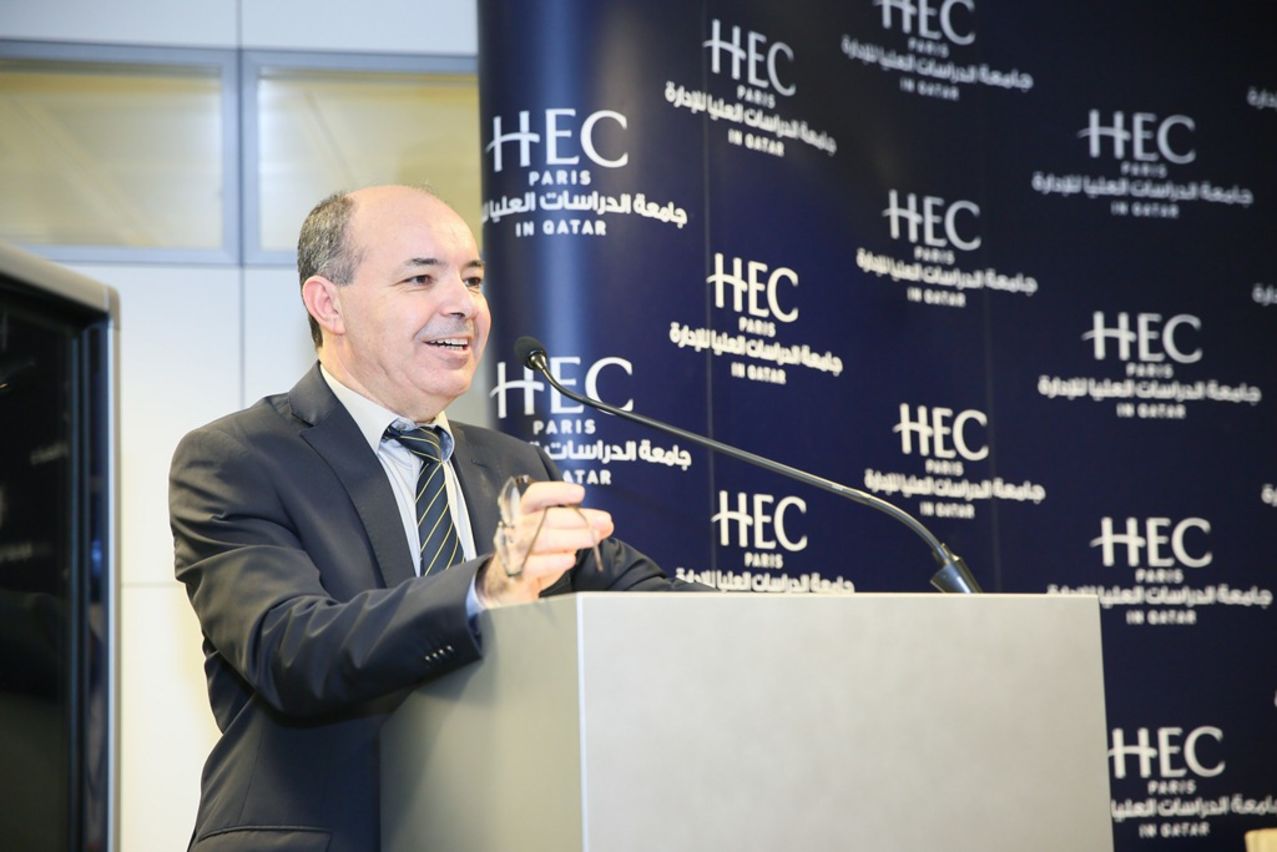 The Class of 2016, comprising of 47 participants, has an average age of 40. The participants represent 11 nationalities and are senior executives from various sectors such as Construction, Travel and Tourism, Finance, IT, Oil and Gas and Education.
The curriculum of the HEC Executive MBA is made up of three key components: 14 Core Courses and Topics in General Management, a Major and a Capstone project. There are eight majors for participants to choose from, allowing them to specialize in a field of their choice.
The majors include: Luxury, Aerospace & Aviation, Energy (where one session takes place in Doha), Digital Transformation of Businesses, Differentiation & Innovation through Services, Entrepreneurship & Innovation, Reinventing Business for Emerging Markets, and Entrepreneurship - Developing your Business Project.
Presented in English, the program has a four-day module per month format and is offered in Doha, Paris, Beijing and Shanghai.
For the full story, please
click here
.