HEC Paris, one of the world's top three providers of Executive Education programs, hosted a group of participants from HEC Paris in Qatar during a study trip to Europe.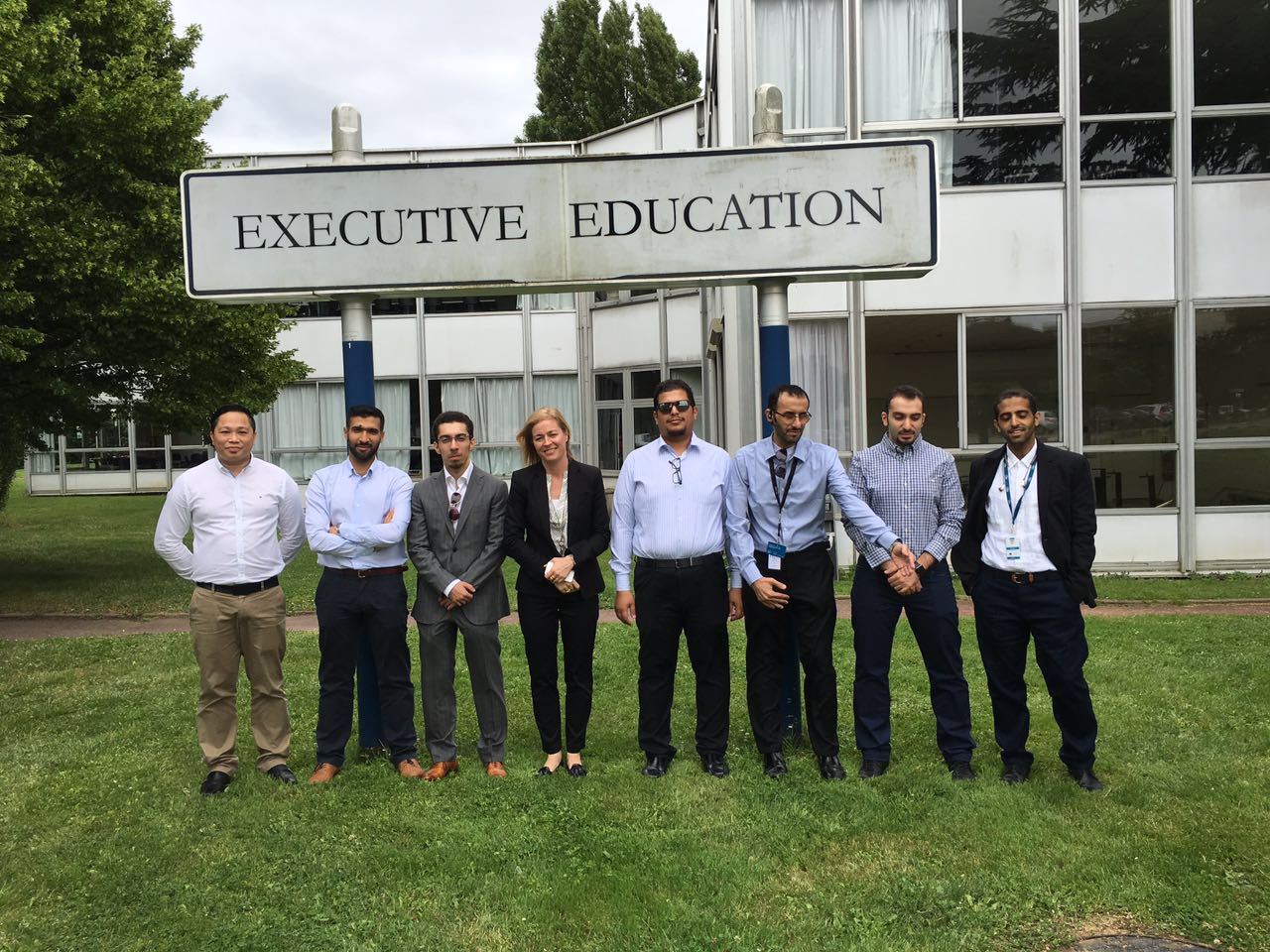 Eight participants of the Strategic Business Unit Management (SBUM) class of 2017 joined the trip to France and Germany, with the purpose to further develop their understanding of the international business culture and environment.
During the 10 day excursion, which took place between July 10-19, the group first visited the main campus of HEC Paris where they met with MBA participants and well-respected professors before a tour of the historical building in which the academic institution is located.
The second part of the trip took place in Germany in Stuttgart, Ingolstadt and Munich, where participants visited world-class automobile plants BMW, Audi, Porsche and Mercedes.
The mission for this trip was to understand the overall business strategy of the companies while linking it to their curriculum and obtaining a new perspective on how corporate goals are set and executed. It also aimed to provide a better understanding on how different departments from manufacturing to front-line sales implement and drive organizational strategy.
Participants were able to gain insight from the various companies they met on how to balance between procuring, manufacturing and cost considerations and the key measure driving the decision process on a global economy. They also learned how companies adapt to changing trends in the automotive industry such as automation, electrical vehicles and volatility in oil prices.
For the full story, please
click here.