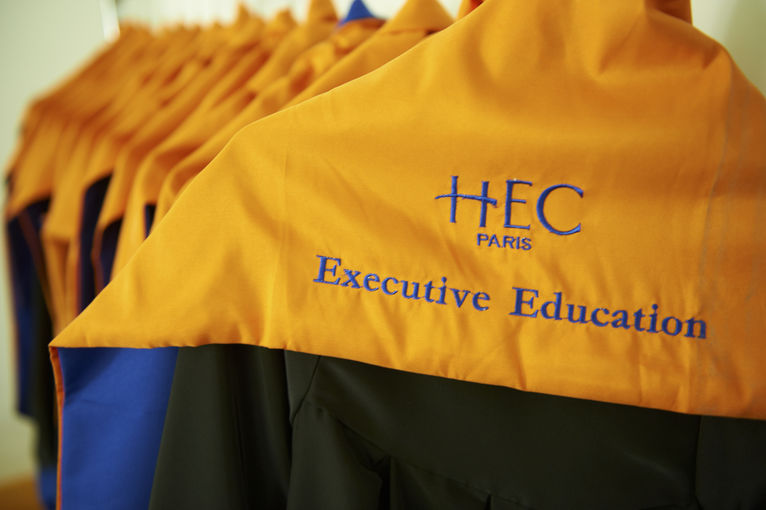 HEC Paris in Qatar recently completed a Custom Program with employees of the Qatari telecoms and ICT service provider Ooredoo.
The 'Columbus Labs Workshop' program took place on 25 and 26 May 2014 at HEC Paris in Qatar's premises in the heart of Doha's business district, under the headline 'Explore, Experiment and Enable Strategic Innovation'.
This Custom Program was offered to participants who completed the successful Value Leader Program delivered by HEC Paris in Qatar in Doha from 2011 to 2013. The Columbus Labs Workshop has been designed to build on management skills acquired through the Value Leader Programs, and take strategy and innovation to the next level.
The format of the workshop consisted of a combination of lectures, group work and presentations.
The overall purpose of the program was to improve the systematic exploration and generation of innovative strategic options. The Columbus Workshop is an experiential learning device in an entertaining atmosphere. It combines academic content with practical tools, which can very easily be transferred to the working environment.
The workshop empowered the participants to identify and discuss how they can enable innovation individually, at their immediate team level, and at the organizational level.
For the full story, please
click here
.