HEC Paris School of Management presented two new case studies on Al Shaqab, a luxurious equine breeding and showing facility, and Coastal, a leading Doha-based company engaged in construction, trading, steel fabrication, equipment hire and support services. The business cases were presented in workshops organized by HEC Paris in Qatar, bringing to the fore local examples from the business community.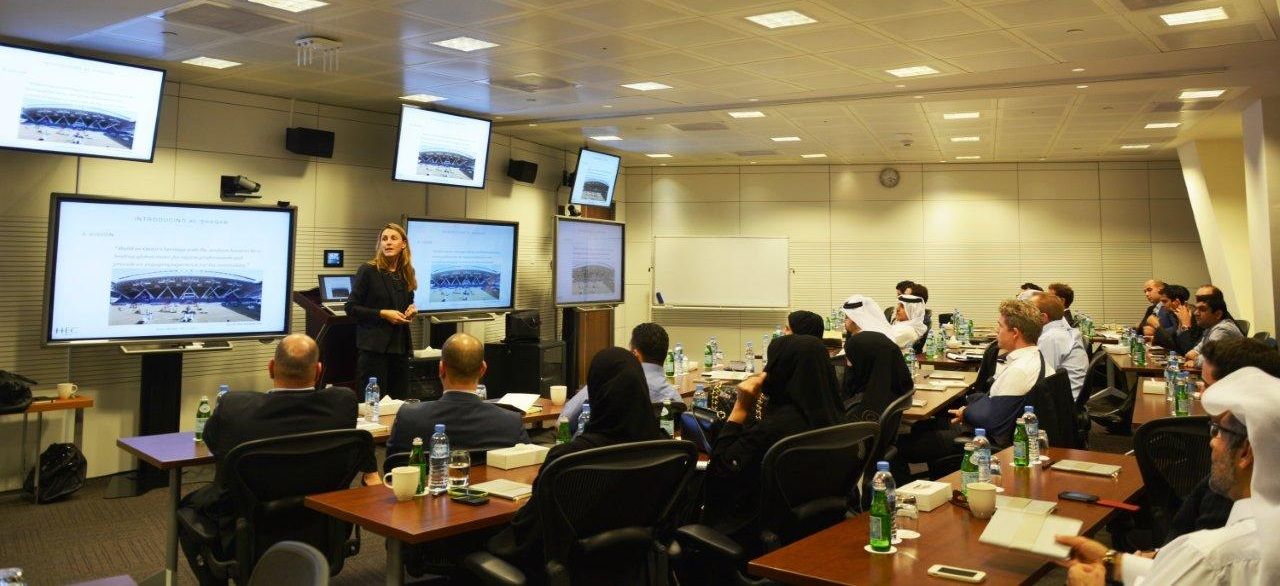 The presentation on Al Shaqab was an interactive session with Dr Anne Michaut, Marketing Professor at HEC Paris and an expert in Luxury Strategies, who wrote the case with Veronique Nguyen, Strategy Professor at HEC Paris.
The second case study, which is about Coastal's unique project and total quality management strategies, was tested on graduates from the Executive MBA and Strategic Business Unit Management programs of HEC Paris.
During the discussion on Al Shaqab, Dr Michaut focused on Al Shaqab's unique approach. According to Dr Michaut, Al Shaqab had to move from the initial development stage to becoming a fully-fledged business in the equine industry and beyond. The case study workshop also aimed at assessing the unique assets developed at Al Shaqab and proposed to creatively think about potential revenue streams. The presentation also emphasized the very exclusive approach that Al Shaqab had adopted in the equine industry by making a parallel with other well-known luxury strategies, mainly in fashion.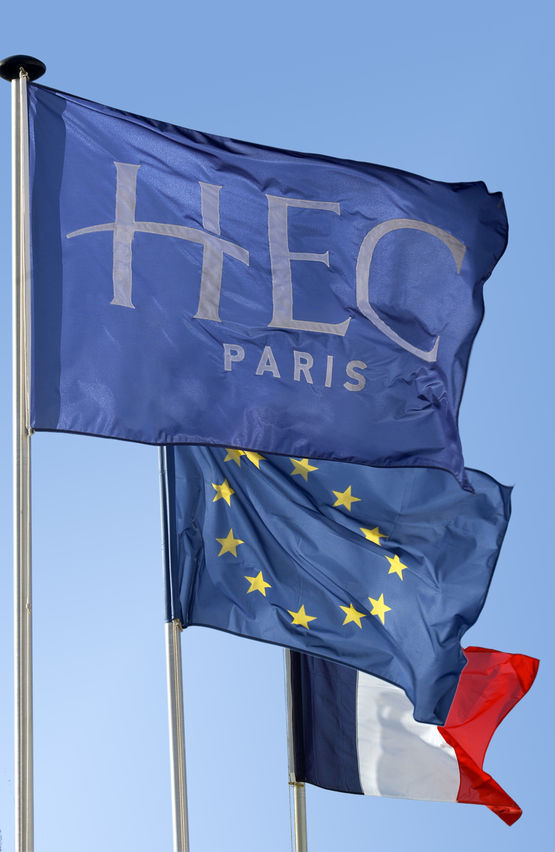 Since 2012, HEC Paris has developed 11 new business cases in collaboration with the local executive community, funded generously by Her Highness Sheikha Moza bint Nasser, Chairperson of Qatar Foundation for Education, Science and Community Development (QF).
The 11 business cases funded by Her Highness Sheikha Moza bint Nasser are developed in collaboration with the local business community including Salam International, Qatari Diar (QDVC), Ooredoo and Abu Issa Holding, and are expected to be collectively published in 2015.
HEC Paris intends to organize more case study workshops throughout the year with new business cases and will also host the European Foundation for Management Development Conference MENA in April.
For the full story, please
click here
.