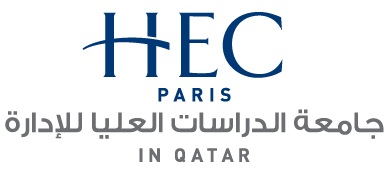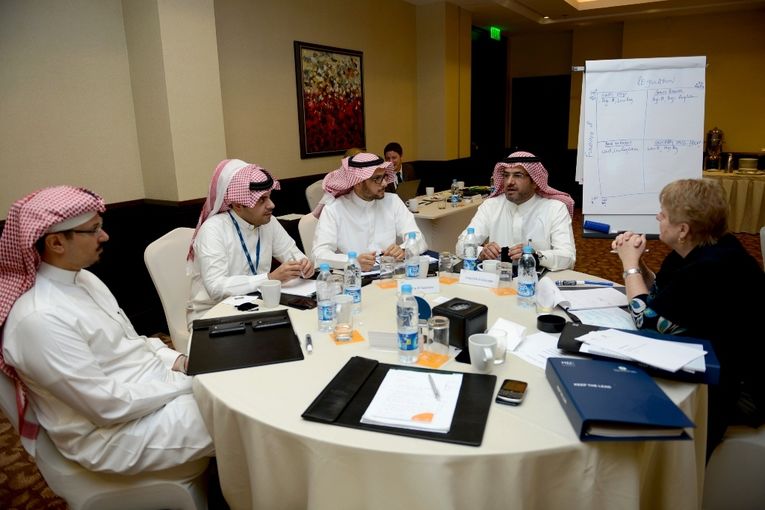 HEC Paris in Qatar is to provide a bespoke management training program for the top 150 executives of King Faisal Hospital in Saudi Arabia.

The custom-designed program, entitled 'Keep the Lead', began in March of this year and concludes in May 2014. Over this period, 90 days of training will take place for three categories of participants: Executive Directors, Medical Chairmen, and Directors.

The program developed by HEC Paris in Qatar is built around three main areas: Leadership, Performance Management, and Strategy. These include two overlapping sub-themes of Change Management, and Decision Making Excellence. The program will include monitoring of the learning via assessment, mentorship and project work. HEC Paris in Qatar will conduct an annual assessment of the KFSHRC leadership culture, and shifts in organizational culture.

Key faculty members from HEC Paris, Professors Corey Phelps and Rick Gilkey, have been instrumental in the design of the program, and their input will be felt in the program's delivery.

With close to 13,000 employees (Riyadh and Jeddah), KFSHRC is renowned for its centers of excellence in cancer, heart, organ transplant, children's cancer and research.

For the full story, please click here.