HEC Paris in Qatar has drawn significant attention towards the importance of academic research since the launch of its Research Office in Qatar a year ago.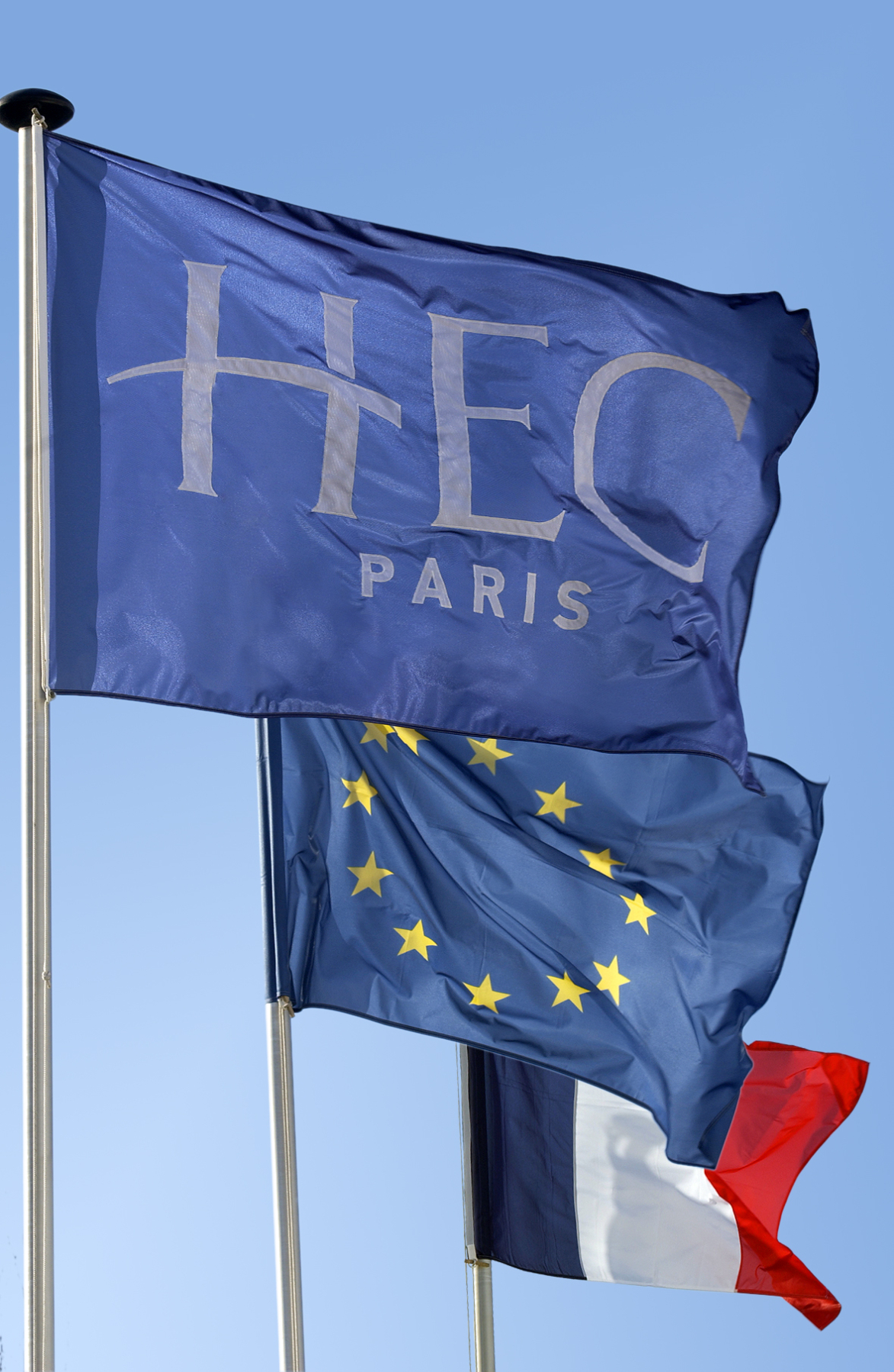 The Research Office has just delivered five new case studies in addition to a previous six already published. This achievement is mainly due to the productive collaboration between the Research Office, the local business community and alumni from the HEC Paris Executive MBA program.
Among the companies that contributed to the case studies were Coastal Group, Empower World, QDVC, Msheireb, Mosafer / Abu Issa, Al Shaqab, Securitas and Salam International.
Since the launch of the Research Office last year, a number of innovative and original articles have also been published in renowned academic journals and presented at international conferences, and two books, one on 'Innovations in Executive Education' and another on 'Anti-Corruption: Implementing Curriculum Change in Management', were completed.
In addition, four Case Lab workshops were run by HEC Paris, where new business cases were presented, giving participants the opportunity to discuss real challenges from Qatar's rapidly developing economy.
With the aim of building new knowledge that contributes to Qatar's economy, these workshops will continue into the upcoming academic year to serve as a platform for sharing original and innovative work.
Once finalized, case studies which are published internationally will help to raise the profile of Qatar and increase awareness of local business issues.
For the full story, please
click here.