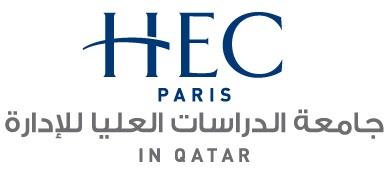 HEC Paris in Qatar celebrated the latest batch of graduates of their EMBA program at a Convocation Celebration held at Qatar National Convention Centre.
The 'class of 2013' comprising 44 participants, included four CEO's from the Qatar Credit Bureau, Coastal Group of Companies, King Abdullah Medical City and KAMCO, and a COO from Consolidated Gulf Company as well as other high-ranking public and private sector managers.
The Gala Dinner event hosted by HEC Paris in Qatar also brought together top business executives to celebrate the success not only of the 44 HEC Paris in Qatar EMBA graduates but also of 61 participants from Qatar Leadership Center and Ooredoo who participated in customized talent development programs, designed by HEC Paris in Qatar.
The event also included entertainment numbers such as the visually captivating Bespoke Pixel Poi Performance and traditional Qatari dance.