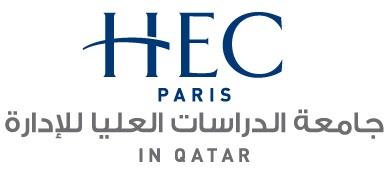 HEC Paris in Qatar and Salam International Investment Limited (Salam International) – a publicly listed Qatari shareholding company, have signed a Memorandum of Understanding (MoU) that would facilitate the implementation of the strategic vision of Salam International through executive development programs offered by HEC Paris.
Following initial discussions between the two parties, HEC Paris in Qatar and Salam International have agreed to cooperate with a view to enroll Salam International executiveson HEC Paris talent development programs in Qatar and internationally. One of the first programs that will open its doors to participants from Salam International will be the Advanced Certificate in Luxury, which takes place in Paris and Milan.
Within the framework of the MoU, HEC Paris and Salam International will be working together on a case study that highlights the objectives and challenges of family businesses going public on the Qatari Exchange. The case study is being developed by Thomas Åstebro, Associate Professor of Strategy at HEC Paris, assisted by his doctoral student Wendy Bradley.
For the full story, please click here.