HEC Paris in Qatar, one of the world's top three providers of Executive Education programs, has signed a memorandum of understanding (MoU) with Qatar Science and Technology Park (QSTP) as part of the Doha campus' efforts to promote the importance of a knowledge-based economy.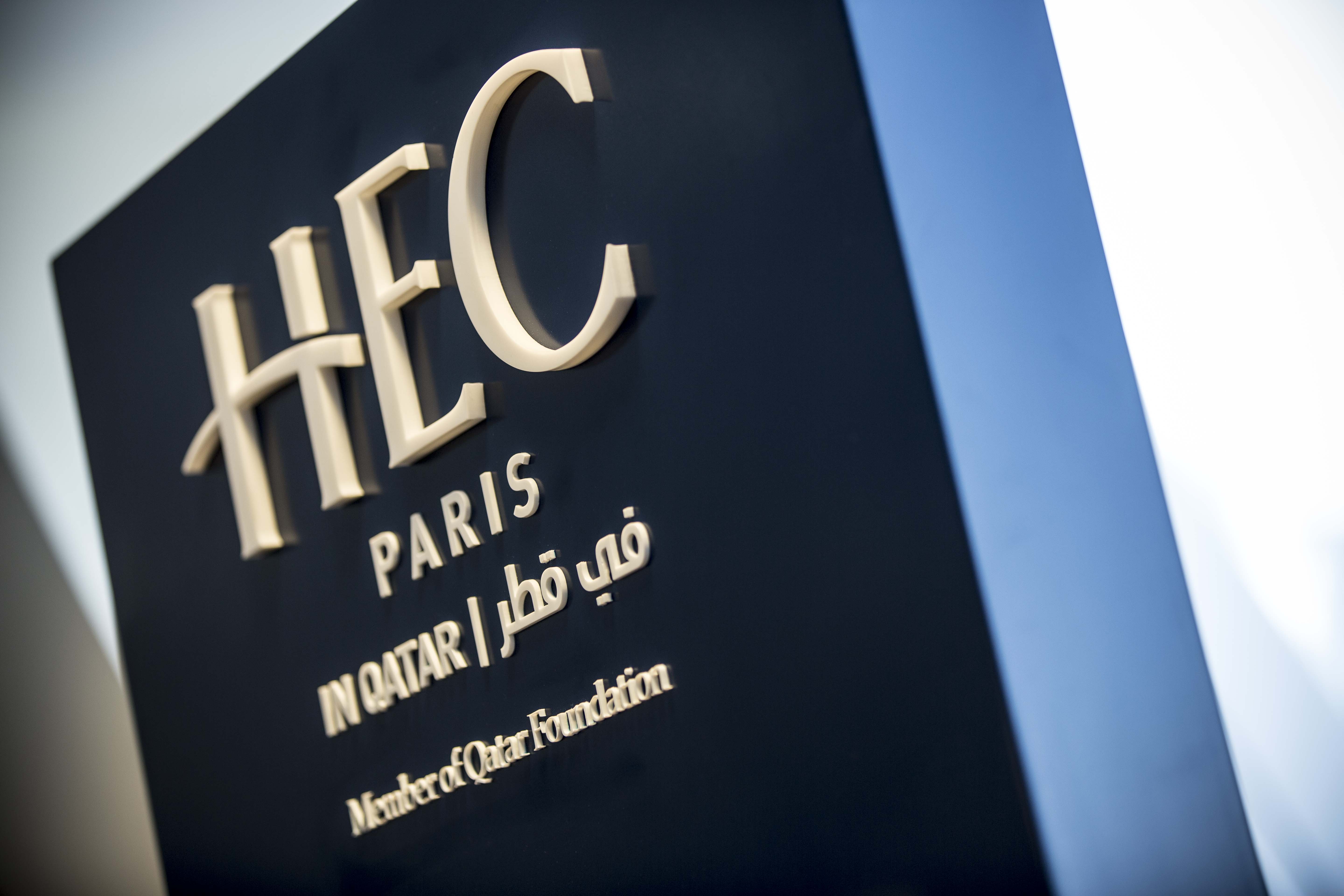 The MoU was signed between Prof. Laoucine Kerbache, Dean and CEO, HEC Paris in Qatar and Dr Maher Hakim, Managing Director, QSTP during a ceremony. Part of Qatar Foundation Research and Development, QSTP is Qatar's primary incubator of technology development.
The agreement between the two Qatar-based education and research & development institutes aims to promote mutual educational, research, development, training and service cooperation.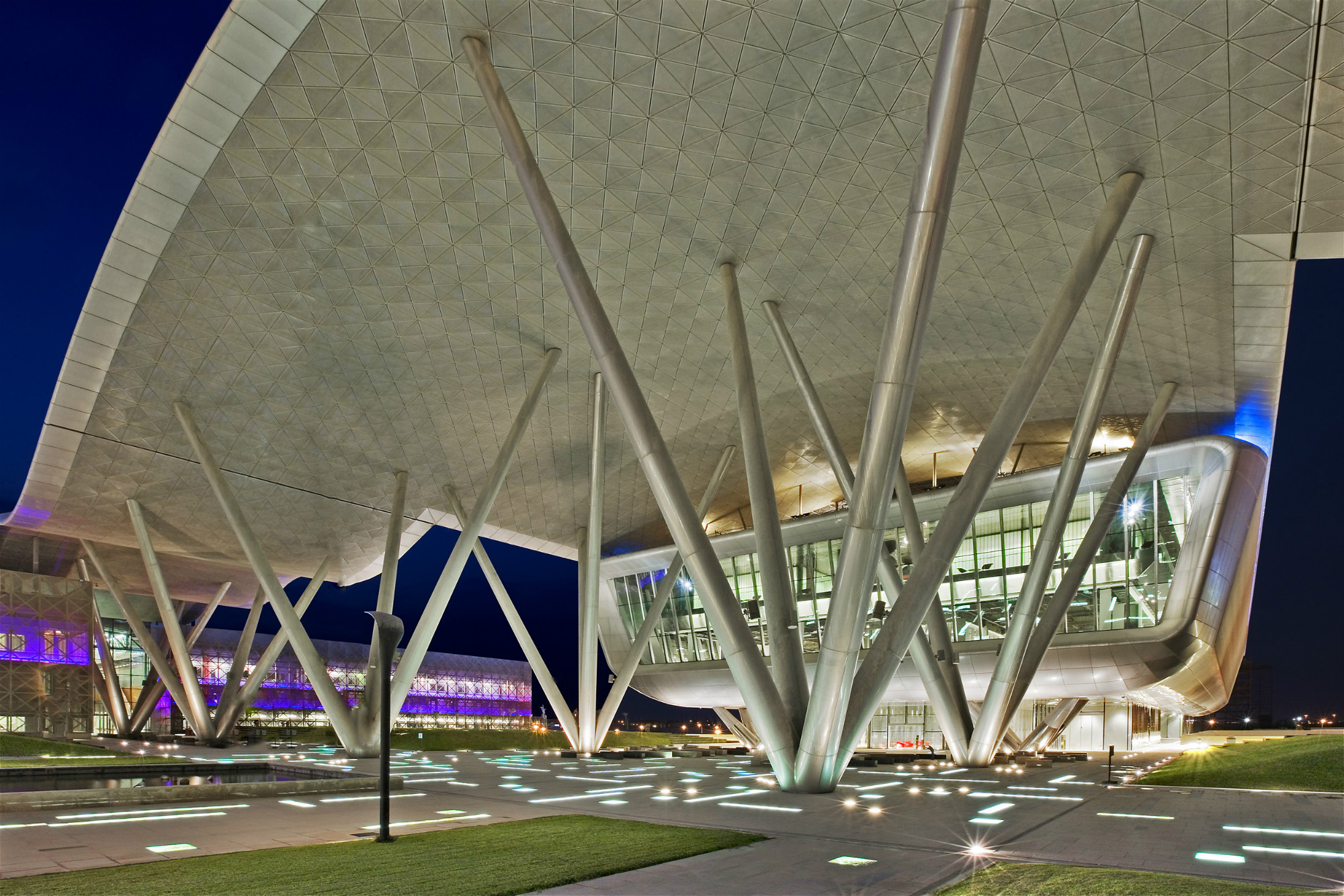 "The MoU marks an important milestone towards a knowledge-based economy for Qatar. By working alongside QSTP on initiatives, sharing research and utilizing our individual expertise, we are taking a definite step towards a stronger commitment to education and value creation in line with Qatar's National Vision," Prof. Kerbache said.
For the full story, please
click here
.