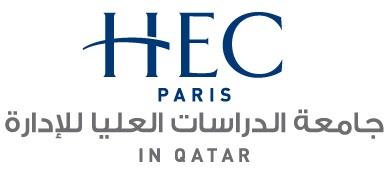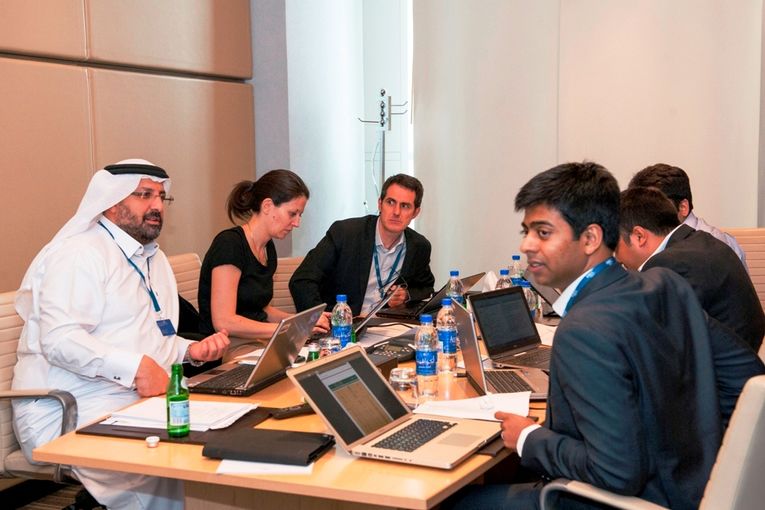 HEC Paris in Qatar hosted the first of two modules of the 'Energy Major' as part of the HEC Executive MBA program from 18 to 23 May 2013 in Doha.
Reflecting the international character of the HEC Executive MBA, a total of 28 participants including a company Vice Chairman and CEO from Lebanon joined other senior executives from Qatar, France, India, Uganda, Ireland, Egypt, Germany, Senegal, the UK and the Netherlands during the six-day course.
With the second module scheduled to be held in Paris, the first part of the 'Energy Major' provided an opportunity for participants to interact with like-minded peers from around the globe and benefit from a relevant venue with academic and industry experts.
Organized with the support of the TOTAL Chair in Energy and Management, the 'Energy Major' is one out of eight Majors that HEC Executive MBA participants have the option to choose from. The eight Majors are in Luxury, Services, Entrepreneurship and Innovation, Aerospace & Aviation, Global Business Perspectives, Digital & Telecom Businesses, Reinventing Business for Emerging Markets, and Energy. For those opting not to take the entire HEC Executive MBA program, an Advanced Certificate in Energy may also be taken separately.
"Qatar is an important energy hub for the world," said Prof. Laoucine Kerbache, Chief Executive Officer and Academic Dean of HEC Paris in Qatar. "With the Qatar Statistics Authority indicating that the country's oil and gas sector accounted for 58 percent of Qatar's gross domestic product (GDP) in 2011, with proven gas reserves which is the 3rd largest in the world at the end of 2012, Doha has undoubtedly been a well suited place to have held the 'Energy Major'," he added.
The first part of the 'Energy Major' consisted of a number of subjects taught through lectures and group work. These included: Energy Fundamentals; a case study on how to 'Manage an Energy Crisis in your country'; Project Management and Project Practice; Oil Market and Oil Price formation mechanisms; a workshop on real life Oil Upstream Project development, structuring and negotiation; the Fundamentals of Gas and LNG; Gas Pricing Case Study; a Focus on the Al Shaheen Project as well as Hydrocarbon Shipping; the Fundamentals of Coal; the Strategies of National and International Oil Companies; Energy Contracts; and a case study on the Financing of Energy Infrastructures.
For the full story, please click here.