HEC Paris, ranked number two worldwide for Executive Education by the Financial Times in 2015, congratulated its new graduates for having completed the Executive MBA and Specialized Master ® in Strategic Business Unit Management.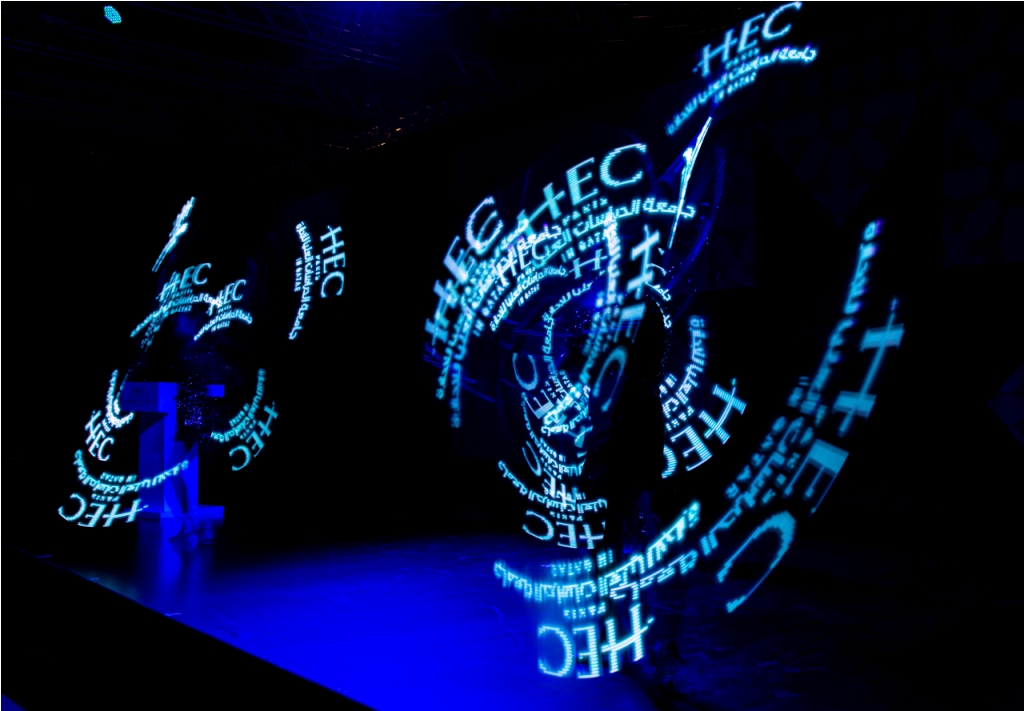 The Qatar Foundation Convocation, organized in honor of the new graduates, was held on 3 May 2016, at the Qatar National Convention Centre (QNCC). This year's batch includes 45 Executive MBA (EMBA) and 49 Specialized Master ® in Strategic Business Unit Management (SBUM) participants of HEC Paris in Qatar along with those from other degree programs offered by HBKU and other universities operating in partnership with Qatar Foundation.
Amongst its distinguished graduates, HEC Paris is particularly proud to welcome to its growing base of influential alumni Her Excellency Sheikha Hind bint Hamad Al Thani – Vice Chairperson and CEO of Qatar Foundation for Education, Science and Community Development (QF) is one of the prominent graduates of this year's EMBA.
Following her successful graduation she commented: "I am proud to be among the Class of 2016 graduates of Qatar Foundation and HEC Paris in Qatar this year.Education is a continuous process that I believe is a necessity for progression. It is very rewarding to graduate from the same organization that I am a part of today, which aims to offer the new generations a new horizon for education and a passport to a brighter future."
This year's cohort comprised 40 Qataris out of 49 participants in the SBUM program and 23 Qataris out of 45 participants in the EMBA program – a true reflection of the growing popularity among Qataris for the programs offered by HEC Paris in Qatar. Of these, 34 participants among this year's graduates were women. Notably, the two programs attracted 31 non-Qataris representing 16 different nationalities. This is indicative of the multinational appeal of the programs.  
For the full story, please
click here
.