TheKEEP THE LEAD program, especially designed in Qatar by HEC Paris for the King Faisal Specialist Hospital and Research Centre (KSFH&RC) of Saudi Arabia, held a study tour aimed at exposing and enabling participants to examine how hospitals and healthcare professionals operate in different healthcare environments. The study tour was conducted in France for 10 participants.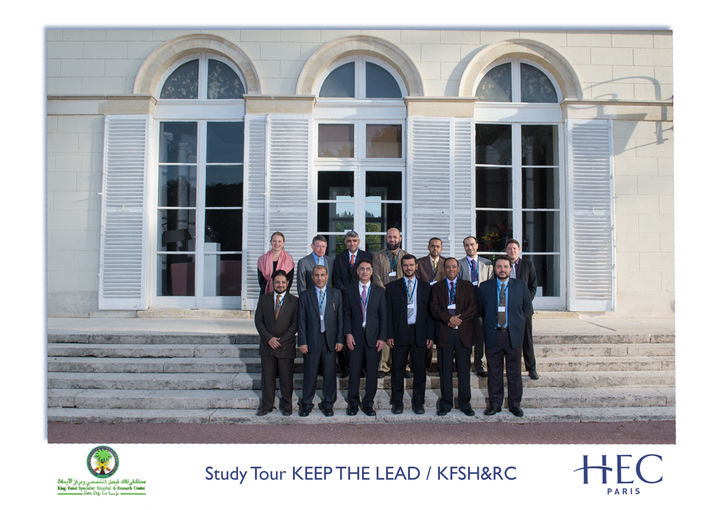 The study tour included visits to major hospitals in Paris which are part of Générale de Santé, (one of Europe's most important groups of private hospital), the Rouen University Hospital in Upper Normandy region, the Clinique des Buttes Chaumont in Paris (a private physical rehabilitation clinic from the CLINALLIANCE group) and the Villa BeauSoleil (a private nursing home for the elderly from the STEVA group) in Chaville in Paris area.The Collège de Médecine des Hôpitaux de Paris, a prestigious learned society, also hosted the Saudi delegation with Professor Philippe Cornu, a renowned neurosurgeon at the well-known Pitié-Salpêtrière Hospital in Paris.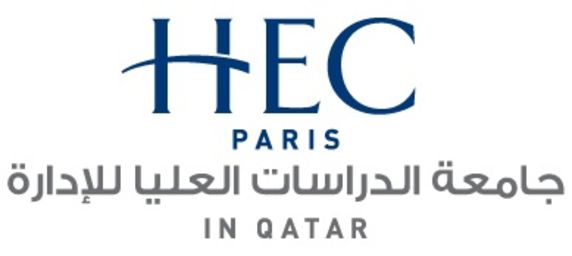 In addition, visits to HEC Paris campuses in Jouy-en-Josas and Paris (Champerret) were also made where several lectures on the French Healthcare System and the Sécurité Sociale (the French National Health Insurance) were delivered by healthcare professionals.
The 10 study tour participants were top medical and administration professionals of KSFH&RC, six of whom were from Riyadh and four from Jeddah,selected out of 150 participants of 'Keep the Lead' – a bespoke, custom-designed management training program developed by HEC Paris in partnership with KFSH&RC.
For the full story, please
click here
.