HEC Paris, one of the world's top three providers of Executive Education programs, interacted and engaged with a significant number of ambitious business executives in the UAE and Saudi Arabia for its famed Executive Education programs in Qatar during Access MBA Fairs held in the two countries.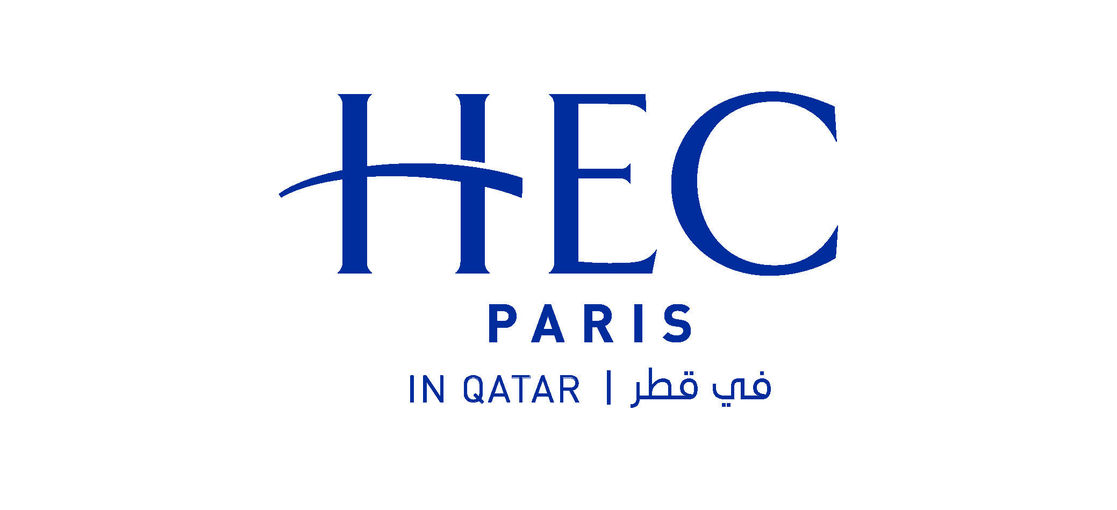 The Access MBA Fairs give driven business executives in the GCC a rare opportunity to engage with some of the foremost business schools across the world. During those fairs, representatives of HEC Paris held one-to-one meetings and serviced prospective participants with a comprehensive guide on how HEC Paris' degree programs can enhance their business knowledge and skills and advance their careers.
The HEC Paris in Qatar team showcased the Executive Education programs on offer at its Doha campus to prospective participants at its MBA Access Fairs in Abu Dhabi, Dubai and Riyadh, highlighting the superior benefits of the business school's Executive MBA (EMBA) program and Specialized Master's Degree in Strategic Business Unit Management.
The HEC Paris EMBA's high-quality, innovative curriculum encapsulates latest regional and global trends in management, leadership and entrepreneurship. The HEC Paris EMBA gives executives the skills to significantly and immediately impact their own performance while contributing to the growth of their organisation.
The HEC Paris Specialized Master's Degree in Strategic Business Unit Management program is aimed at managers who are already leading a business unit or a profit center or someone who could occupy such a role in the future. Participants will benefit from learning invaluable new skills in areas such as marketing and communications, managing change, understanding business and entrepreneurship.