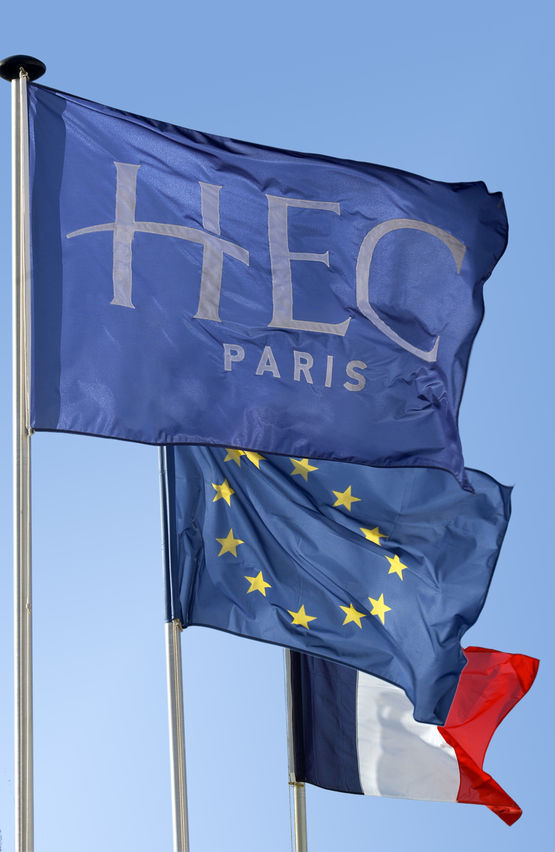 HEC Paris School of Management is Launching a Research Office in Qatar.
The Research Office, created with support from Qatar Foundation, will be sourcing potential funding from the Qatar National Research Fund (QNRF), Qatar Foundation Research & Development (QF R&D) as well as local and regional companies.
Among the activities that the Research Office will be focusing on are the development of pedagogical content such as the writing business case studies on local companies, innovative academic research leading to publications in prestigious journals, the facilitation of post doctorate and PhD student grants and fellowships, collaboration with academic and business communities in Qatar, and the organization of 'Focus on Research' events, workshops and conferences.
One of the ambitious research projects recently funded by QNRF includes that of Andrea Masini – an Associate Professor at the Operations Management & Information Technology of HEC Paris.
Professor Masini's first research project, which is a collaboration between HEC Paris and FIKRA Research and Policy – a Doha based consultancy firm - studies incentive mechanisms to support the diffusion of sustainable energy solutions such as renewable energy technologies and energy efficiency initiatives.The project combines empirical and modeling work to examine the supply and demand side of the renewable energy industry.
The second research project, which is being undertaken by HEC Paris, the Swiss research lab Ordecsys and FIKRA Research and Policy, focuses on smart grids and their potential application to the Qatar reality to reduce the country's carbon footprint. The goal of the project is to apply optimization models to determine the optimal country energy mix while at the same time taking into account local specificities and consumer behavior.
For the full story, please
click here
.